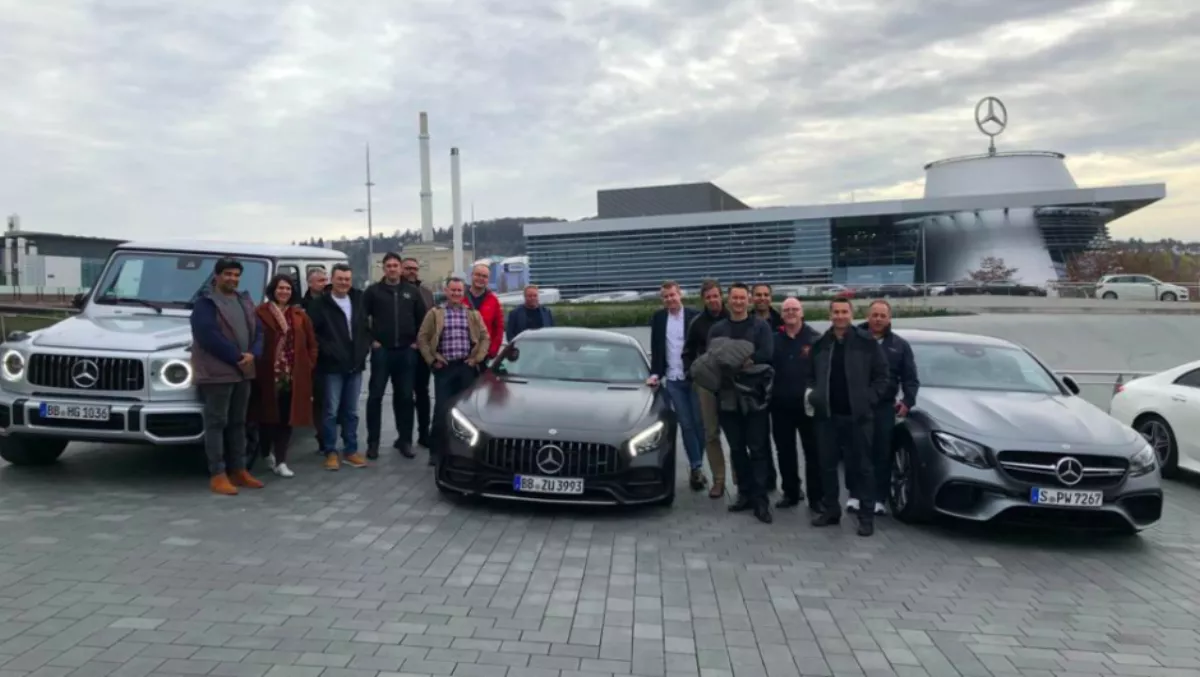 Lenovo DCG takes ANZ partners on Europe experience
FYI, this story is more than a year old
They say collaboration is the key to a healthy relationship, which is certainly true with Lenovo ANZ DCG.
The company recently wrapped up its fully-funded Data Center Study tour on the other side of the world that saw around 15 ANZ partners and customers reap the benefits from an agenda packed with insights, networking, and no shortage of fun.
Participants were first taken to the Lenovo Data Center Executive Briefing Centre (EBC) in the UK, which provided an interactive environment for discussions based on new and future Lenovo innovations, artificial intelligence, and strategies for achieving more with existing IT infrastructure.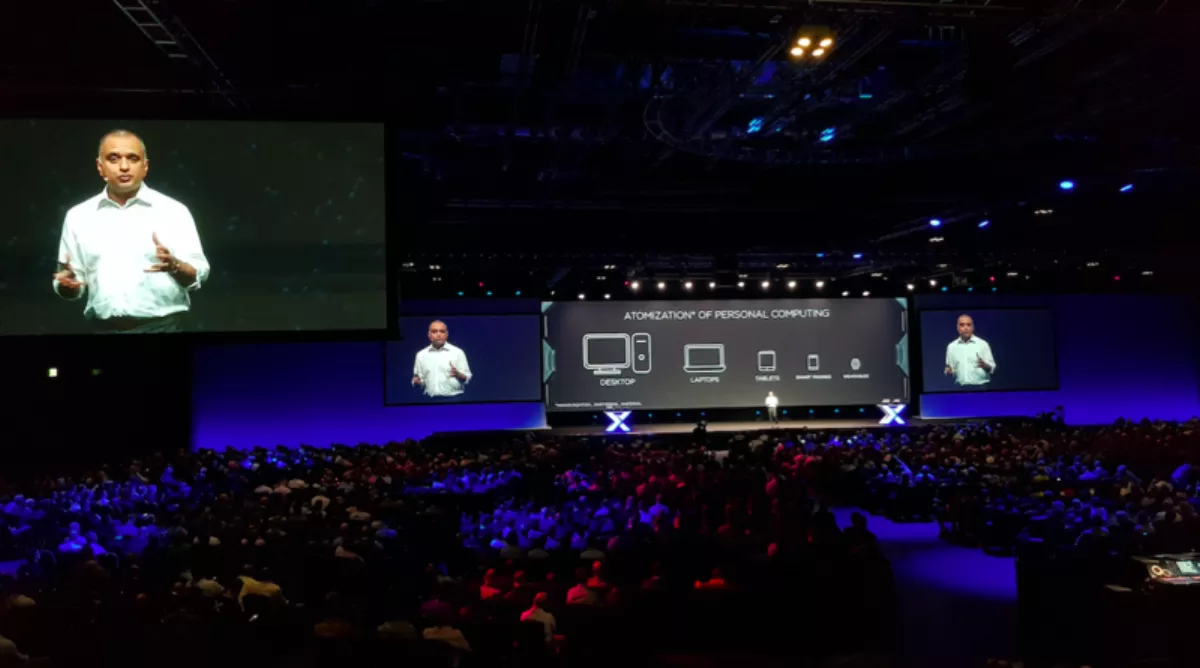 Nutanix CEO Deeraj Pandi delivers his keynote at .Next 2018
The following day was Nutanix' .Next conference that had thousands of participants congregating to network and see the latest innovations from Nutanix and its partners, in addition to keynotes from its CEO and adventurer celebrity Bear Grylls.
One day later and the whole ANZ party boarded a plane to Stuttgart in Germany for a day of entertainment at the Mercedes museum, capped off with excursions on Germany's speed-limitless Autobahn in a line-up of the latest fire-breathing (quite literally) AMG vehicles.
After a voyage through the Stuttgart Christmas markets which saw the sampling of no small amount of mulled wine and local fodder, the ANZ party turned in for the night to attend Lenovo's EMEA Executive Briefing - Innovation Centre the following morning on the final day of the tour.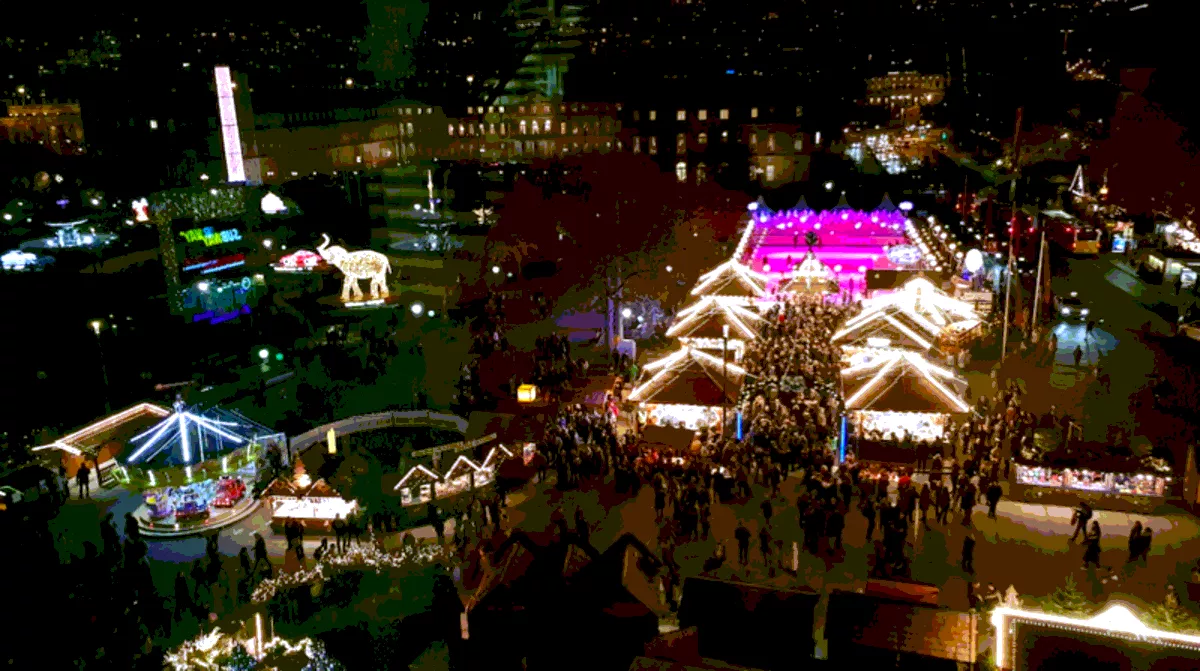 Looking down upon just a small part of the Stuttgart Christmas Markets.
This involved a hands-on circuit of Lenovo's high performance computing cluster LENOX as well as all its data center products with 40 racks, hardware, and solutions.
Presentations from Lenovo EMEA thought leader for SAP Solutions Irene Hopf and Lenovo EMEA HPC business line manager Martin Hiegl closed out the experience.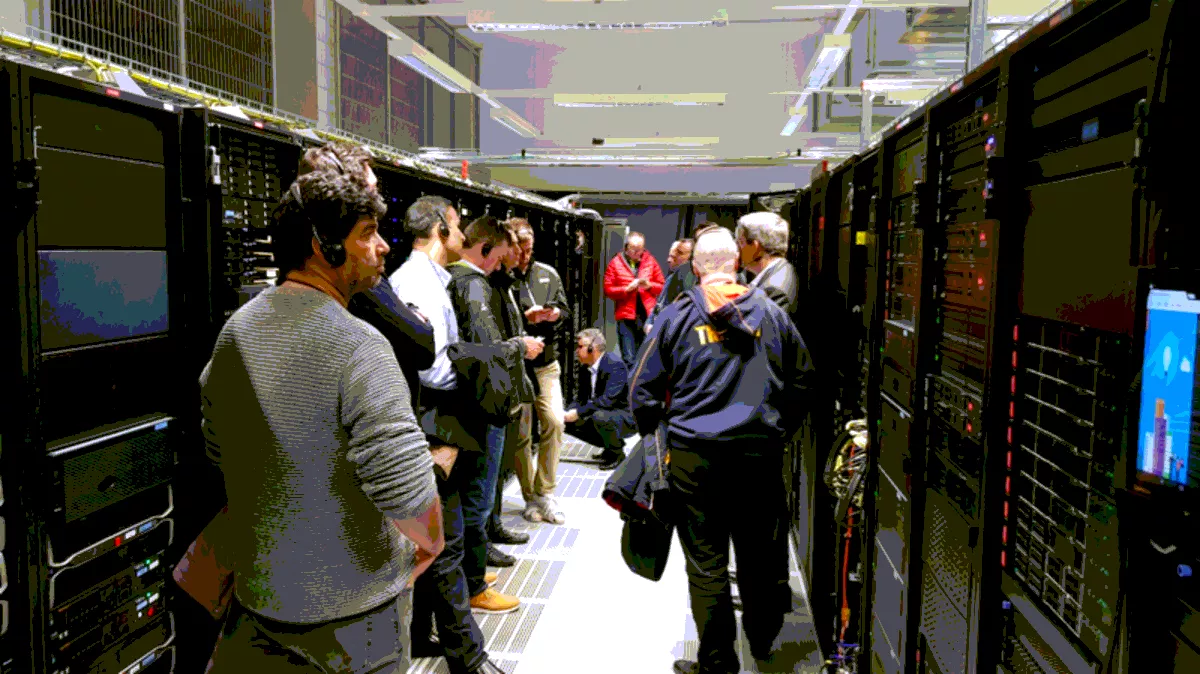 A walkthrough of the Lenovo EMEA Data Center, guided by Lenovo EMEA Executive Briefing - Innovation Centre manager Florian Indriksons.
Fortunate to be a participant on the journey, I can say it truly was packed with insights and invaluable information to exploit competitive advantages, but perhaps more importantly, networking and banter that saw the group strengthen or establish ties over the tour's duration.
Lenovo ANZ DCG general manager Rob Makin is happy with the success of the company's 'Data Center Study' tours.
"This is our third tour that we've done, and we plan to do this at least twice a year to use as an opportunity to take our business partners and customers on a journey to showcase our technology," says Makin.
"The main driver for this is to offer insights to our customers and partners in how to build and design their future infrastructure requirements both for their customers and their internal use.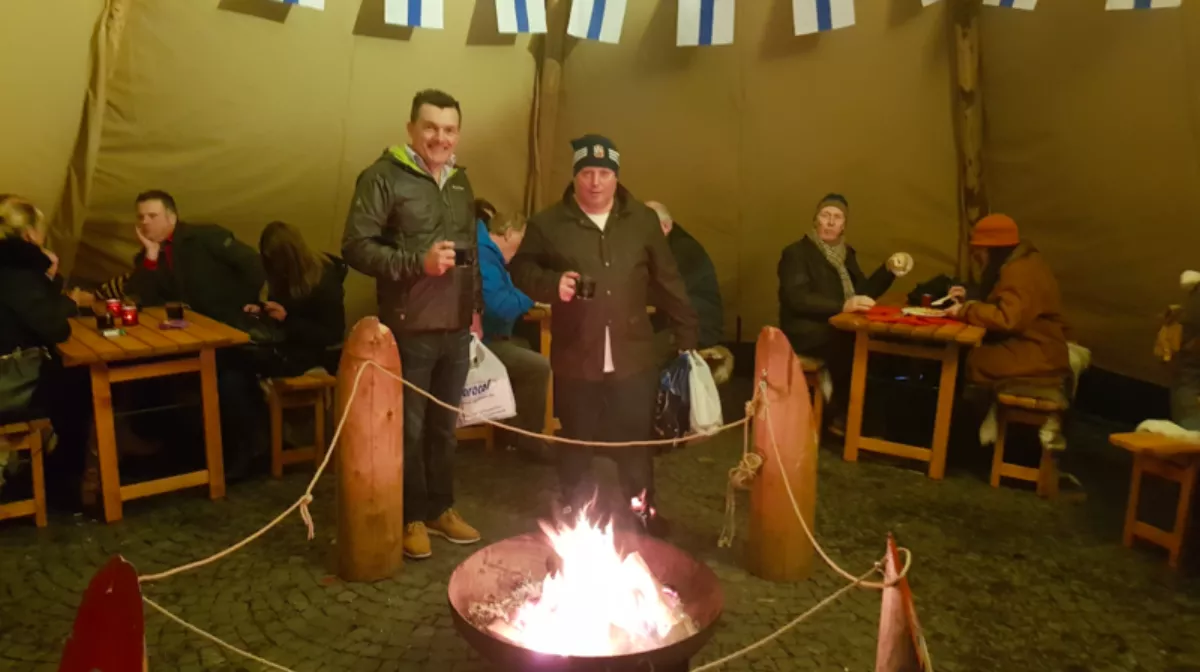 New Era IT CEO Greg Strachan enjoying the warmth with Lenovo DCG ANZ managing director Rob Makin.
Makin says he is proud of the company's achievements in fields like hyperconverged infrastructure, its CP platform, AI, as well as its position as the largest HPC provider, and is confident it's initiatives like the Data Center Study tour that will help drive innovation.
"We see this as an opportunity for our customers to experience and effectively come into contact with our leadership, our engineering, and our innovations of the company, and to really understand our ethos and mission statement," Makin says.
"We hope that the concepts we shared both in Stuttgart and in the UK – as well as the .Next conference – were beneficial for both our partners and customers, and of course that they had a bit of fun along the way.