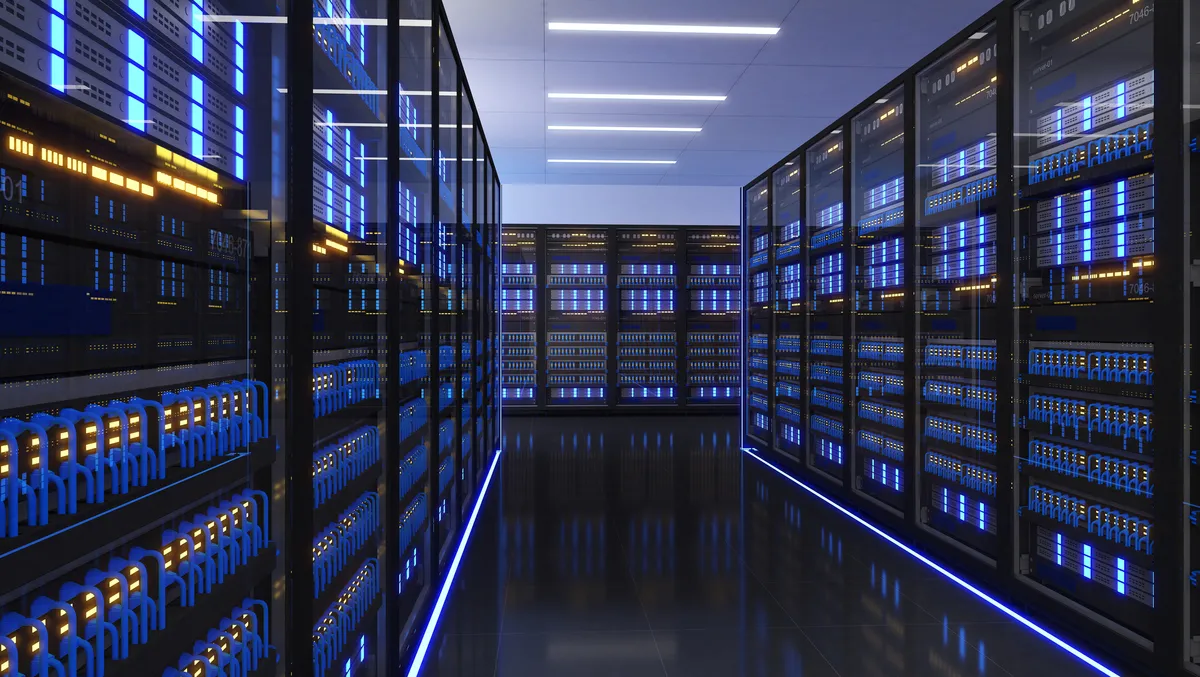 Leading Edge Data Centres and RackCorp offer cloud solutions
Leading Edge Data Centres (LEDC), Australia's first dedicated regional data centre network, has launched LEDC Cloud Services, providing public and private cloud access within their regional data centre locations.
As the first direct cloud access solution to regional Australians, the offering will leverage RackCorp's cloud infrastructure services to provide local cloud access for their customers across Regional Australia.
The initial product suites offered include infrastructure-as-a-service (IaaS), which delivers virtual servers, dedicated servers and dedicated cloud; and storage solutions, which provide backup-as-a-service (BUaaS) and S3 cloud storage.
The new products allow LEDC customers to partake in the AU$ 1.89 billion cloud market. As LEDC has deployed their data centres and network, customers have been adopting traditional services yet are still accessing clouds in metro-based data centres. This local cloud access will improve the latency, connectivity and data sovereignty issues arising from accessing metro-based clouds.
The products will initially be offered within their data centres in Newcastle and Dubbo, with plans to extend the deployment to Albury in the first half of 2023, servicing the Hunter, Central West and Murray Regions of NSW.
The new product offerings target managed service providers to white label or deploy their cloud infrastructure and system integrators to provide a separate cloud platform to offer a redundant cloud solution. In addition, customers can build customised local, private or hybrid cloud solutions to support their business.
Chris Thorpe, Chief Executive Officer and Founder of LEDC believe that using Australian-owned IaaS provider RackCorp as the backbone for its cloud service offering will accelerate the digital transformation for regional Australians.
"Our partnership with RackCorp introduces increased choice to our customers on how they want to deploy their IT infrastructure. The positive feedback from our customer pilot immediately validated the benefits of our new product offerings," says Thorpe.
"Leading Edge Data Centres is on a mission to bridge the digital divide of Regional Australia by building a highly interconnected network of Tier III data centres in over 20 locations across regional Australia. The data centres provide direct access to cloud connectivity, local data processing and an ecosystem of providers to enable business growth. Customers across industries will use the data centre for content hosting, IoT data processing, smart cities, deployment of 5G, digital mapping, AgriTech, autonomous machinery, tele-health and more."
"Our partnership with Leading Edge Data Centres is a great opportunity to provide secure public and private cloud services in rapidly growing Australian regional centres. Regional Australia deserves access to fast business cloud services, and with our partnership with Leading Edge, this is now much more accessible," adds Lawrence Michael, Chief Executive Officer of RackCorp.
RackCorp Secure Cloud is an Australian-owned infrastructure-as-a-service (IaaS) provider established in 2003 to provide the most performant, secure, and reliable cloud infrastructure globally. They operate one of the world's most diverse networks, with a presence in 34 data centres across 16 countries.