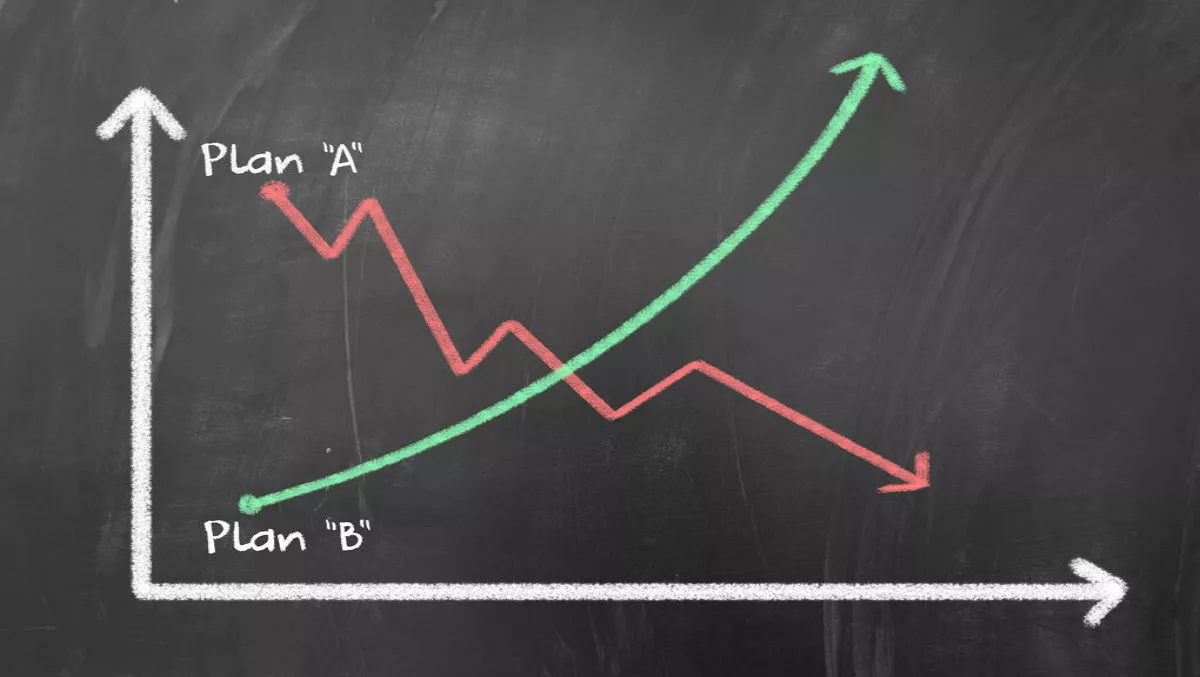 Internap's Q2 financials show customer churn cuts deep
Fri, 19th Aug 2016
FYI, this story is more than a year old
Internap Corporation has announced an 8% drop in revenue across all its business operations in Q216, bringing in a total of $74.3 million this year and a GAAP net lost of $10.7 million.
The lower revenue in particular due to loss of legacy contracts, decline in pricing and a decrease of partner colocation revenue that was offset by higher company-controlled colocation revenue.
The company, which operates data centers in Hong Kong, Singapore, Tokyo, the US and Europe, also reported a 6% drop in data center and network services revenue, down to $50.5 million. The company says the decrease was due to lower IP connectivity revenue.
In contrast, the data center and network services segment received $25.8 million profit, a 6% drop since the same time last year.
"We did see revenue begin to stabilize in the second quarter as the major churn events declined and bookings improved. Given our first half 2016 results, we are updating our full-year 2016 guidance," said Michael Ruffolo, president and CEO of Internap.
The company's greatest loss was in its cloud and hosting services operations, which saw an 11% drop, down to $23.9 million. The drop was caused by customer churn by a small number of large clients. The segment's profit reached $17.1 million, a 15% drop since last year.
On hand, the company has $13.9 million cash and cash equivalents and debt totalling $377.8 million.
However, its adjusted EBITDA increased 6% to $20.2 million, which the company is confident will bring them back to form.
"We are pleased with the improvement in adjusted EBITDA margin, driven by improved operational efficiencies as a result of the organizational structure changes made in the first quarter. As we previously communicated, churn from a small number of large customers impacted our revenue performance in the second quarter of 2016," says Ruffolo.
"With a return to sequential revenue growth expected in the second half of 2016, we remain confident in our ability to accelerate profitable growth and drive long-term shareholder value," Ruffolo concludes.