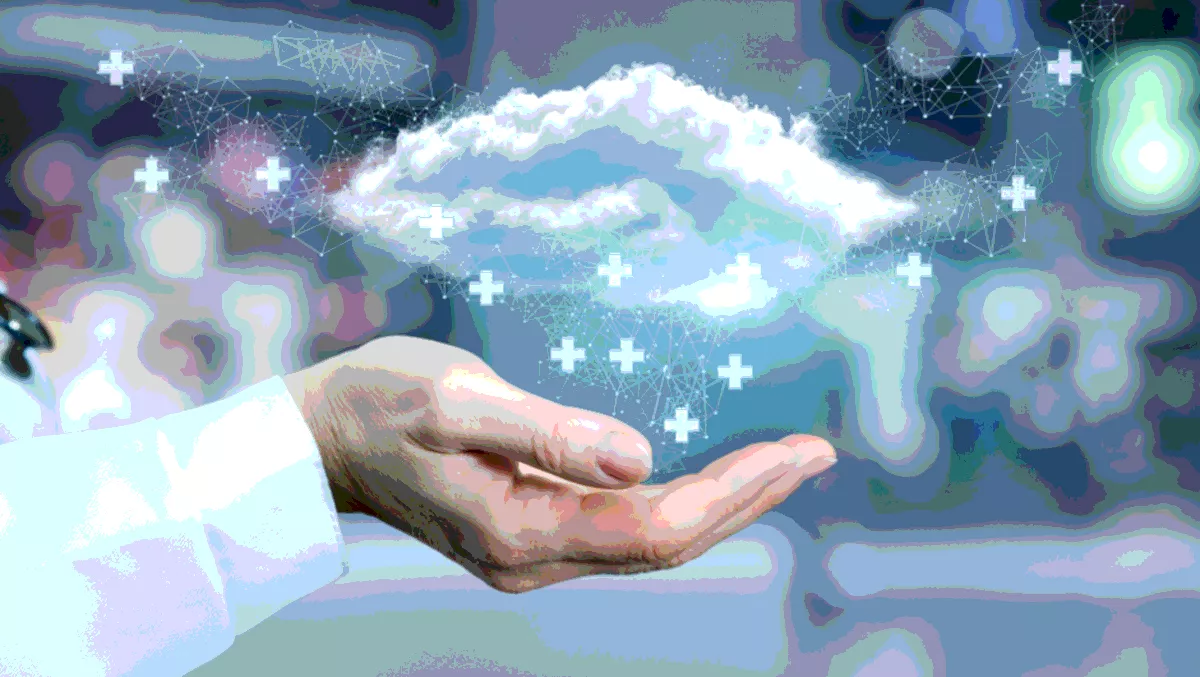 Industry vet Jay Adelson appointed to Megaport board
By Newsdesk
Wed, 13th Feb 2019
FYI, this story is more than a year old
Megaport has beefed up its stocks with a major new appointment.
The global provider of Elastic Interconnection services announced today that it has brought in industry veteran Jadelson to its Board of Directors.
Adelson will also be chair of a newly formed innovation committee which will include company founder Bevan Slattery, various members of the executive team, and external advisors, as required, to drive Megaport's product and technology roadmap.
Adelson comes equipped with no shortage of expertise, having worked in the global technology and internet industries for more than 25 years. He co-founded colocation giant Equinix in 1998, and was responsible for the original and sustaining the business model that grew it into one of the largest data center companies in the world.
Adelson also was instrumental in the establishment and operation of the original Palo Alto Internet Exchange for Digital Equipment Corporation in 1996. In 2005, Adelson founded the first internet television network, Revision3, which was acquired by Discovery Communications in 2012.
As CEO of Digg, Adelson launched and grew the internet media company to tens of millions of users, and billions of impressions, a month. Adelson served as CEO and sold SimpleGeo to Urban Airship in 2011. He then founded Opsmatic in 2013 which was sold to New Relic in 2015. In 2014, Mr Adelson founded Center Electric, a venture firm focused on Internet infrastructure where he serves as General Partner.
"We are delighted that Jay is joining the Megaport Board. Jay is an industry luminary with a tremendous track record of seeing around corners and his appointment highlights our global focus as a company," says Megaport chairman Bevan Slattery.
"His passion for entrepreneurship and technology as well as his experience at building industry-changing platforms will be of significant benefit to the whole Megaport team as we continue to lead innovation within the cloud interconnection space."
Adelson says he is looking forward to spending time with Megaport in the future.
"Megaport's SDN platform is powering a truly neutral approach to implementing a global cloud and interconnection strategy," says Adelson.
"With speed, efficiency, and reliability, Megaport makes it possible to establish an international data footprint in seconds. I am honoured to join the board and support the Megaport team in realising their vision."