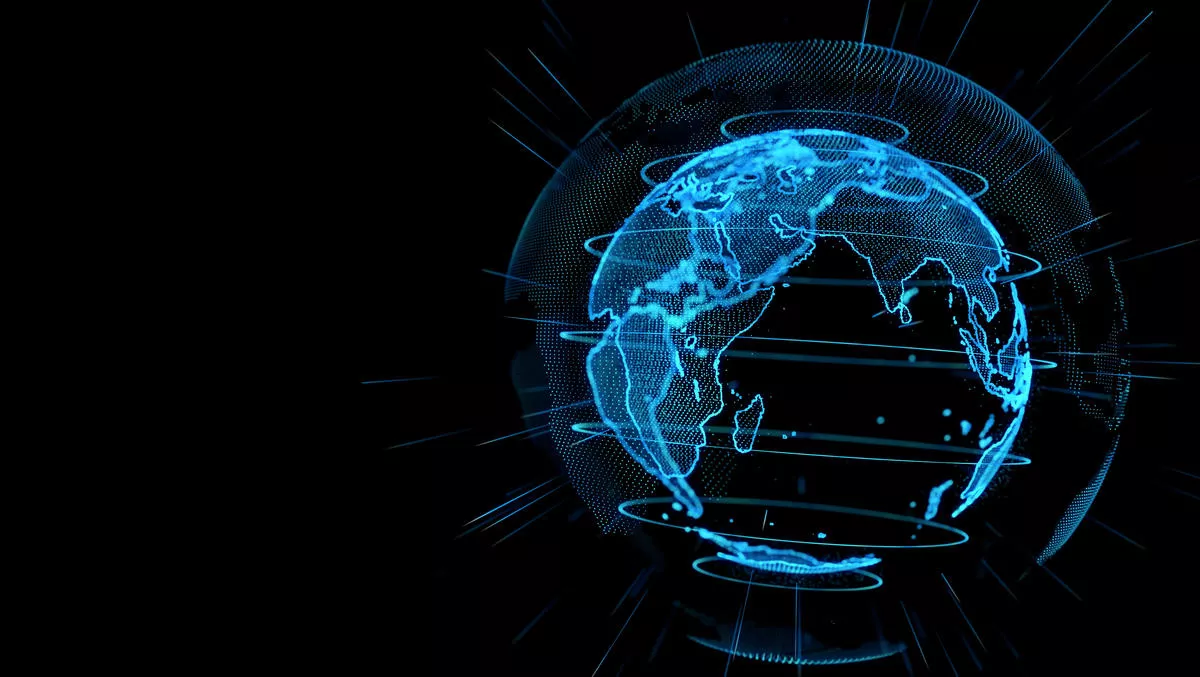 IEEE gears up for World Forum on the Internet of Things 2021
FYI, this story is more than a year old
The internet as we know it is flexing, transforming, and has crossed the threshold to a new era: The internet of intelligent things. From cloud to edge and ecosystems to privacy and security, the Internet of Things is shaping technology at a rapid pace.
The IEEE is now seeking paper submissions, reviewers, and interested attendees for the 7th Annual World Forum on Internet of Things 2021 (WFIoT2021), due to take place from June 20-24 in the culture-rich city of New Orleans in the United States.
At the heart of WFIoT2021 will be the focus on sharing the successes and challenges facing IoT adoption and practices in an open dialogue. The Forum will be held in conjunction with the IEEE IoT Initiative and the IoT Community, which combined represent over 43,000 professionals.
The theme for this year's event is The Impact of Artificial Intelligence on IoT, which recognizes how new capabilities and widespread IoT adoption is fueling a boom. IEEE is currently open to submissions on papers related to this theme as well as Vertical and Topical Track presentations aimed at exploring the practical aspects of IoT adoption and deployment. Ideas and participation from industry, the public sector, researchers and end users of IoT are particularly welcomed.
As the premier event for the IEEE IoT Initiative, the Forum attracts thought leaders, experts, and practitioners from around the world – ranging from the CEOs of major corporations to researchers working on advanced concepts in IoT—who gather to learn about the very latest advances in IoT and engage with peers in a highly interactive setting.
This is your chance to present your research, visions and ideas and learn from fellow experts in the IoT space.
Paper Submission Topics - Ideas
Applications, Processes, and Services
Artificial Intelligence, Machine learning, and Analytics
Basic and Enabling Technologies
Communication, Connectivity, and Networking
Computing – from Edge to Cloud
Cybersecurity, Security, and Privacy
Infrastructure, Devices, and Components
Information Processing from Multimedia and Heterogeneous Sources
Results from Experiments, Demonstrations, and Trials, and Deployment Experiences
Social and Societal Impacts
Systems Engineering, Integration Methods, and Operation Technologies
Theoretical foundations, design methods, and architectural considerations
Papers should address (but are not limited to) these high-level topics.
Submissions Open for Special Sessions, Workshops, and Industry Panels
Special Sessions consisting of peer-reviewed papers focused on research topics of importance to IoT
Workshops consisting of peer-reviewed papers, discussions, and summary results about advanced topics relevant to IoT. The summary results will be edited and published as part of the WF-IoT 2021 Proceedings;
Industry Panels aimed at research topics important to industrial IoT issues.
Each Special Session, Workshop, and Industry Panel, once selected, will issue an individual call for papers; Tutorials enabling researchers, developers and practitioners from academia and industry to learn about state‐of‐the‐art research and best practices.
Mark Your Calendar – Dates to Know
Deadline for workshops/ special sessions submissions: 1 January 2021
Deadline for tutorial proposal submissions: 10 January 2021
Deadline for paper submissions: 15 January 2021
Deadline for industry forum proposal submissions: 15 January 2021
Author notifications: 15 March 2021
Final submissions: 19 April 2021
Find Out More
Visit the WF-IoT 2021 website here.