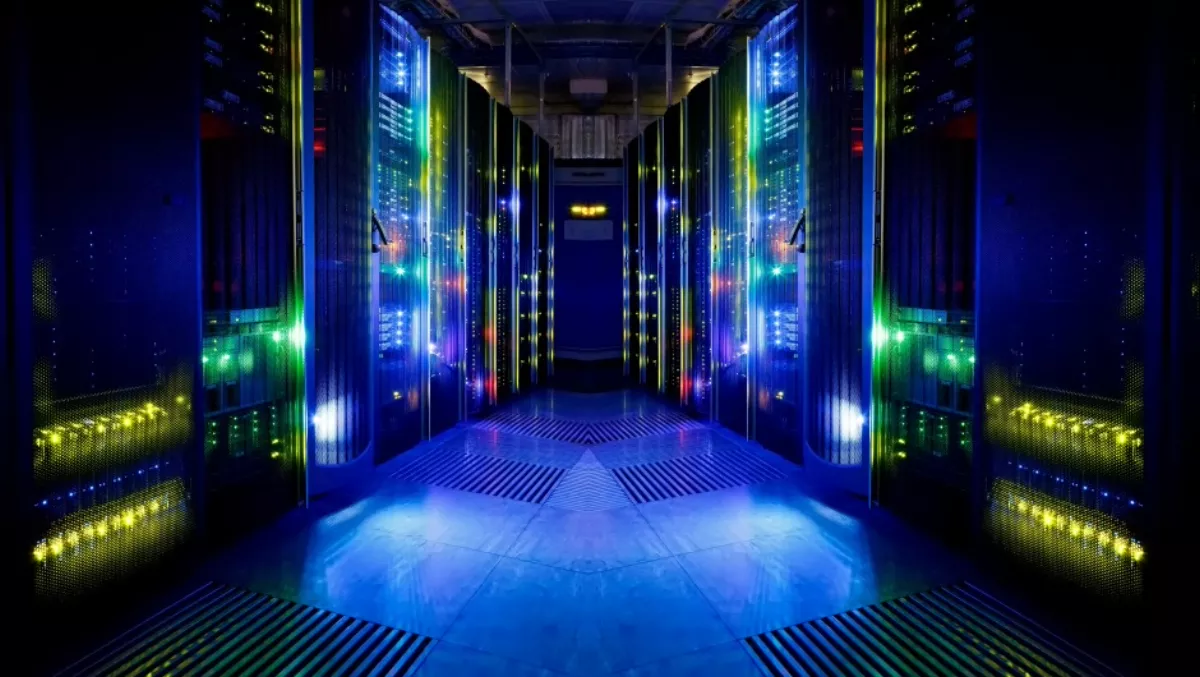 Hyperscale data centre numbers soar to 300 as growth continues 'unabated'
Mon, 9th Jan 2017
FYI, this story is more than a year old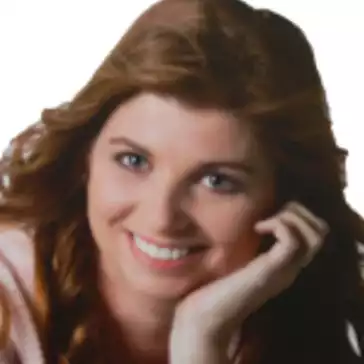 By Heather Wright, Contributor
The number hyperscale data centers globally has surged past the 300 mark following a flurry of end of year data center openings from the likes of Amazon, Google and Alibaba.
John Dinsdale, Synergy Research Group chief analyst and research director, says hyperscale growth is continuing unabated.
"We are forecasting that hyperscale operators will pass the 400 data center mark by the end of 2018," Dinsdale says.
Key cloud providers AWS, Microsoft and IBM each had 40 or more data center locations, with at least two in each of the four regions of North America, APAC, EMEA and Latin America.
Alibaba, which was focused mainly on China, has now opened data centers in the United States, Hong Kong, Singapore, Japan and the United Arab Emirates.
The United States continues to account for the lions share of major cloud and internet data center sites, at 45%, despite a major push to locate new operations in other destinations.
China and Japan are the next most prominent locations, at 8% and 7% respectively, with Australia claiming 4% and Singapore, India and Hong Kong among the countries gaining 3% share.
"What is remarkable is that the United States still accounts for nearly half of all hyperscale data centers, reflecting the US dominance in cloud and internet technologies," Dinsdale says.
"Whileother countries are now featuring more prominently due to either their scale or the unique characteristics of their local markets, the major players continue to invest heavily in US data center operations.
The IT and cloud market tracking company says on average each of the 24 cloud and internet service firms analysed had 13 data center sites.
Beyond AWS, Microsoft, IBM and Alibaba, the remaining companies tend to have their facilities largely in either the United States – for the likes of Apple, Salesforce, Facebook, eBay, LinkedIn and Yahoo – or China in the case of Tencent and Baidu.