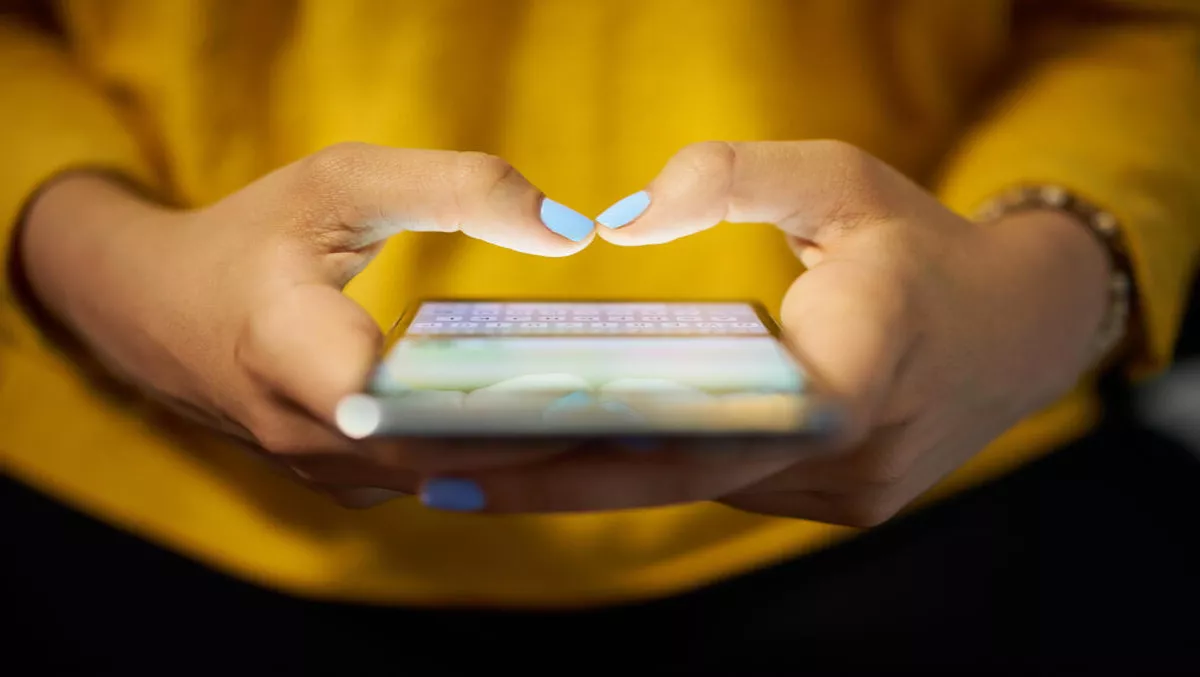 HPE: Stay on the cutting edge with software defined OT
As competition in the IoT and Intelligent Edge industries increases, companies are seeking new ways to stand apart and delight their customers.
Innovative companies are realizing there is great value combining traditional IT data with new sources of "Operational Technology" (OT) data.
A main source of OT data is that which is derived from "things" (the "T" in IoT), and is related to OT functions such as control systems, direct wired data acquisition systems, and industrial networks.
This convergence of OT and IT is driving new products and services that optimize business operations, address engineering challenges, and accelerate scientific discovery. The result is new top line and bottom line growth for enterprises of all types.
But there are a few realities in taking advantage of this convergence: you can't act on the data you can't analyze, you can't analyze data you don't collect, and you can't collect what you don't measure.
Every step of the process is important – we like to refer to it as the "3 A's": Acquire, Analyze, Act.
One of HPE's strategic missions is to help customers acquire, analyze, and act on the data across their operations. This data can come from the far extremes of their operational universe, the Intelligent Edge, or from their data centers and clouds.
HPE has long been an established IT leader, helping customers with the data center and cloud dimensions of their business – that is, the core. From there, we shifted products and services out to the Intelligent Edge. Recall the Intelligent Edge is simply NOT the data center.
This enables end-to-end solutions from Edge-to-Core. About a year ago, HPE launched its Edgeline Converged Edge Systems, creating a new category of products that integrate both OT and IT. OT controls systems, data capture systems, and industrial networks, are combined with IT (compute, storage, remote systems management) all in one box.
Think about the value and convenience your smartphone provides, having integrated the phone, music player, GPS, camera, flashlight, wallet, etc. The Edgeline Systems' OT-IT convergence provides similar value – giving a smaller footprint, fewer items to buy, deploy, and manage, lower energy, and higher reliability.
Now, we're kicking it up a notch with even more convergence. We're introducing a new software product category called Software Defined OT. We're taking OT functions, traditionally closed and proprietary, and SW defining on our open, x86 Edgeline Systems. Introducing:
HPE Edgeline Services Platform
HPE Edgeline Data Aggregation App
HPE Edgeline Address Translation App
On an open architecture, these provide a strong edge-based foundation for acquiring and managing data from a variety of sources. When combined with analytics or cloud based services, they can deliver the insights and facilitate the actions businesses require to improve their bottom line.
HPE Edgeline Services Platform - the foundation of software upon which HPE and our partners will deliver applications and services that enable HPE to implement Internet of Things (IOT) solutions for our customers.
These IOT solutions are designed to run outside the datacenter or cloud -- at the edge where the customers' operations occur (e.g. in a factory, a refinery, on a moving vehicle or spread throughout a city).
HPE Edgeline Data Aggregation App - an operations technology (OT) software app that ingests and combines data from multiple existing or new OT devices such as Programmable Logic Controllers (PLCs) and Supervisory Control and Data Acquisition (SCADA) systems and aggregates it together in a single data collection.
HPE Edgeline Address Translation App – converges the task of network addresses translations from a larger network (e.g. within an entire factory) to one or more subset networks (e.g. a specific manufacturing line in a factory). It uses software defined configuration to control its activities, enabling it to be easily managed and orchestrated remotely.
Industry-wide collaborative innovation is key in Edge-to-Core solutions success. With that in mind, HPE is announcing:
HPE Edgeline Innovation Network - with appliance-like simplicity, we're formalizing our industry wide community, where third-party collaborators such as ISVs, IHVs, customers, and partners efficiently combine their offerings into an Edgeline Converged Edge Systems solution. To help get started, we provide complimentary Edgeline engineering development services and the use of our HPE Global IoT Innovation Labs, which provide the ability to interact with and discover the business value of HPE's enterprise IoT portfolio.
We've already enjoyed successful collaborations with PTC, Deloitte, CrowdOptic, SparkCognition, National Instruments, Sify, Citrix, Nvidia, SAP, GE, Microsoft, Aruba, and others.
The Edgeline Innovation Network, our solution collaborators, coupled with HPE Pointnext edge and data center services, is a potent combination for our customers.
Article by Ron Neyland, Sr. Director, SW and Solutions, HPE and Tom Bradicich, PHD, VP - GM, Servers, Converged Edge, and IoT Systems, HPE.