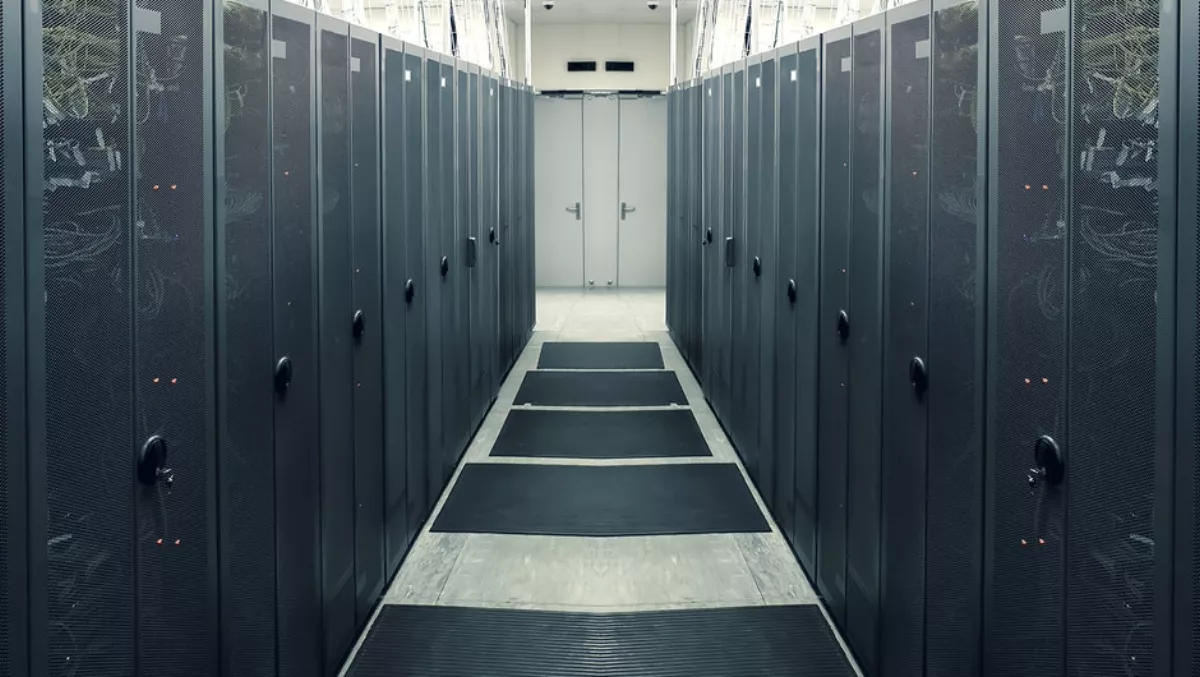 HPE launches new Datacenter Care capabilities
FYI, this story is more than a year old
Today Hewlett Packard Enterprise (HPE) announced the expansion of its Datacenter Care services.
The company asserts the new capabilities will be delivered by HPE PointNext and will help businesses simplify complex IT environments and ultimately free up resources to focus on other areas like innovation.
HPE's new Datacenter Care enhancements have already begun rolling out in some markets around the world, with more aimed to be made available for customers and partners before the end of the year.
The company currently has more than 4,000 data centers enrolled with its HPE Datacenter Care services, and is confident there will be many more as today's CIOs and IT executives are looking for solutions and services that deliver agile IT operations to help them optimise their customers' experiences.
HPE says it's vital for these businesses to be moving fast in order to remain competitive.
However, many of them are dealing with IT environments that are multi-vendor and multi-cloud consisting of a broad set of critical applications, which can be a resource-intensive and challenging task for IT departments that focus more on addressing problems and updates rather than modernisation and innovation.
The company says its HPE Datacenter Care services can be the answer as they optimise day-to-day IT operations, integrate technology management, and streamline operations to create a more agile cloud-like model.
According to an IDC study of HPE Datacenter Care customers in 2018 that was commissioned by HPE, benefits included 25 percent more efficient IT management, 70 percent fewer unplanned outages, and five months to payback.
The team at HPE Pointnext work with customers to advise on and tailor plans to help mitigate risk and drive IT operational efficiency, from stabilising and automating customers' IT environments to streamlining service delivery.
"HPE's goal is to accelerate customers' digital transformation by modernizing IT operations and offering best-in-class solutions. HPE Datacenter Care is built on the vast expertise and IP available from our in-country and global teams, who become extended members of the customers' IT organization," says HPE Pointnext Operational Services worldwide senior director Gerry Nolan.
"With today's announcement, we are providing customers with critical skills and tools to help them shift their focus to accelerating innovation".
Some of the new HPE Datacenter Care experiences will include:
Backup analysis and data loss prevention
SAP HANA migration and business alignment
Microsoft Azure configuration and management
Performance optimisation
Business risk reduction and advanced security
Automation for routine IT tasks
Open source advantages with EnterpriseDB Postgres