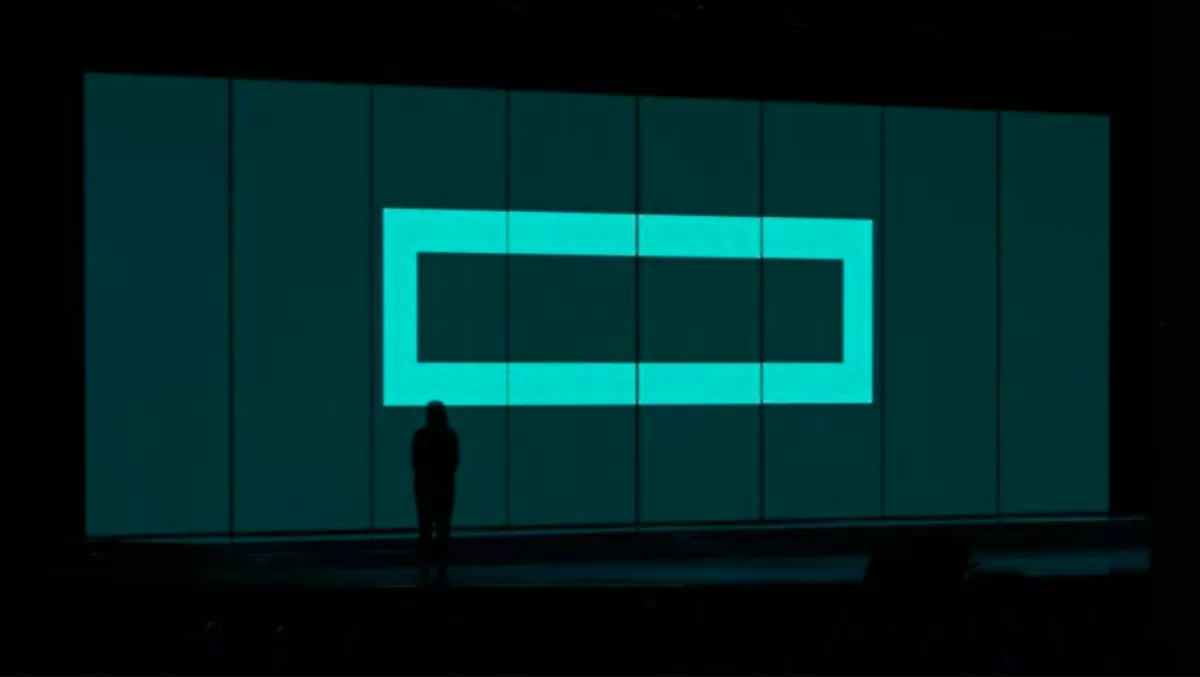 HPE extends cloud-based AI tool InfoSight to servers
FYI, this story is more than a year old
Hewlett Packard Enterprise (HPE) today announced a new milestone in that it is extending the reach of its cloud-based artificial intelligence management tool HPE InfoSight.
Its capabilities, which include global learning predictive analytics based on real-world operational data, will now be available on HPE ProLiant servers, HPE Synergy compute modules, and HPE Apollo systems.
It is set to be available worldwide for the aforementioned servers in January 2019.
HPE asserts it is a big deal as the system can drive down operating costs, plug disruptive performance gaps, and free up time to allow IT staff to innovate.
"We are helping customers improve the productivity and performance of their operations and free their staff to drive innovation from edge to cloud," says HPE Hybrid IT Volume Global Business Unit general manager Justin Hotard.
Hotard asserts that in the modern agile business environment, access to real-time data and insights has become an absolute 'must have', with IT organisations unable to afford to waste time or resources on problems that could have been prevented – particularly those that impact productivity and the bottom line.
This is the basis that InfoSight was designed on, to constantly monitor infrastructure and identify potential problems with insights to resolution.
Essentially, it collects operational intelligence from the infrastructure by scrutinising millions of sensors across a globally-connected installed behaviour base, and then delivers trend insights, forecasting, and recommendations to predict and prevent problems. The result, Hotard says, is better efficiency and reliability with easier-to-manage infrastructure for customers.
"Our customers want to unlock the value of digital transformation faster than ever before," says Hotard.
"This requires evolving their data centers to deliver a hybrid cloud environment that is automated, self-healing and addresses issues in real-time – so IT staff can focus on driving transformation, rather than managing hardware downtime and policy exceptions.
HPE asserts its storage customers already benefitting from the service with costs decreased by as much as 79 percent, trouble tickets resolved in 85 percent less the usual time, and 86 percent of issues being automatically predicted and resolved before a problem is identified.
Extending the service to servers will provide a single AI-driven framework to monitor, collect, and analyse rich data telemetry from across the entire infrastructure, on- or off-premises.
HPE asserts the foundational set of capabilities delivered to the servers will heighten over time, with the main features including:
A wellness monitoring dashboard to provide global visibility into the server infrastructure with a consolidated view of the health status, including system information, server warranty and support entitlement.
Predictive analytics to deliver insights on select parts failures, enabling IT managers to make the necessary maintenance requests for replacement to reduce down time. These insights can also alert managers to server security concerns like rogue login attempts.
A recommendation engine to offer suggestions based on patterns or signs of abnormalities to reduce performance bottlenecks on servers.