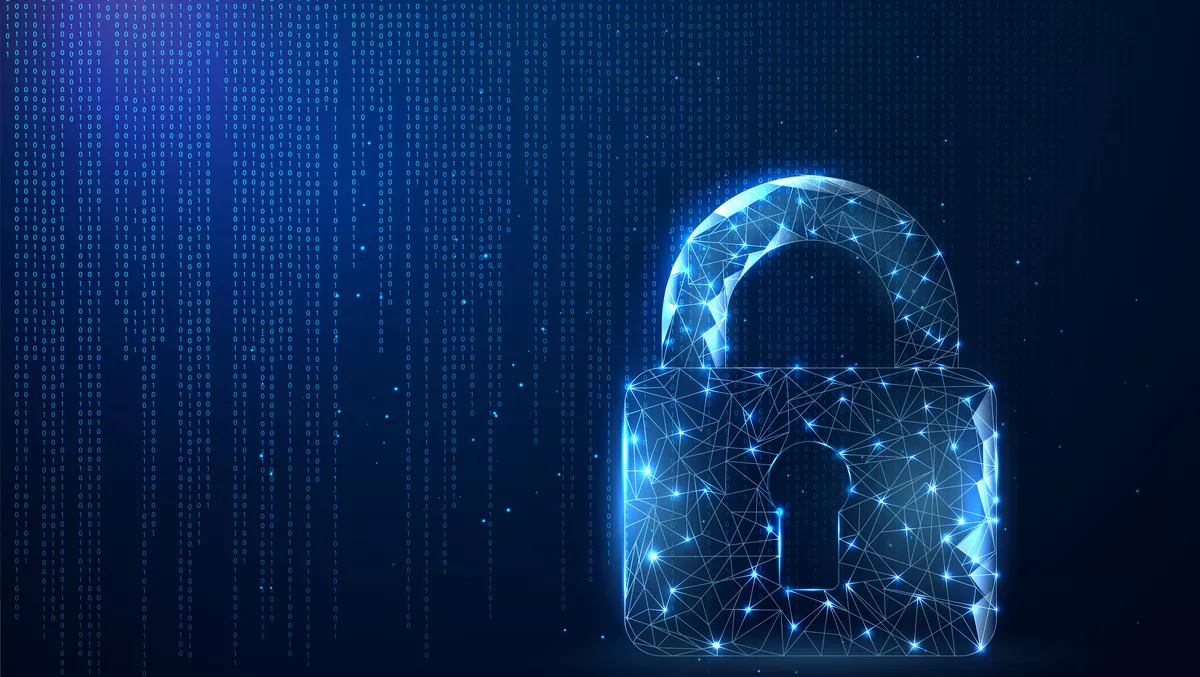 Horangi one of the first companies in Asia to achieve SOC 2 Type II Compliance and Certification
Cybersecurity firm Horangi has successfully achieved the SOC 2 Type II Compliance and Certification, making it one of the first cybersecurity companies in Asia to do so.
Based in Singapore, the company has used this advancement as a step towards reaffirming its commitment to meeting the trust services criteria in information and data security within the country's cybersecurity sector.
Developed by the American Institute of CPAs (AICPA), the SOC 2 compliance framework is internationally recognised as the gold standard for security compliance for Software-as-a-Service (SaaS) companies. It specifies a number of protocols that companies should adhere to in order to keep their data secure.
Receiving the certification involves passing a technical auditing process that carefully validates internal control policies and practices, therefore ensuring the organisation operates according to SOC 2 standards.
To pass the audit, companies must sustain and show effective control of cybersecurity protocols through a period ranging from 3 to 12 months. Coalfire, who conducted the audit over a 4-month review period across the criteria, concluded that Horangi upheld the essential criteria around secure data management for its cloud security products and services.
Horangi CEO and co-founder Paul Hadjy says he is proud of the work Horangi has done to meet its commitments to safer cybersecurity protocols.
"Attaining the SOC 2 Type II certification demonstrates Horangi's dedication to meeting the most rigorous security and confidentiality standards at a time where data breaches and misuse are prevalent. We developed more than twenty policies and implemented new procedures and tools, enhancing our monitoring and security management capabilities according to the stringent prerequisites of the SOC 2 certification," he says.
Horangi leveraged its flagship cloud security platform, Warden, to manage configurations, Identity and Access Management (IAM), and potential vulnerabilities for the deployment of these new policies and procedures. This was streamlined by using JumpCloud for onboarding, offboarding, access management and monitoring.
Hadjy believes that strengthening core systems and platforms is a crucial step in maintaining robust cybersecurity protocols. He says that keeping up with new technology and strengthening the existing security measures will enhance growth and promote better working practices.
"The best practices are built into our daily operations, throughout every team from the technical team to people operations, enabling us to achieve optimal security outcomes for organisations we serve. Constant innovation in alignment with best-in-class practices has been a key facet of our growth strategy, and will continue to drive our success as a cloud security leader in Asia."
Horangi currently holds several accolades, and the new certification will add to its growing portfolio. Its Warden cloud security platform was Gartner-recognised, and the company was inducted into programs by Singapore's Infocomm Media Development Authority (IMDA) and Cyber Security Agency of Singapore (CSA) earlier in the year.