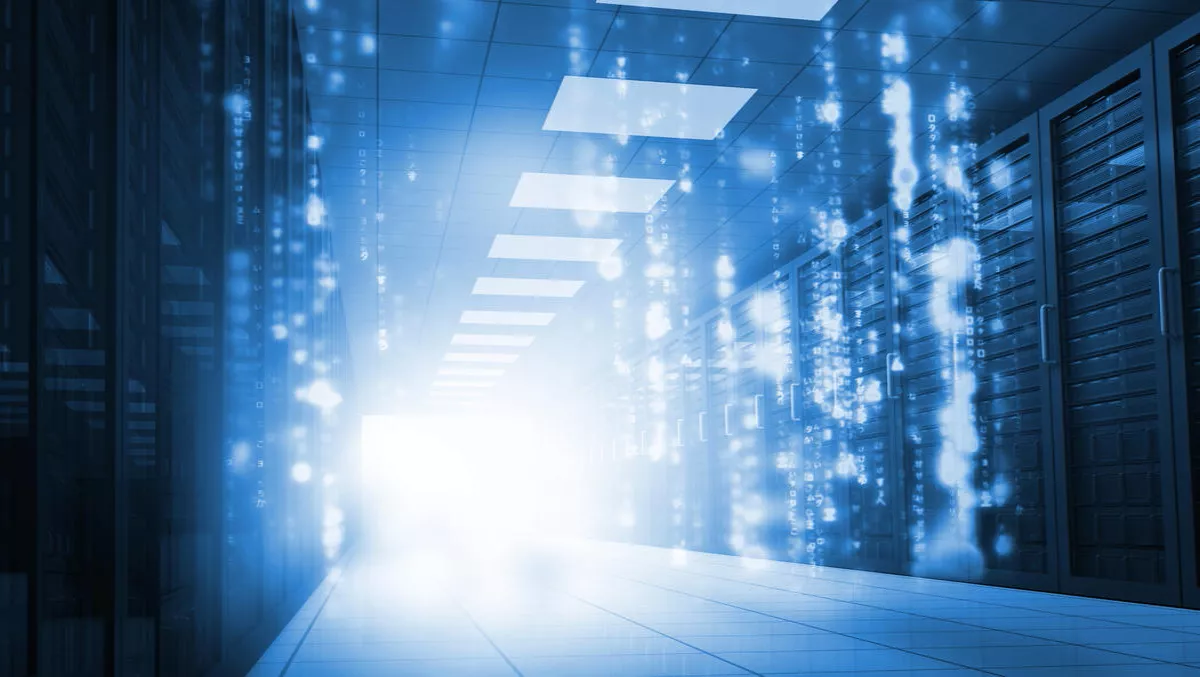 High demand for cooling systems in data centers driving growth, report finds
Increasing demand for efficient cooling systems in data centers is driving growth, with the global market expected to be worth more than $6 billion by 2023.
That's according to the latest predictions from Global Market Insights, who says as the number of data centers across the globe continues to rise, the need for efficient cooling is required to avoid downtime and ensure accurate functioning.
On a regional level, the Asia Pacific is forecast to witness high growth due to considerable demand from the IT sector.
Furthermore, the report from GMI indicates high adoption of cloud computing across a myriad of industries coupled with need to curb carbon emission will drive the data center cooling market size.
Proliferation of IT services and efforts to lower infrastructure costs are also projected to contribute to global data center cooling market growth over the forecast timeframe, the report reveals.
The need for storage facilities and growing usage of BYOD are forecast to contribute to the data center cooling size. Large enterprises contributed over 60% of the global revenue in 2015 and are forecast to remain the largest segment over the next few years, the report shows.
Key vendors contributing to data center cooling market share include Schneider Electric, Emerson, HP, IBM and Hitachi.
According to the report, developing energy efficient products and R-D investments represent major growth strategies for vendors in the market.
However, high investment coupled with the presence of a stringent regulatory scenario will increase entry barriers to the industry. According to GMI, customers look towards product differentiation, and efficient after-sales and managed services as key buying criteria. When it comes to hurdles, high capital expenditure and a need for skilled personnel are among the major barriers to growth. However, the report says utilising water or naturally cool air instead of mechanical refrigeration can offer significant cost savings. Emergence of evaporative technology also offers significant growth avenues, it says.
Additional key insights from the report include:
The precision AHU market will grow at 11% CAGR estimations over the forecast timeframe to exceed USD 1.6 billion by 2023.
Data center precision air conditioning market size will continue to dominate revenue in the coming years. They provide enhanced air filtration and humidity control, and are characterized by high air flow. Chillers represented majority of the data center cooling market share in 2015.
Telecom - IT applications accounted for over 40% of the global share in 2015, with 11.8% CAGR expectations. High growth across the ITES sector is one of the major drivers in the segment. Other factors include high degree of flexibility for scalable network deployment and growing adoption of economical and environmentally efficient techniques.
Growing digitisation has led to cloud-based data management companies focusing increasingly on BFSI applications. This sector required low transaction turnaround time, high system availability, and periodic peak load.
The OEM sector will grow faster than the global average over the coming years, with 11.6% CAGR from 2016 to 2023.