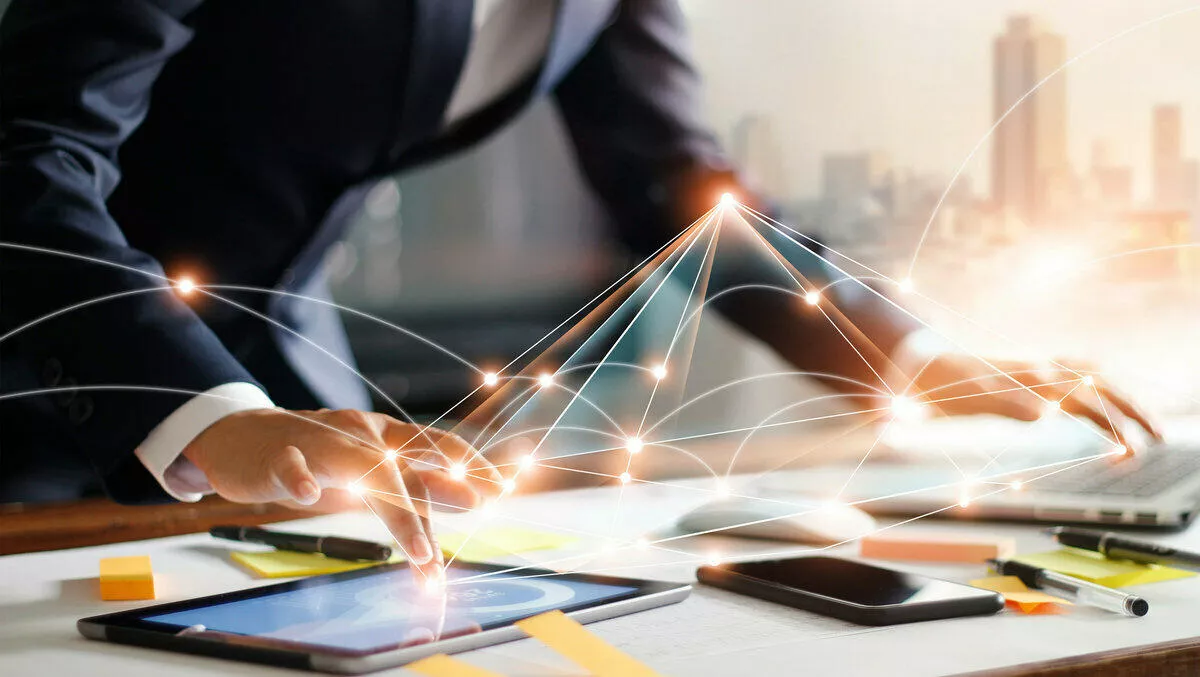 GlobalData reveals top 25 global companies by market capitalization
FYI, this story is more than a year old
Analyst firm GlobalData has revealed the top 25 global technologies by market capitalization (M Cap) for Q1 2019, with Microsoft and Apple both taking the lion's share.
The quarter experienced M Cap growth for all the top 25 technology companies, except for Qualcomm and Sony.
"This was driven primarily by investors' sentiments following an increase in mobile advertising revenue and daily active users, in spite of affected profits resulting from an accrual of US$3bn in Q1 for an anticipated fine in the Federal Trade Commission inquiry of its platform and user data practices," comments GlobalData company profiles analyst Akhila.
According to GlobalData, the top 25 companies are:
Microsoft
Apple
Alphabet
Tencent
Samsung Electronics
Intel
Cisco Systems
Taiwan Semiconductor Manufacturing
Oracle
SAP
Adobe
IBM
Salesforce
Broadcom
Accenture
TCS
NVIDIA
Texas Instruments
ASML
VMware
ADP
Qualcomm
Intuit
Sony
"Increase in M Cap has helped Facebook to leapfrog Tencent, which itself had a positive quarter following impressive annual revenue and net profit growth on the back of approvals for new games, which were banned since March 2018, from the State Administration of Radio and Television in December 2018," says Akhila.
NVIDIA, VMware and Intuit also experienced major gains, resulting in a more than 30% M Cap quarter-on-quarter.
NVIDIA's share prices reached US$181 by the end of Q1 2019 from US$133.5 in Q4 2018, because of growth in its gaming business. Shipments of approximately 100 new GeForce Max-Q laptops, and introduction of NVIDIA RTX, a computer graphics technology, which has gained broad industry acceptance.
"The stock price of VMware grew from US$137.13 in Q4 2018 to US$204.3 in Q1 2019 because of its partnerships with Amazon Web Services, Dell and Microsoft to serve its expanding cloud customer base.
Facebook, Accenture, Samsung, Automatic Data Processing, ASML Holding, Cisco Systems and IBM reported more than 20% increase in M Cap.
Globaldata says that Intuit Inc, which replaced KDDI Corporation at 24th position, is the new entrant in the top 25 list. Its share price grew from US$196.85 to US$251.06, following surge in revenue and profits, fueled by growth in the online ecosystem and lower effective tax rate in Q1 2019.
Sony suffered a 12.8% decline in M Cap on the back of sluggish growth in profit owing to earnings risk in its PlayStation gaming business, which impacted investors' confidence.
GlobalData's mission is to help clients decode the future to be more successful and innovative across a range of industries, including the healthcare, consumer, retail, financial, technology and professional services sectors.