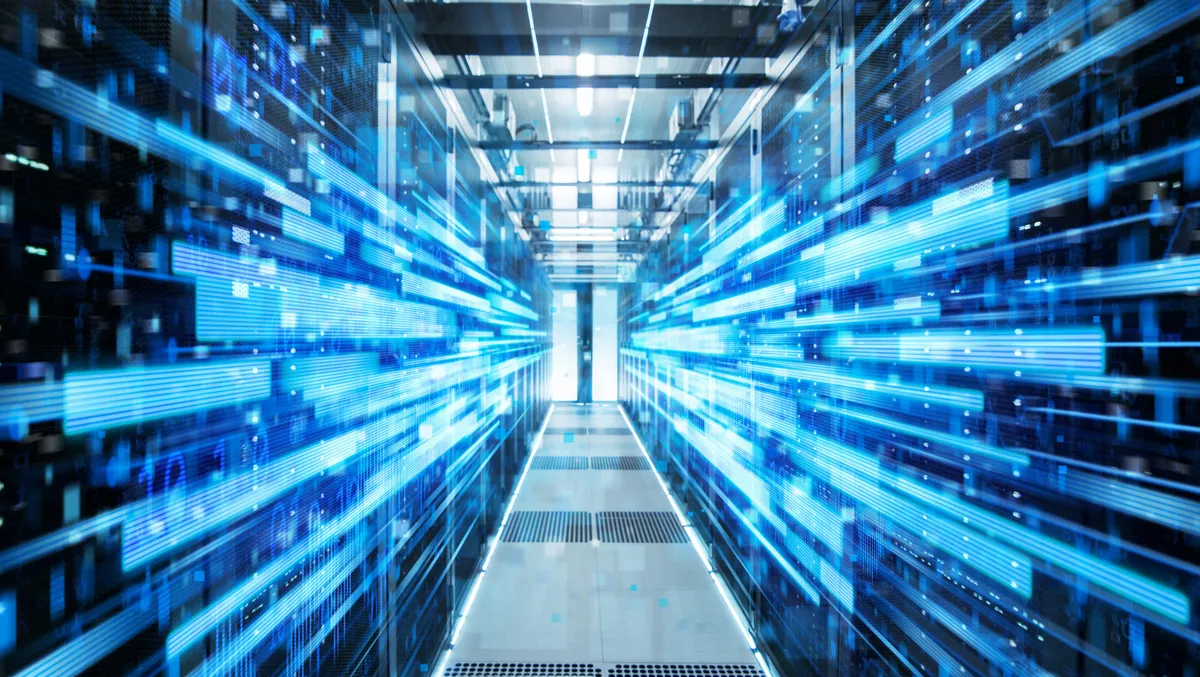 Global data centre capex grew to $241 billion in 2022
Fri, 24th Mar 2023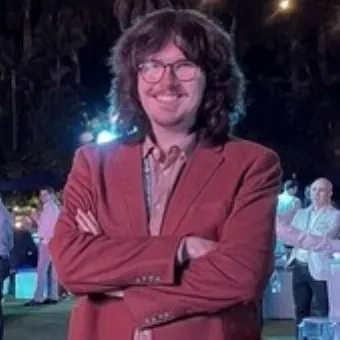 By Zach Thompson, News Editor
A new report from Dell'Oro Group has found global data centre capital expenditure grew by 15% to $241 billion in 2022.
However, Dell'Oro group says it anticipates cloud and enterprise data centre spending to decelerate to single-digit growth in 2023.
Another highlight of the 4Q 2022 Data Center IT Capex Quarterly Report is that the top 10 cloud service providers made up 48% of the global data centre capex in 2022.
Further, Dell'Oro Group found that, in order of revenue, the leading server vendors for 2022 were Dell, HPE and Inspur.
The market research firm also finds that upcoming server architectural changes and the gaining momentum of computing will be contributing factors in long-term data centre investments.
Dell'Oro Group specialises in strategic competitive analysis across the telecommunications, security, enterprise networks and data centre industries.
It offers vendors in these markets in-depth quantitative data and qualitative analysis to improve their decision-making.
The 4Q 2022 Data Center IT Capex Quarterly Report provides in-depth information about the data centre infrastructure capital expenditures of each of the ten largest cloud service providers.
Moreover, it also includes this information throughout the rest-of-cloud, telco and enterprise customer segments.
Dell'Oro Group also allocates the data centre infrastructure capex for servers, storage systems and other auxiliary data centre equipment in this report.
In addition, the report examines market trends, the drivers that have caused the capex growth for each of the leading cloud service providers during the quarter, and what the market can expect in the coming year.
"The hyperscale cloud service providers have undergone a robust expansion cycle for three straight years while navigating through a supply constraint environment," says Baron Fung, Senior Research Director at Dell'Oro Group.
"Enterprises also increased their IT spending from digital transformation initiatives. However, the market is due for a pullback as the hyperscalers are at the end of their expansion cycle and seek to improve efficiencies, and the enterprises will scrutinise expenditures more carefully in an uncertain economic environment.
"Thus, shifting from a supply-constrained environment to one that is oversupplied as demand softens in certain sectors."
Dell'Oro Group recently published another report about the RAN market, with its preliminary findings showing the slower momentum that has characterised the broader 2G-5G Radio Access Network (RAN) market since 4Q 2021 extended to 4Q 2022, with four out of the six tracked regions declining on a year-over-year basis.
Dell'Oro Group's RAN Quarterly Report offers a complete overview of the RAN industry, with tables covering manufacturers and market revenue for multiple RAN segments, including 5G NR Sub-6 GHz, 5G NR mmWave, LTE, macro base stations and radios, small cells, Massive MIMO, Open RAN, and vRAN. The report also tracks the RAN market by region and includes a four-quarter outlook.