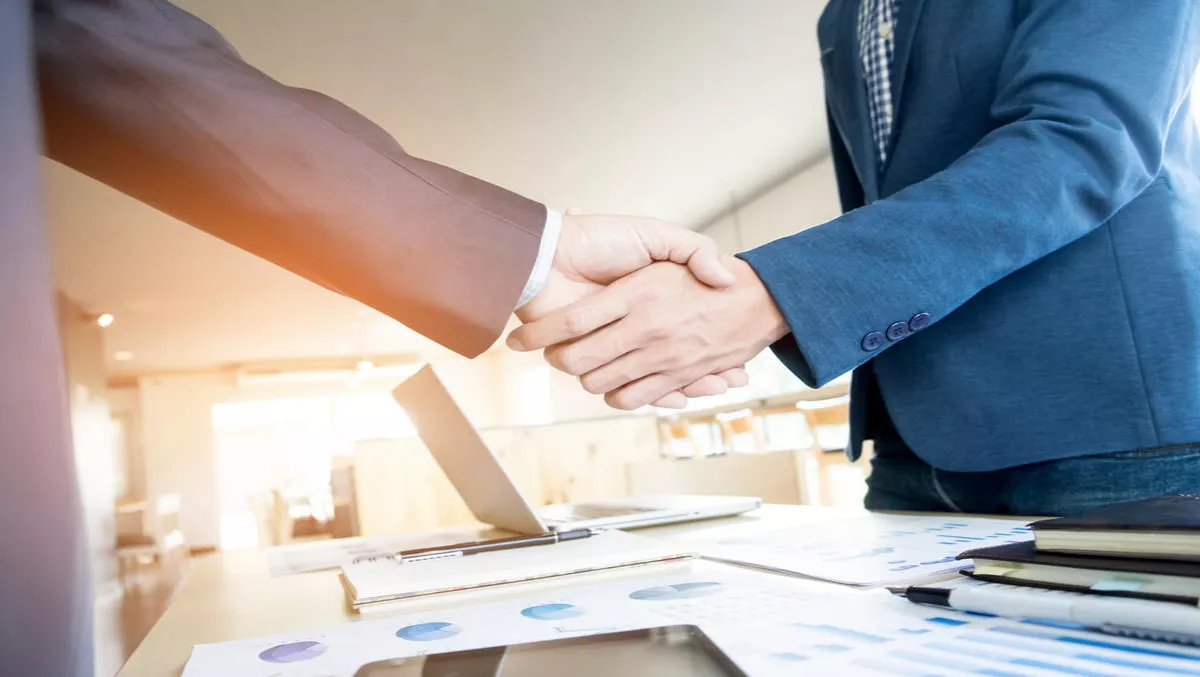 Future Electronics & Maxim Integrated sign distribution agreement
Future Electronics and Maxim Integrated have signed a new distribution agreement. Maxim Integrated views the collaboration as a move to expand their global sales strategy.
Starting immediately, Future Electronics will now distribute Maxim's product portfolio throughout the Americas.
"Future Electronics' customer expansion in the mass market aligns with our vision to provide more designers with the most innovative analog/mixed-signal products, full technical support, and on-time delivery," says David Loftus, vice president, Worldwide Sales and Marketing, Maxim Integrated.
"Adding Future Electronics to our distribution team provides great complementary value to our strong existing channel," adds Loftus.
Todd Baker, corporate vice president, Americas Engineering, Future Electronics comments, "we are committed to providing design engineers with the technical support needed to solve today's complex design challenges.
Baker continues, "through this collaboration, we look forward to leveraging Maxim's innovative and robust product portfolio to help customers bring their products to market quickly.
Maxim Integrated develops analog and mixed-signal products and technologies. The company serves a range of market sectors including automotive, industrial, healthcare, mobile consumer, and cloud data centers.
In Asia, Maxim Integrated has three offices in China, and offices in Japan, Philippines, Thailand, Taiwan and Korea. In Europe, the company has offices in Germany and Ireland.
Moreover, Maxim Integrated recently annoucned that CFO Bruce Kiddoo will be presenting at the Nasdaq 36th Investor Program in London, U.K on June 15 this year.
Founded in 1968, Future Electronics operates in 44 countries around the world from 169 locations. The company has a wide Asia presence, including offices in China, Japan, India, Korea, Singapore and Malaysia.