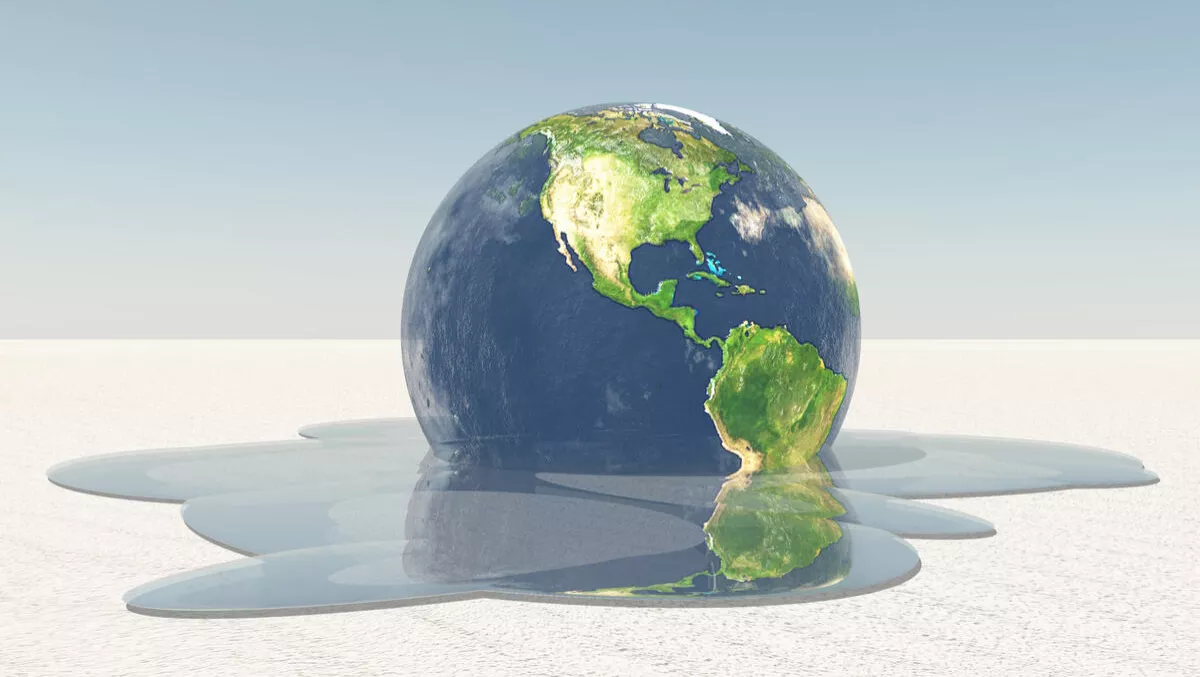 Fujitsu saving the world one data center at a time
Fujitsu has announced they've developed a highly accurate predictive technology to save energy and cool data centers.
The aim?
To prevent global warming (and potentially help save the world). The company say there is a huge demand for energy-saving in data centers, especially with air-conditioning equipment which can sometimes account for 30% and 50% of total electricity use.
The technology builds a model that predicts air-conditioning effects from collected data, enabling reductions in air conditioner energy use.
It is with this specific technology that Fujitsu claims reductions in energy consumption, in turn contributing to global warming prevention.
"Currently, data center energy consumption is increasing along with growth in the data center market, and reports state that data center energy consumption accounts for 1-2% of all electricity use," a company statement read.
"Further increases in data center energy use are expected with the growth of IoT systems going forward. Reducing data center energy use may also be an important element in global warming prevention."​
Fujitsu say this new technology will create a database that incorporates the status of air-conditioning equipment, including the utilization rate of machines and fan speed. It also has a requirement to select useful information against prediction targets.
"By creating a highly accurate predictive model using the selected variables, this technology succeeds in improving predictive accuracy. Fujitsu Laboratories has thus created a highly accurate predictive technology that can respond to the frequent changes in the state of a data center by building sequential models."
Fujitsu Laboratories will be conducting field trials of this technology throughout the financial year at data centers operated by Fujitsu itself.