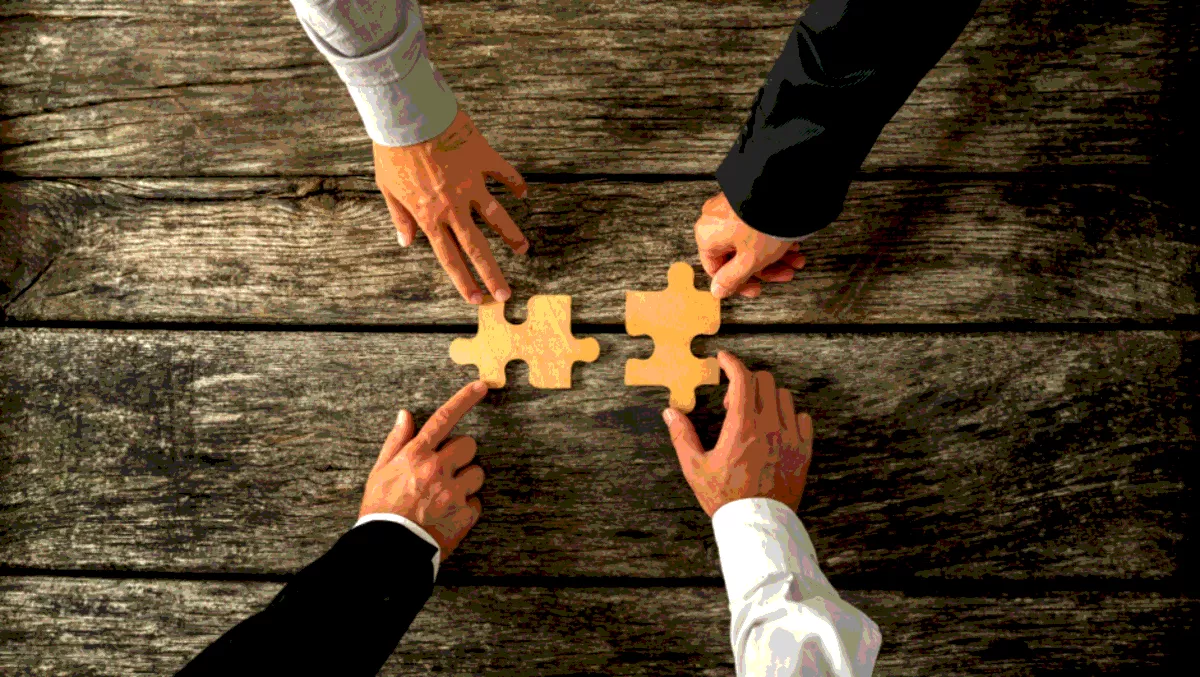 Four Asian data centre heavyweights agree to pool expertise
Fri, 12th Oct 2018
FYI, this story is more than a year old
By Ashton Young, Editor
In a move that could be of detriment to the smaller players in the data center market, four tech giants have signed a cooperation agreement.
Keppel Data Centers (manager and operator of data centers across Asia Pacific and Europe), Huawei (global provider of ICT solutions), Xiangjinag (technology firm specialising in developing and manufacturing of data center equipment for multinational companies), and Cloud Engine (data center operator and cloud services systems integrator serving companies in China) will work together in a bid to encourage the development of more efficient and robust data centers for the future.
The agreement will involve tapping one another's expertise to facilitate the next generation of data center technologies around the world by leveraging their respective core strengths.
In terms of how it will work, the quartet has provided an example where Huawei provides a solid foundation with advanced technologies such as network connection, energy efficiency improvement, and intelligent management, at the same time Huawei's enterprise cloud offerings and expanding global data center footprint can potentially benefit from Keppel Data Centers' established position in providing custom data center solutions across Asia Pacific and Europe, while Xiangjiang can draw on its strengths in data center equipment and system integration, and Cloud Engine can bring into full play its expertise in technology, capital and consulting.
Representing different parts of the supply chain, the companies assert they will jointly promote each other's services when pursuing data center projects.
"Keppel Data Centers is pleased to support the data center growth requirements of international as well as local Chinese enterprises with this strategic collaboration," says Keppel Data Centers CEO Wong Wai Meng.
"As one of Huawei Cloud's DC solutions provider of choice, we look forward to contributing to the collaboration with Keppel Data Centers' experience in providing robust and reliable data center solutions. Together with our partners, we can help businesses fully realise their digital potential."
Huawei Enterprise Business Group for the Southern Pacific president Zhou Danjin says the company is looking to pursue 'green' data center technologies.
"Huawei signed a cooperation agreement on green data center technology development with Keppel Data Centers last year," says Danjin.
"Together with our partners Keppel Data Centers, Cloud Engine, and Xiangjiang Technology, Huawei hopes to continue to help Keppel Data Centers to enhance the global data center landscape, reduce operating expenditure, improve operational efficiency, and promote the common development of all parties through continuously innovative data center solutions and global service networks."
Xiangjiang executive vice president Wang Zhiyuan says the company is looking forward to what the future holds.
"Since the establishment of Xiangjiang Science - Technology about 20 years ago, we have become a network and application service provider alongside the rapid development of China's information industry," says Zhiyuan.
"We provide products and services to China Telecom, China Mobile, China Unicom and other well-known enterprise customers and governments. We look forward to contributing to the cooperation and providing our expertise in data center solutions and systems integration."
Likewise, Cloud Engine CEO Dong Yutao is confident in the group's prospects.
"As a comprehensive new generation data center service provider, Cloud Engine will bring its expertise in data center investment, planning and design, EPC general contracting and operation into full play, and look forward with our partners to make 'cloud' become the 'engine' of economic upgrading and enterprise digital transformation," Yutao concludes.