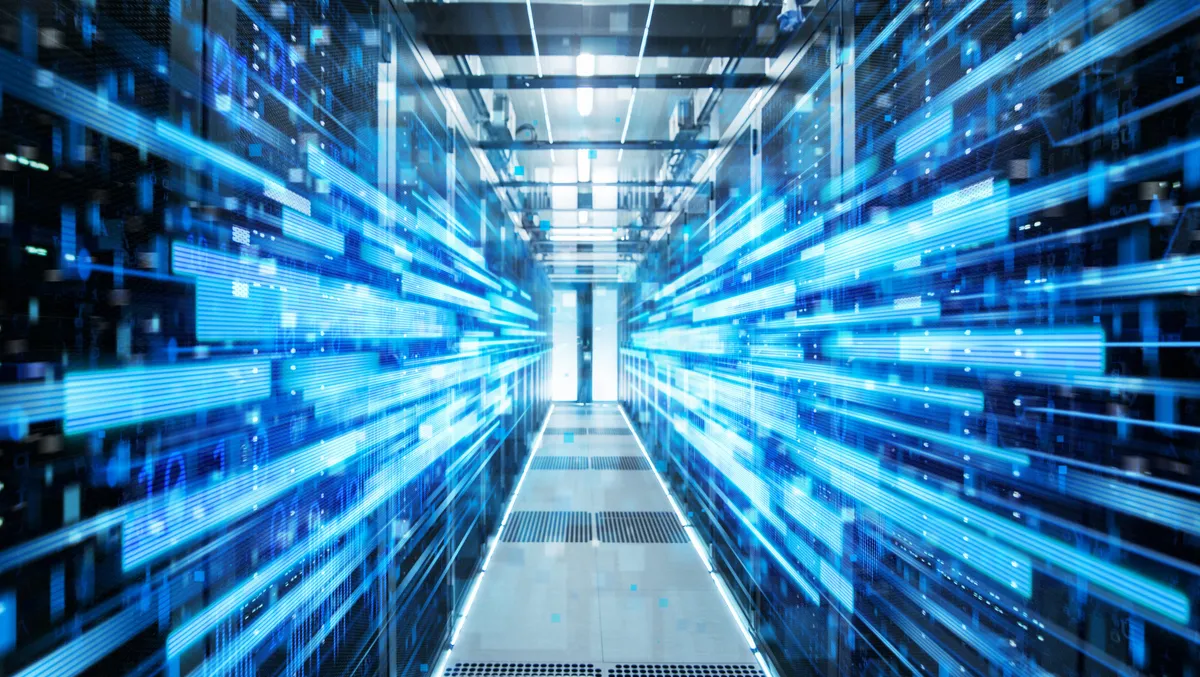 Evolution Data Centres announces JV with Central Pattana
Evolution Data Centres (EDC) has announced that they have signed a joint venture agreement with Central Pattana PCL to design, build and operate a state-of-the-art carrier-neutral data centre in central Bangkok. Central Pattana PCL is one of the largest property developers in Thailand. The company's portfolio includes retail, residential, and mixed-use developments, hotels, and office buildings.
The partnership will see the development of a new 34MW, sustainably focussed, carrier-neutral data centre facility in Thailand. It will provide world-class infrastructure to support the digital economy and meet the country's growing demand for cloud and data centre services.
EDC has selected Thailand to focus on growing markets precisely because of the country's high internet usage and technology-savvy population. As part of their commitment to build greener data centres, they will work with Central Pattana to ensure that the new data centre minimises its environmental impact. This announcement further builds on Evolution's growth into the emerging economies across Asia, following the notice earlier this year of their entry into the Philippines market.
"We are excited to be partnering with Central Pattana PCL to bring our expertise to Thailand," says Darren Webb, chief executive officer of Evolution Data Centres.
"Thailand is an important, high growth market, for us, and we are committed to delivering world-class infrastructure to support the country's digital transformation. We have seen some of the major Cloud providers recently move into the country, we look forward to combining the strengths of EDC and Central Pattana PCL to build and operate a hyper-scale, greener data centre, to underpin the future growth."
"Headquartered in Singapore, Evolution Data Centres was founded in 2021 with the strategic vision to become the next-generation, leading pan-Asian data centre platform, delivering digital infrastructure, reliably and sustainably, into high growth markets. They deliver high performance colocation designed for hyperscale and engineered for the cloud. Their exclusive focus on emerging markets allows them to find and develop data centres in challenging locations more efficiently than traditional operators."
"Central Pattana is proud to partner with Evolution Data Centres to bring cutting-edge technology to Thailand," adds Phoom Chirathivat, head of the hotel and alternative investments at Central Pattana. "This joint venture marks a significant milestone for our company and aligns with our vision to become a leading mixed-use property developer regionally, including digital infrastructure in Thailand. With EDC's expertise in data centre solutions, we are confident that our partnership will contribute to the growth of Thailand's digital economy."
The joint venture represents a significant investment by Central Pattana PCL in Thailand's digital economy. It underscores its commitment to developing world-class infrastructure to support the country's growing technology sector. Phase one of the new Bangkok facility is expected to be operational in the second half of 2024.