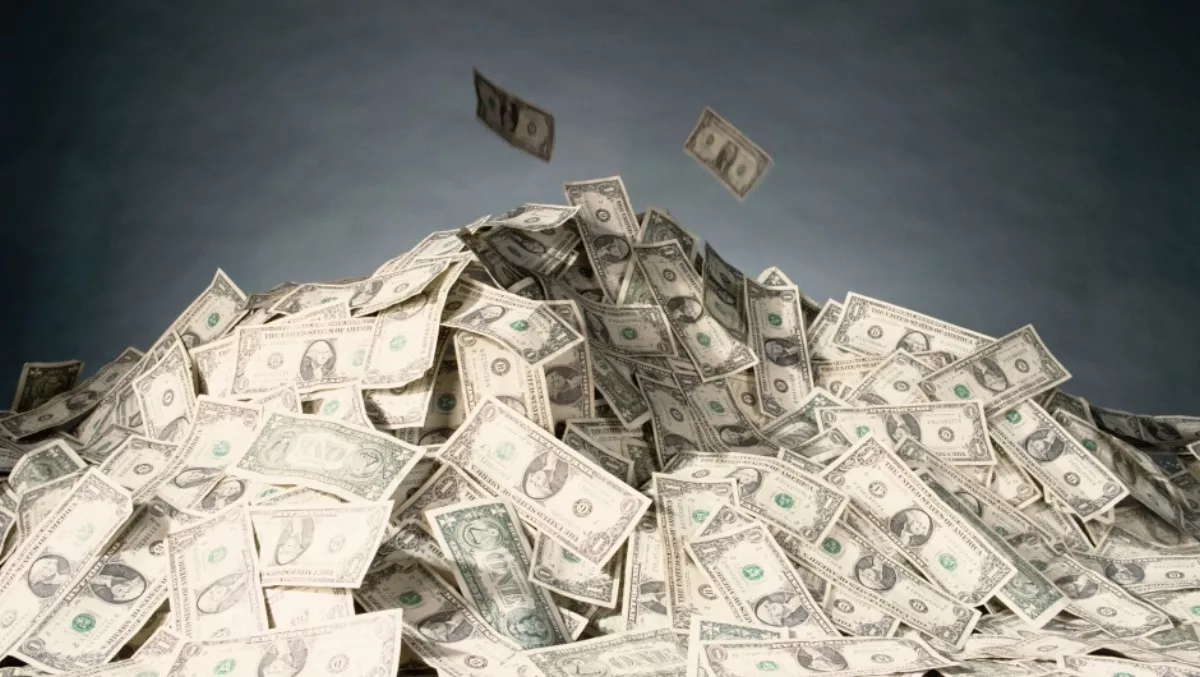 Emerson sells Network Power business in US$4 billion deal
Emerson has sold its Network Power business to global investment firm Platinum Equity in a US$4 billion deal.
The Network Power business provides thermal management, A/C and D/C power, transfer switches, services and information management systems for data centers and the telecommunications industries.
The business generated about US$4.4 billion of Emerson's $22.3 billion in sales in fiscal 2015.
Under its new owners, Network Power will continue to be led by Emerson executive vice president and Network Power business leader Scott Barbour, who says Platinum Equity is 'an ideal partner' as the company continues to drive efficiency in its operations and invest to bring innovative products and services to market.
Platinum Equity's portfolio includes around 25 operating companies across a diverse range of markets including technology, telecommunications, industrial, manufacturing, distribution, hospitality, media and entertainment, and transport and logistics.
The deal is Emerson's second divestiture to Platinum Equity in three years, with the company selling a 51% controlling stake in its embedded computing and power business to Platinum in 2013. That business was rebranded Artesyn Embedded Technologies.
Tom Gores, Platinum Equity chairman and chief executive, says Emerson will be a cornerstone in the company's portfolio.
"It plays to our core strengths," Gores says.
"In addition to our capital resources, we will deploy our global operations skills to build on the foundation Emerson created and take this business to another level.
Jacob Kotzubei, Platinum Equity partner, says the two companies have worked extensively to customise a divestiture solution for Network Power that is beneficial 'for all sides' and aligns with the long-term strategic goals of the business.
"Network Power is recognised as a global leader in infrastructure technologies and we are confident that working together with management we can further extend that position as a standalone company," Kotzubei says.
David Farr, Emerson chief executive officer and chairman, says Platinum Equity is well-positioned to help Neetwork Power 'continue to thrive and realise its full potential'.
The sale wasn't unexpected, with Emerson flagging back in June 2015 that it was repositioning its portfolio. In April it filed to spin off the business, renamed Vertiv.
Farr dubbed the sale a 'major milestone' in that repositioning and says it streamlines Emerson to create a more focused company with significant opportunities for growth and profitability in our core served markets.
Emerson's remaining businesses include Emerson Industrial Automation, Process Management, Climate Technologies and Commercial and Residential Solutions divisions.
The sale is expected to close at the end of this year, subject to customary regulatory approvals.