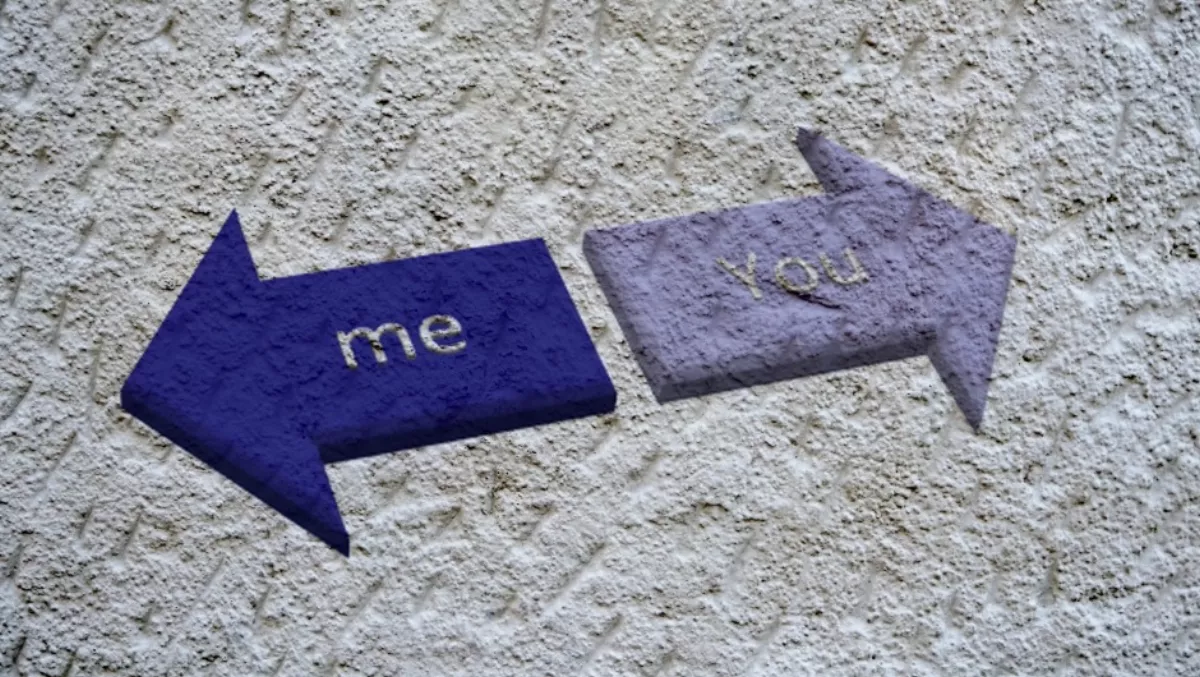 Emerson files to spin off network power business
Emerson Network Power has begun proceedings to spin off its network power business, which has been renamed Vertiv.
The spin off, flagged last year, will see Emerson focus on industrial automation, and commercial and residential solutions around heating and air-conditioning, while Vertiv will continue designing, manufacturing and servicing mission-critical infrastructure technologies for data centers, communication networks and commercial and industrial environments.
The network power business provided around US$4.4 billion of Emerson's $22.3 billion sales in 2015.
This week, Emerson filed an initial Form 10 Registration Statement with the US Securities and Exchange Commission, outlining its intent to spin off 100% of the outstanding common stock of Vertiv through a tax-free distribution to shareholders.
The separation of the two companies is expected to be substantially complete by the end of this September, subject to standard conditions including final approval by the Emerson board of directors.
David Farr, Emerson chairman and chief executive, says the filing is another step forward in the process of strengthening Emerson and preparing the company to capitalise on future growth opportunities.
"The spinoff of Vertiv will sharpen Emerson's focus on high-growth markets and establish Vertiv as an industry-leading public company under Scott Barbour's strong leadership," Farr says.
Barbour says the company's years as part of Emerson have given it 'a tremendous foundation from which to luanch and grow Vertiv as an independent company'.
"Our team is looking forward to the opportunity to concentrate on our core competencies, expand our global customer base, strenghten our industry leading positions and create value for our future shareholders," Barbour says.
International reports suggest Siemens AG has already flagged its interest in acquiring Vertiv.