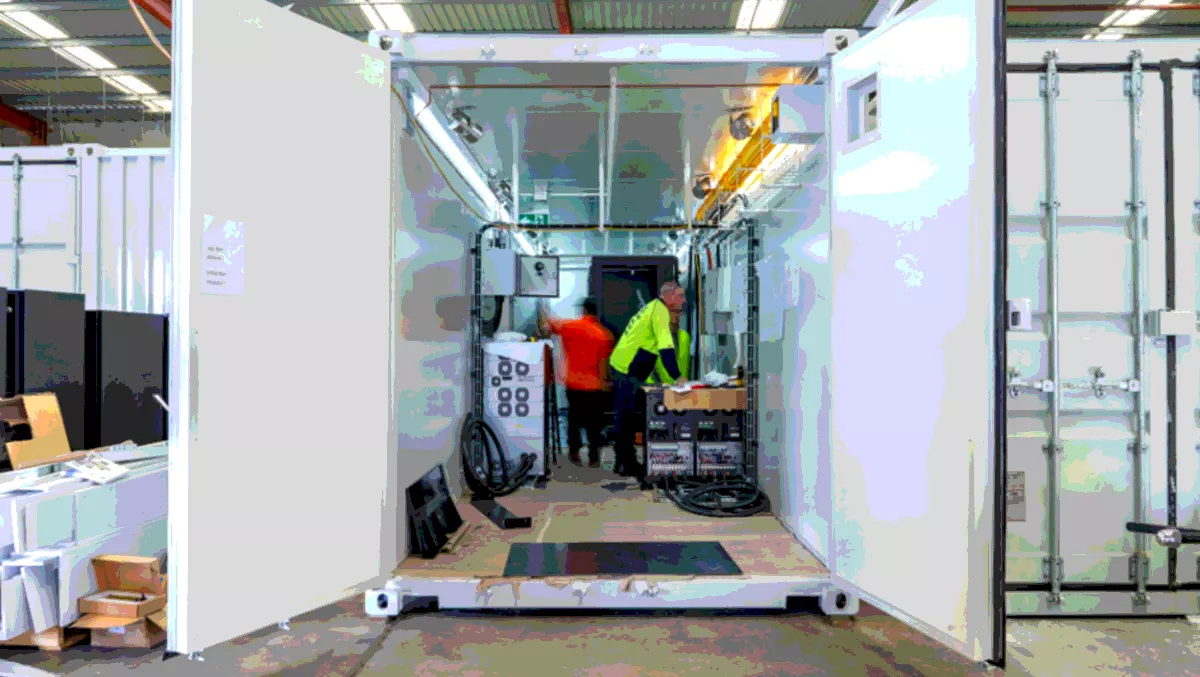 DXN begins shipping modular data centres in AU – next stop Asia
By Ashton Young,
Fri 9 Nov 2018
FYI, this story is more than a year old
Pre-fabricated modular data centres have gained traction in recent times as businesses embrace hybrid cloud deployments.
Data Exchange Network (DXN) purports itself to be Australia's first truly modular data centre operator offering colocation services, and now it has its sights set for expansion throughout Asia Pacific.
The company recently announced that it had shipped its 'Cross-Connection' modules to its colocation data centre in Sydney.
Also known as 'Cross Connect rooms', DXN says these will provide customers with the ability to link to data communications carriers, cloud service providers, and between the colocation facilities in Sydney and Melbourne.
Managed communications services available within the data centres will enable customers to dial-up bandwidth between Sydney and Melbourne and into the points-of-presence of all the major cloud service providers and global telecommunications companies.
The design and manufacturing of the DXN Cross Connect modules takes place in the company's factory in Perth. DXN says pre-fabrication has many advantages, including the fact that it allows pre-provisioning of fibre to every rack from day one, and soft-provisioning provides customers with instant access to the internet and any cloud service from the minute they move in.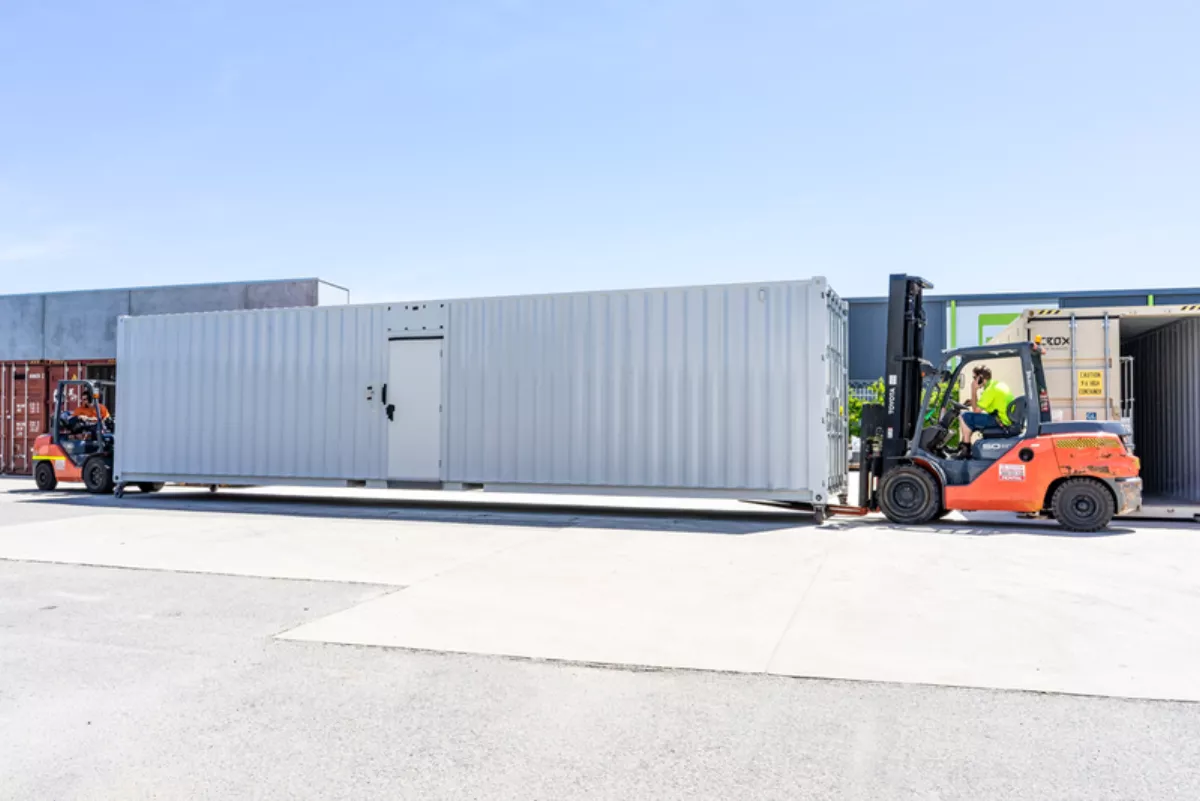 There's obviously also the simple fact of time. Traditional data centres can take in excess of two years to bring online, whereas modular facilities can be up and running in a matter of months. It's this advantage that DXN is looking to push, as the company asserts it is aiming to deploy data centres quickly and offer customers the fastest provisioning and best user experience.
"Communication services are the arteries that feed the heart of any data centre. DXN intends to be the leader in the provision of clever connectivity solutions within its data centres and the most advanced provider of communications-driven data centre services, and cross-connectivity in Australia," says Data Exchange Network CEO and co-founder Peter Christie.
"Data Exchange is striving to simplify the on-boarding challenge by making it fast and simple for a customer to take up space in a rack and connect to any Cloud or carrier they choose. We call it a Cloud-ready data centre and it will revolutionise the way customers consume rack space."
And it's not just in Australia, as in addition to its Sydney and Melbourne data centres, DXN asserts it is developing a pipeline of data centres in Australia and Asia throughout 2019-2020.