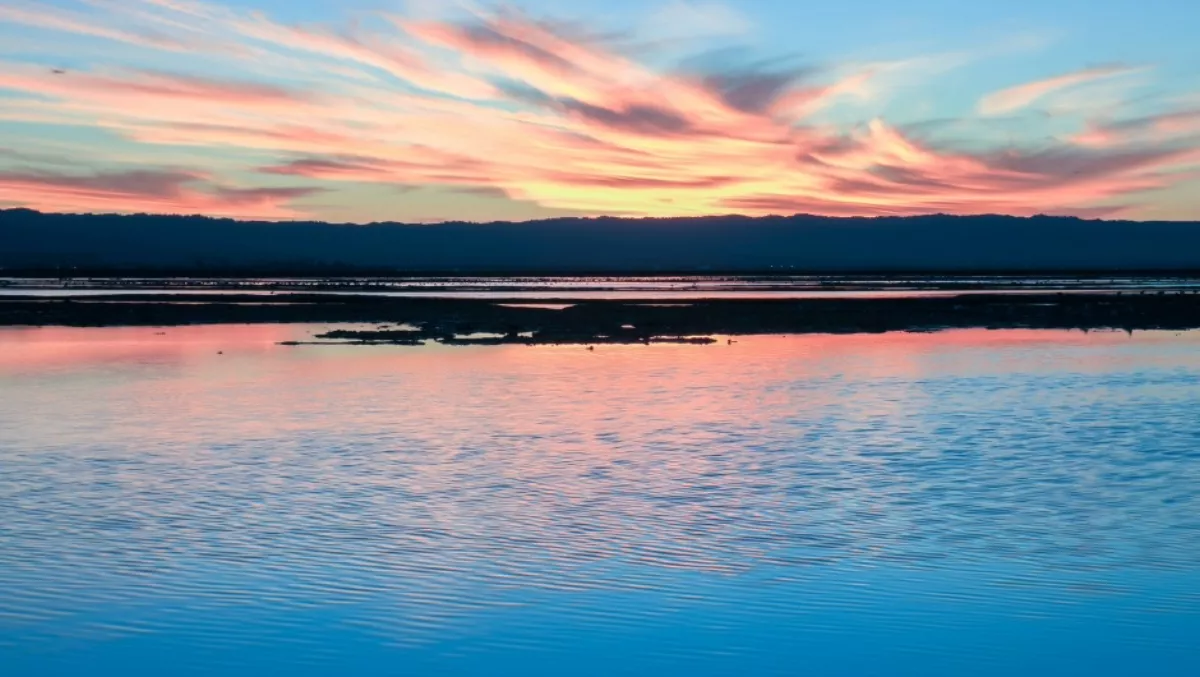 Digital Realty slashes water and energy usage in data centers
Digital Realty says it has saved more than 300 million gallons of water a year, using Emerson Network Power's Liebert DSE data center cooling system.
Digital Realty has deployed the pumped refrigerant economiser cooling system in its data centers in Californica, Virginia, Texas and Australia and says it is considering deploying the systems in its European data centers.
The two companies partnered in 2015 to gain approval from the California Energy Commission for pumped refrigerant economisation as an option for data center cooling in California, paving the way for other companies in the state to deploy the technology.
The Liebert DSE system uses no water and introduces no outside air into the data center.
The two companies say a 1MW data center operating in San Francisco using the system would reduce its energy usage by 16% and save four million gallons of water annually, compared to using a chilled water system.
Aaron Binkley, Digital Realty director of sustainability, says the data center company's sustainability policy is aimed at minimising the use of energy, water and raw materials in its 130-plus data centers.
"Working with Emerson, we have developed a data center cooling strategy that improves our sustainability and is also economical to scale," Binkley says.
John Peter Valiulis, Emerson Network Power North America vice president of thermal management marketing, says the company recognises the importance of water conservation and is committed to working with customers in designing sustainable thermal management solutions.