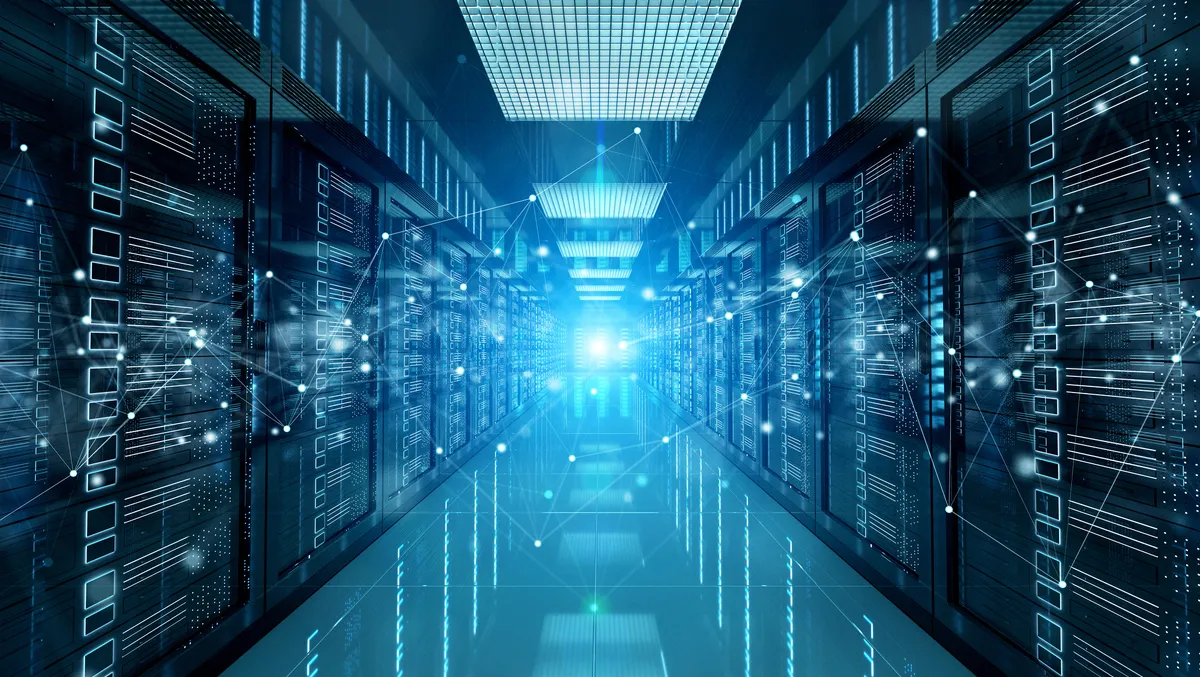 Digital Edge publishes second ESG report, 'Future Possible'
Digital Edge's Environmental, Social and Governance (ESG) report has had its second iteration published.
The theme of the report is 'Future Possible' and emphasised the importance of building the digital infrastructure of the future in a way that is both sustainable and responsible.
The report has revealed for the first time key metrics on how to achieve its goal of being a carbon-neutral data centre organisation by 2030.
One other area that the report discusses is that the company has successfully achieved its target Power Usage Efficiency (PUE) of 1.193 or better at its recently opened NARRA1 facility in Manilla.
The first ESG report was published by Digital Edge in April 2020, and that report set out a number of ambitious targets aligned with its three key ESG pillars: Respect for Resources, Respect for People and Communities, and Respect for Transparency.
Two of these ambitious targets included being carbon neutral by 2030 and sourcing 50% of its power from renewable sources by 2025.
One year on, Digital Edge has reported on its progress towards achieving these goals, including reporting on its Scope 1 and 2 emissions footprint for the first time. The company has also aligned its reporting data to the Sustainability Accounting Standards Board (SASB) framework for software and IT services.
Leading power efficiency
One notable piece of information from the report is that the company's Manilla data center, NARRA1, which opened in March 2023, has achieved market-leading power efficiency metrics in its initial Integrated Systems Testing (IST) phase.
Digital Edge is the first colocation operator to deploy Nortek's patented Statepoint® Liquid Cooling technology in Asia.
Utilising this technology has enabled the NAARA1 facility to achieve a PUE of 1.15 at 75% load during testing under optimised conditions, better than its ambitious design PUE of 1.193 (the global average is 1.55), despite the hot and humid climate of the Philippines.
By achieving this PUE, the company met its Basis of Design target to achieve a peak PUE of 1.3 or less for all new build facilities.
"The results we're seeing in Manila are truly phenomenal, particularly for a data center in this kind of climate. While it still early days and we need to see how the facility performs as we install more customers and increase the load, it is encouraging to see such great performance from day one," says Jay Park, Chief Development Officer, Digital Edge.
"I genuinely believe that by continuing to adopt innovative new technologies and processes we will be able to achieve our ambition to build the most efficient and sustainable data centers in the world."
Other findings from the report
While the report's primary focus is on its PUE results, there were multiple other highlights.
The report revealed that both NARRA1 in the Philippines and EDGE2 in Indonesia are on track to achieve LEED Gold Certification. Digital Edge had previously set a target ensuring that all new builds achieve at least LEED Silver Certification.
Two of Digital Edge's facilities across the platform, the EDGE1 data center in Jakarta and PEK1 in Beijing, are now sourcing 50% of their power from renewable sources, utilising geothermal and hydroelectricity, respectively.
Digital Edge also reported reaching more than 2.5 million safe work hours without lost time injury in 2022. In addition, the Total Recordable Incident Rate (TRIR) and Lost Time Injury Rate (LTIR) across its construction sites was 0.1 against a construction industry average of 2.5 in 2021.
Finally, the company achieved 100% uptime across its operational data centers, and all of its sites are on track to achieve triple certification in ISO 45001 (occupational health and safety), 14001 (environmental management) and ISO 27001 (information security and data privacy) by July 2023.
"ESG has been engrained in our company's values since day one and I am pleased to share the meaningful steps we have taken on the journey so far," says Samuel Lee, Chief Executive Officer, Digital Edge.
"We continue to strive to 'future-proof' both our infrastructure and our industry; while our company may only be three years old, the investments we are making in ESG ensure we can continue to live up to our values – and meet our customers' needs – for decades to come".