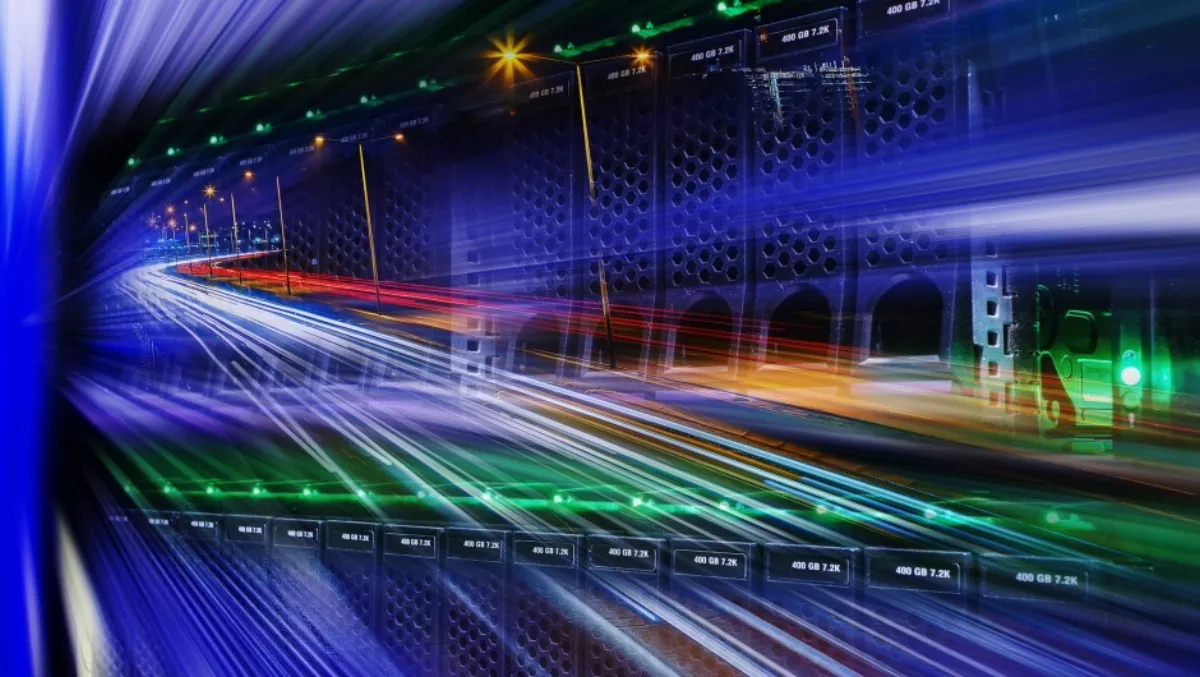 DDN partners with HPE to provide 'unmatched' data storage solutions
FYI, this story is more than a year old
​DataDirect Networks (DDN) has entered into a partnership with Hewlett Packard Enterprise (HPE) to integrate DDN's parallel file system storage and flash storage cache technology with HPE's HPC platforms.
According to the companies, the new relationship is going to accelerate and simplify customers' workflows in technical computing, artificial intelligence and machine learning environments.
"With this partnership, two trusted leaders in the high-performance computing market have come together to deliver high value solutions as well as a wealth of technical field expertise for customers with data intensive needs," says Paul Bloch, president at DDN.
"In this hybrid age of hard drive-based parallel file systems, web/cloud and flash solutions, customers are demanding truly scalable storage systems that deliver deeper insight in their datasets. They want smarter productivity, better TCO, and best in class data management and protection. DDN's and HPE's integrated solutions will provide them with just that.
DDN will offer enhanced versions of its parallel file systems solutions and the latest relase of IME – a software-defined scale out NVMe data caching solution – that will be tightly integrated with HPE servers and the HPE Data Management Framework (DMF) software.
The companies assert this package will enable optimised workflow solutions with large-scale data management, protection and disaster recovery capabilities – in addition to providing an ideal complement to HPE's Apollo portfolio, aimed at high-performance computing workloads in complex computing environments.
"At HPE we're committed to providing best practice options for our customers in the rapidly growing markets for high-performance computing, artificial intelligence and machine learning," says Bill Mannel, vice president and general manager for HPC and AI Segment Solutions at HPE.
"HPE and DDN have collaborated on many successful deployments in a variety of leading-edge HPC environments. Bringing these capabilities to the broader community of HPC users based on this partnership will accelerate the time to results and value that our customers see from their compute and storage investment."
Director of the technology development division at the National Center for Atmospheric Research (NCAR) – and a user of an integrated DDN and HPE solution as the foundation of the Cheyenne supercomputer – says its great news for the industry.
"Congratulations to DDN and HPE on this expanded collaboration, which seeks to maximise data throughput and data protection," says Loft.
"Both of these characteristics are important to the data workflows of the atmospheric and related sciences."