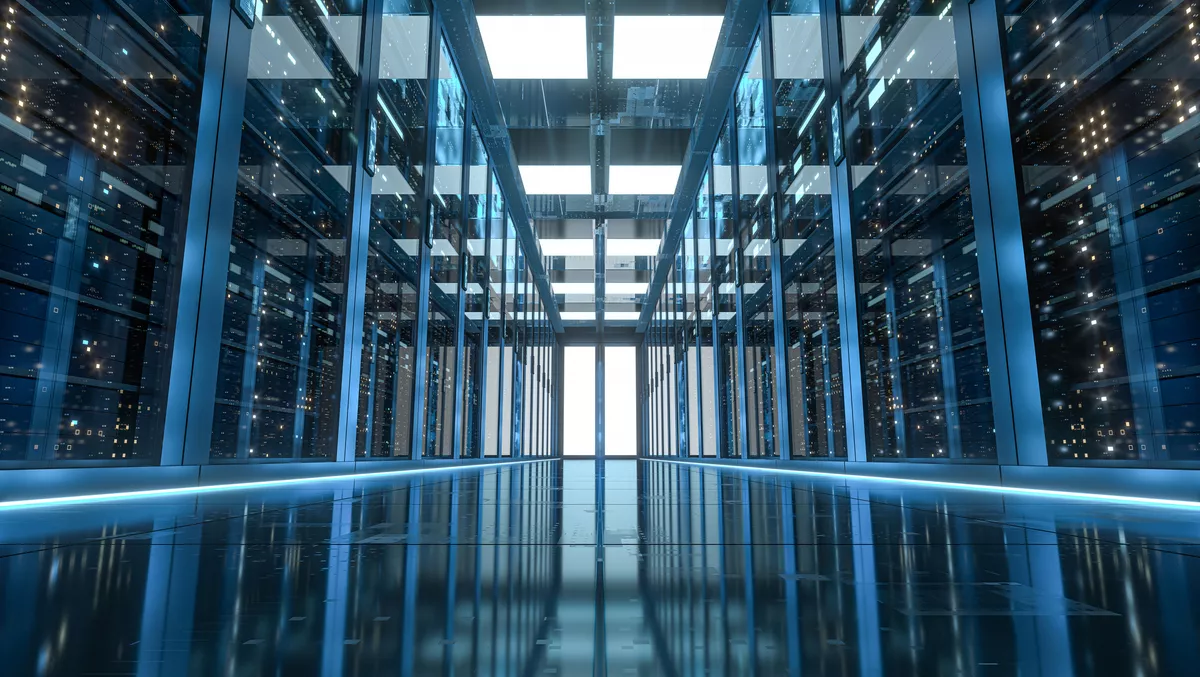 DataBank expands capacity of SAN1 data center in San Diego
FYI, this story is more than a year old
DataBank, a provider of enterprise-class colocation, connectivity, and managed services, has announced the expansion of its San Diego Data Center facility, SAN1.
The facility is located at 12270 World Trade Drive, San Diego.
The expansion will add 40,000 square feet of raised floor space, nearly tripling the data center's current space, bringing the total capacity of the site to 60,000 square feet. The construction project will add two megawatts of critical power.
A second phase of expansion is planned, which will add four additional megawatts, bringing the sites total IT capacity to 7.5 MW.
The Global Commercial Real Estate Services recently reported the San Diego area had the sixth highest percentage gain in software and technology service jobs among 30 major tech cities in North America.
DataBank originally acquired this data center site from legacy Kio, according to DataBank.
"The customer demand was already there at that time, and the region continues to gain the attention of startups and tech companies looking for access to major markets," the company says.
"We see this as a great opportunity to meet the needs of customers who are relying on first-class IT infrastructure to gain traction in the booming San Diego metro."
SAN1, DataBank's premier World Trade data center facility is a carrier-neutral interconnection hub with access to 10+ on-site carriers and many internet, fiber, interconnect, and cross-connect options. The Tier III facility features security measures that include dual-factor biometric authentication, video surveillance, 7x24x365 staffed security, mantrap, CCTV, and bulletproof glass in the lobby.
Earlier this month, DataBank announced it will expand its Las Vegas data center in Nevada.
The expansion will add 10,000 square feet (929 sqm) of data center space, bringing the total capacity of the site to nearly 30,000 sq ft (2,800 sqm). The expansion will more than double the site's capacity from 1.4MW to 3MW.
2022 has seen DataBank acquire a data center it was previously leasing outside Denver, Colorado, and acquire four data centers in Houston, Texas, from CyrusOne in a now-closed deal for $670 million.
DataBank enables the world's largest enterprises, technology, and content providers to consistently deploy and manage their infrastructure, applications, and data on its platform.
The company's colocation and edge infrastructure footprint consists of more than 60 data centers and 20 interconnection hubs in more than 30 markets, on-ramps to an ecosystem of cloud providers, and a modular edge data center platform with virtually unlimited reach.
DataBank combines these platforms with contract portability, managed security, compliance enablement, hands-on support, and a guarantee of 100% uptime availability.