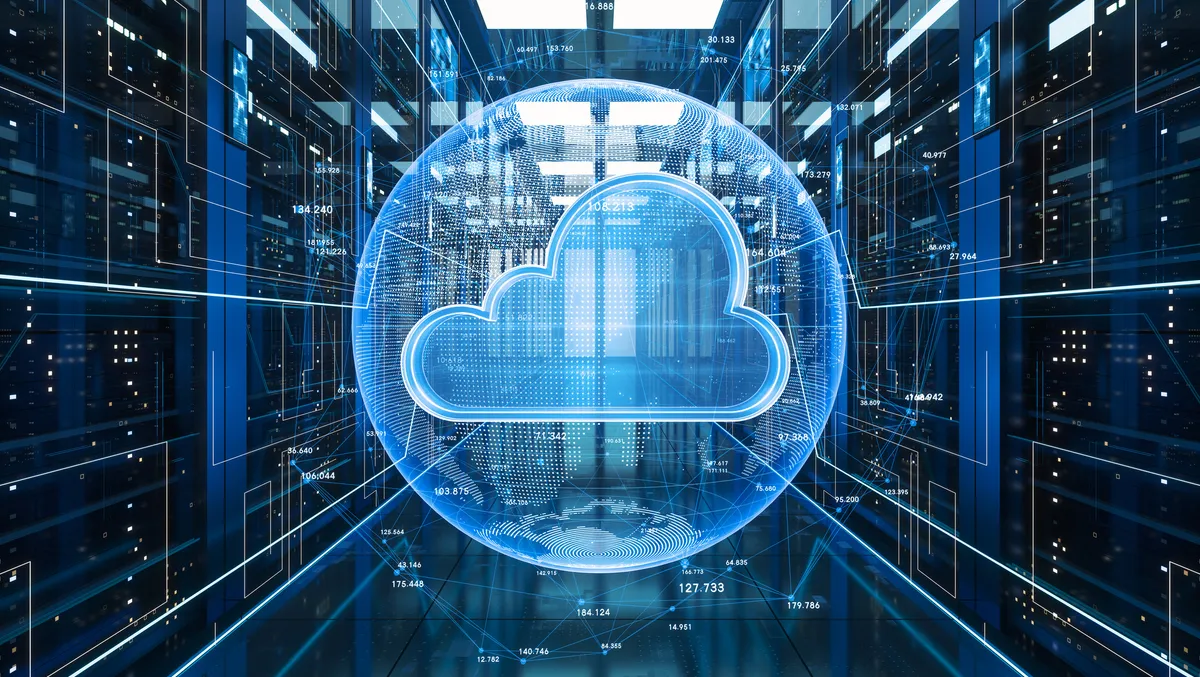 Data center transformation market to reach $35.65 billion
The data center transformation market's major revenue share from the cloud service providers sector will be 46.2% by 2033, according to Future Market Insights.
The global data center transformation market size is estimated at USD$10.05 billion in 2023 and is projected to grow at a CAGR of 13.5% from 2023 to 2033. In 2033, the size of the world market would be USD$35.65 billion.
Data centers are under pressure due to the ongoing adoption of cutting-edge technologies by various enterprises, including big data analytics, cloud computing, and the Internet of Things (IoT), as part of their plans for digital transformation.
This in turn increases demand for data center transformation on a worldwide scale. It is anticipated that the sector would benefit greatly from the increased need for software-optimized data centers on a global scale.
Stumbling Blocks in the Market
A shortage of skilled labor and problems with regulatory and portability compliance are impeding the data center transformation market expansion. The management of utilities, physical security, building upkeep, and other physical components are not subject to customs control because colors are managed by a different organization.
Despite having no control over the location, the supplier completely manages their data centers using the public cloud, taking care of equipment maintenance and upgrades. Thus, all of these constraints are restricting the market for data center transformation.
According to FMI, with 44.9% of the data center transformation market share in 2023, North America led the way, and during the forecast period, it is anticipated to rise at a CAGR of more than 13.0%.
During the forecast period, the Asia-Pacific data center transformation market is anticipated to exhibit a considerable CAGR of over 14.0%.
With a maximum revenue share of 36.2%, the consolidation services segment led all service segments during the projected period and is anticipated to continue to lead.
In the end-user category, the cloud service providers segment had a key revenue share of 46.2% and is expected to increase at the maximum CAGR of almost 13.0% over the projection period.
By 2033, the verticals section's IT and telecommunication segment generated USD 8176.48 million in revenue, and it is anticipated that this segment would expand at a CAGR of 12.0% over the forecast period.
Competitive Landscape
Due to the numerous competitors operating both in the domestic and international markets, the data center transformation market is very competitive. With the top competitors pursuing tactics like product and design innovation, the market seems to be moderately concentrated.
Among others, Dell EMC (Dell Inc.), Cisco Systems, Inc., and IBM Corporation are some of the market's significant players in data center transformation.
Recent Developments
· IBM Z and Cloud Modernization Center was unveiled by IBM
To speed up the hybrid cloud, IBM unveiled the IBM Z and Cloud Modernization Center in December 2021. It acts as a digital portal to a vast array of tools, resources, training, and ecosystem partners to help IBM Z clients speed up the digitalization of their apps, processes, and data in a hybrid cloud environment.
· Dell Technologies and Microsoft Corporation teamed up with Kyndryl.
An integrated hybrid cloud solution from Kyndryl was unveiled in October 2022 in collaboration with Dell Technologies and Microsoft Corporation. The solution uses the infrastructure provided by Dell, Kyndryl's managed services, and Microsoft Azure to help clients in a data centre, remote, and mainframe settings accelerate their cloud transformation efforts.