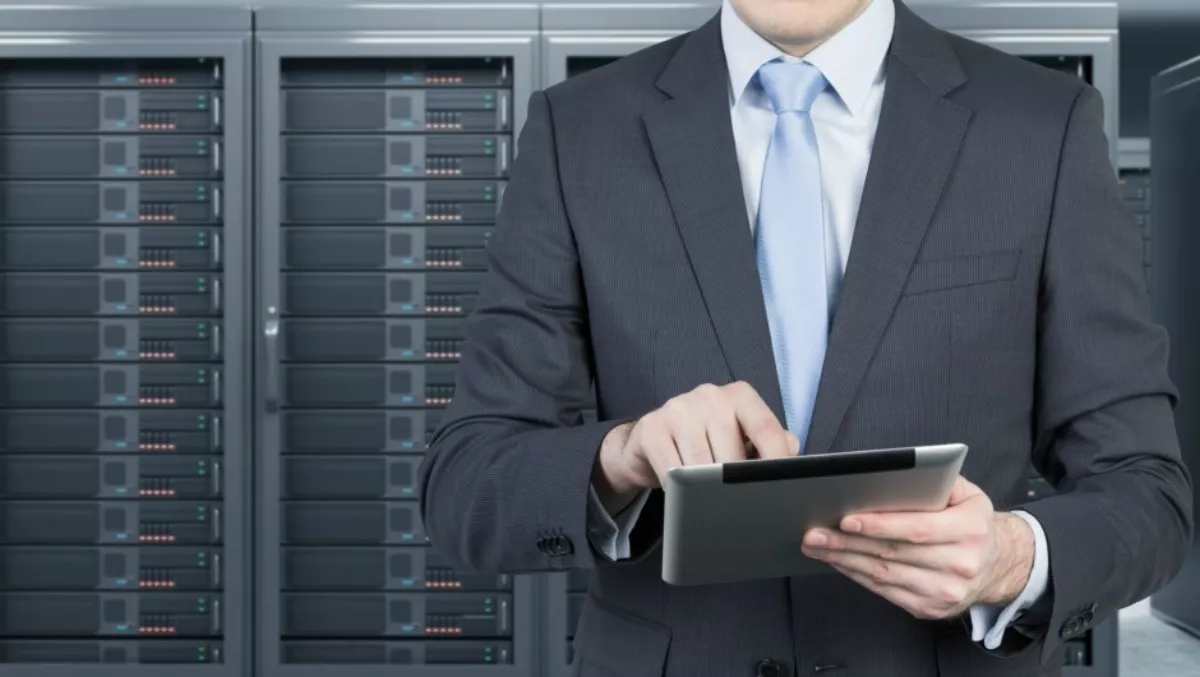 CommScope takes guesswork out of capacity planning with DCIM release
FYI, this story is more than a year old
CommScope has added a new capability to its iTracs data center infrastructure management (DCIM) software suite to enable data center operators to predict, understand and act on future capacity needs, including power, space, cooling and network connectivity.
iTracs DCIM includes the iTracs Capacity Forecaster, a web-based interactive capacity forecasting engine that CommScope says provides 'a more solid understanding of data center assets'.
The forecasting capability integrates data and information to predict outcomes of scenarios without relying heavily on historical information.
Ernest Pickens, CommScope senior vice president of new market development, says data center owners and operators have been looking for a better way to turn complex amounts of data pulled from their DCIM solution into predictive insight across all physcial data center resources.
"Our breadth of capabilities across the data center and understanding of the trends gives us the insight to address customer needs," Pickens says.
The company recently gained a 'visionaries' placement in Gartner's Magic Quadrant for Data Center Infrastructure Management Tools report.
Gartner says visionaries either demonstrate a good understanding of where the market is going or have a compelling vision about how to change market rules.
"As the quadrant's name suggests, visionaries are often innovators that introduce new capabilities earlier than the vendors typically found in the 'challengers' and 'niche' players quadrants," Gartner says.
"In the DCIM market, visionaries tend to be well attuned to the impact of broader data center trends, including such things as integrated systems, software-defined data centers and alternative energy sources.
CommScope says the 4.2 release of iTracs also offers better use of commissioning to enable faster implementation of new IT assets, reducing lag time of experiencing the benefits of new equipment.