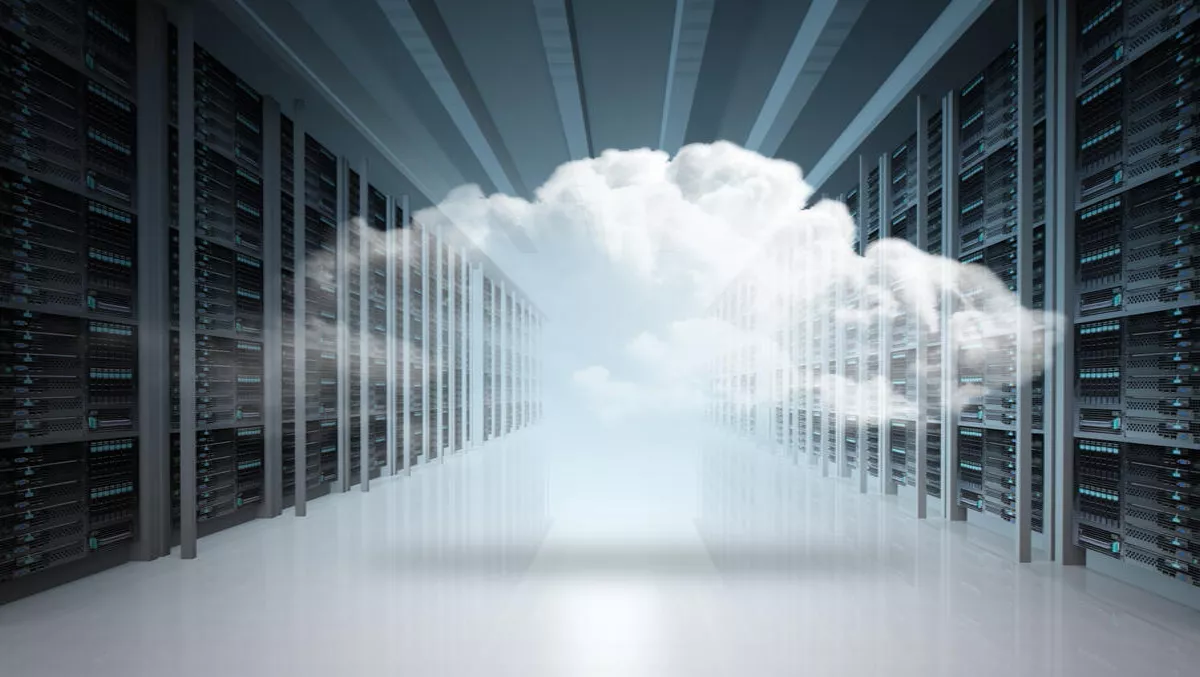 Collocation and cloud fuelling $40 billion modular data center market
Increased growth in collocation and cloud, as well as rising demand for data storage and the increasing market of Internet of Things and Big data, is driving growth for modular data centers.
New forecasts from Research and Markets shows the global market is set to reach $40 billion in 2022, representing growth of 30% during 2015-2022.
According to the forecast, the global modular data center generated a revenue more than $ 10.34 billion in 2015.
Modular data center solutions have become of increasingly significant importance among organisations, as it helps them with a more agile and effective approach and operations in data centers, the forecast says.
The modular data center method offers prefabricated modules that easily analyses capacity needs with quick deployment time, and helps in cutting down the cost of in-house infrastructure.
Enterprises are moving beyond the traditional concepts of data centers to address swift technical changes and variation in business needs, which is projected to increase the adoption of the modular approach.
Geographically, the APAC region is expected to have great opportunities in this market, and is forecast to grow at the highest CAGR by 2022 owing to the increasing adoption of modular data center technology in the region, and the presence of various developing countries such as Philippines, India and China.
According to Research and Markets, accquisition, mergers and innovation are the key strategies adopted by market players to sustain in the market.
For example in 2015, Dell and EMC signed an agreement in which Dell, together with its owners, will acquire EMC Corporation, while maintaining VMware as a publicly-traded company. Similarly in 2016 IBM has announced that they had completed the acquisition of Truven Analytics, a provider of cloud-based healthcare data, analytics and insights.