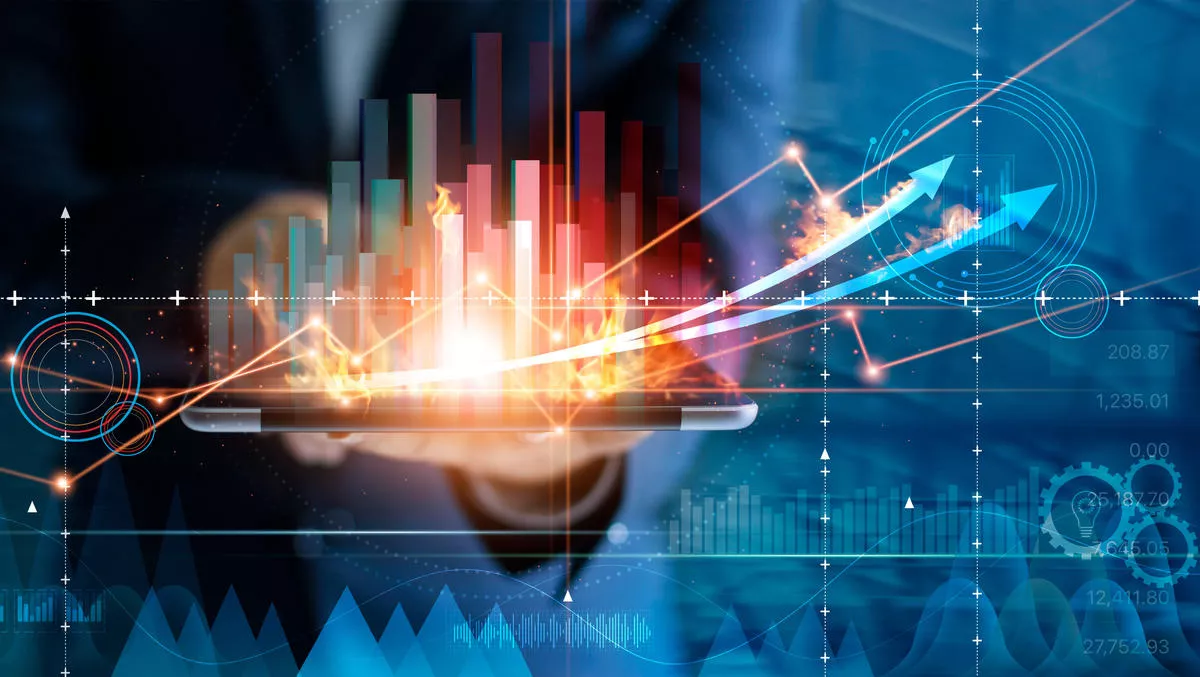 Cohesity and AWS collab on data management-aaS
Thu, 15th Oct 2020
FYI, this story is more than a year old
Cohesity and Amazon Web Services (AWS) have formed a strategic collaboration to bring to market a new data management as a service (DMaaS) offering, and Amazon has made an equity investment into Cohesity.
The DMaaS solution is designed to provide enterprise and mid-size customers with a simple way to back up, secure, govern, and analyse data, managed by Cohesity and hosted on AWS.
As part of the collaboration, Cohesity and the AWS Partner Network (APN) are investing in resources to design the DMaaS solution on AWS and to engage in joint go-to-market activities.
"This collaboration between Cohesity and AWS shows a continued commitment to bringing data management solutions to enterprise and mid-size customers that provide unmatched simplicity, flexibility, and reduced total cost of ownership," said Mohit Aron, CEO and Founder, Cohesity.
Cohesity Helios is a SaaS-based data platform that provides the capabilities to see, manage, and act on data globally across environments which they manage.
Moving forward, customers will also have the option to use Helios to do the same for data that resides in a Cohesity-managed environment.
Through this offering, customers will be able to benefit from:
Data management services – Subscribe to discrete data management offerings addressing a wide range of use cases from one provider reducing infrastructure silos and addressing mass data fragmentation.

Security and ransomware detection – Helios currently analyses over 400,000 events daily and uses machine learning (ML) to detect anomalies that could signal a ransomware attack in progress. DMaaS customers can use these capabilities to detect, respond, and rapidly recover from such an attack.

Simplicity – Manage existing on-premises and cloud environments, as well as the policies for data in the Cohesity-managed environment through Helios.

Predictability – Consumption-based pricing provides cost predictability and eliminates over-provisioning, as well as removing equipment procurement challenges and reducing operating expenses and administrative costs.

Additional services on AWS – for compliance, security, and insights and business intelligence through ML and analytics.
The DMaaS solution builds on Cohesity's existing data management offerings that, according to a recent Forrester Consulting study entitled "The Total Economic Impact Of Cohesity," enabled customers to realise a 66% reduction of backup and data management costs, save thousands of hours on planned downtime work, and realise a three-year return on investment of 150%.
The first offer that will be made available to organisations as part of this DMaaS solution is Cohesity DataProtect delivered as-a-service.
This backup as a service (BaaS) offering is currently in early access preview with general availability planned by the end of the year.
Other DMaaS offers addressing additional data management needs will follow in the coming quarters.