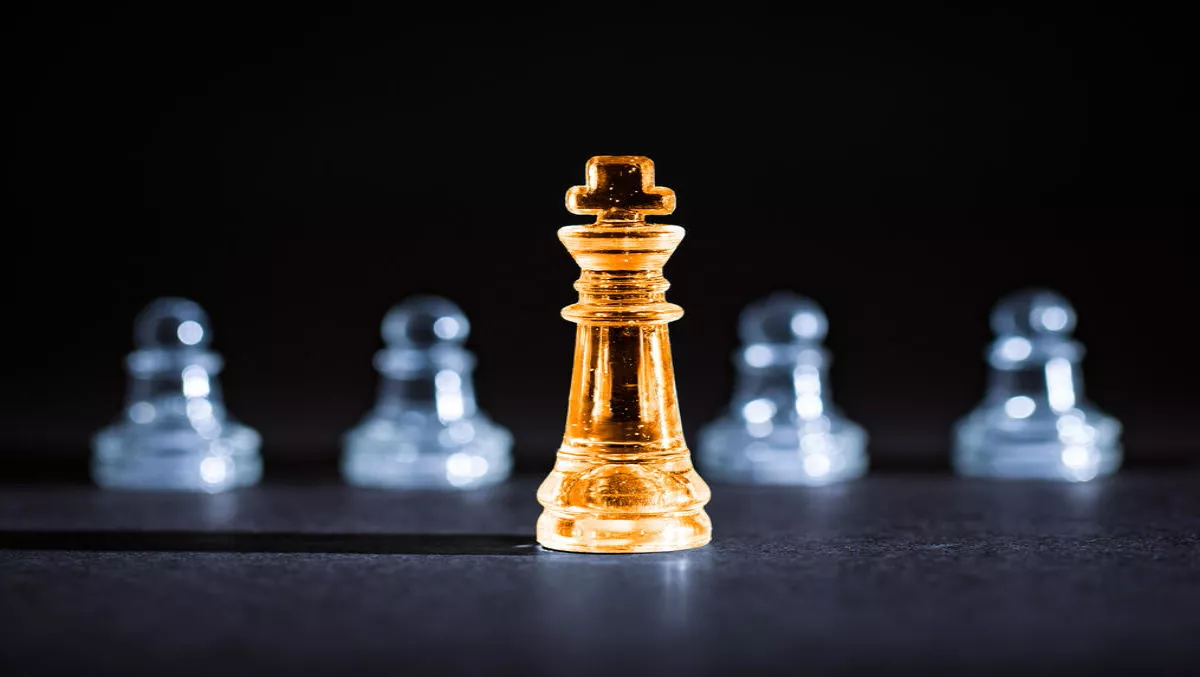 CITIC Telecom sees more centers in its future after netting $410 million profit
CITIC Telecom has announced net profit of HK$410 million, a 3.2% increase for the six months ended 30 June 2016. The company has attributed growth to its internet and enterprise solutions, particularly its data center and networking activities.
"In the first half of 2016, the Group reported healthy progress across all operations guided by embracing change, and the pursuit of progress in a prudent manner. By setting clear strategic objectives, and implementing effective measures to counter different challenges, our steadfast determination to achieve innovative development has enabled us to climb to a new level every year and ultimately bring the Group to new heights. During the period, both Internet and enterprise solutions services developed rapidly and the Group's operating results delivered steady progress," says Xin Yue Jiang, chairman of CITIC Telecom.
CITIC's Baoshan data center has reportedly made 'satisfactory' sales and is planning additional centers in Beijing and Guangzhou to serve the Chinese market. Strong residency in its CITIC Telecom Tower data center has also provided strong occupancy rates for the company.
In addition, the company is also focusing on partnerships and networks to improve its physical operations. CITIC has partnered with three domestic telecommunications providers to expand internet service coverage, increase bandwidth and traffic flow, while it now has more than 100 points-of-presence in China, the Asia Pacific and Europe regions.
The company also states that its enterprise solution operations have been progressing well. CITIC has also created cloud computing service centers in Tokyo and Taichung in addition to its current 8, providing support for enterprise solutions.
The company hopes to continue on its extensive growth strategy, in more challenging conditions, even with more opportunities and rapid development of its mobile and internet business operations.
CITIC has also announced it will purchase the remaining floors in its Telecom Tower, which will be used to construct a multi-stage, high-end data center. The company hopes the center will meet more demand and increase its competitive advantage.
"The Group will continue to expedite the completion of the acquisition of Linx aimed at creating synergies, gradually develop CITIC Telecom Tower into a scalable data center, and expand the coverage of DataMall and secure more partners. The Group's strong advantages in its well-established operations of enterprise solutions, Internet business and mobile sales and services are set to become its future growth engine. At the same time, the Group will strive to explore development opportunities in order to advance its business to the next level," concludes Lin Zhenhui, CITIC Telecom CEO.