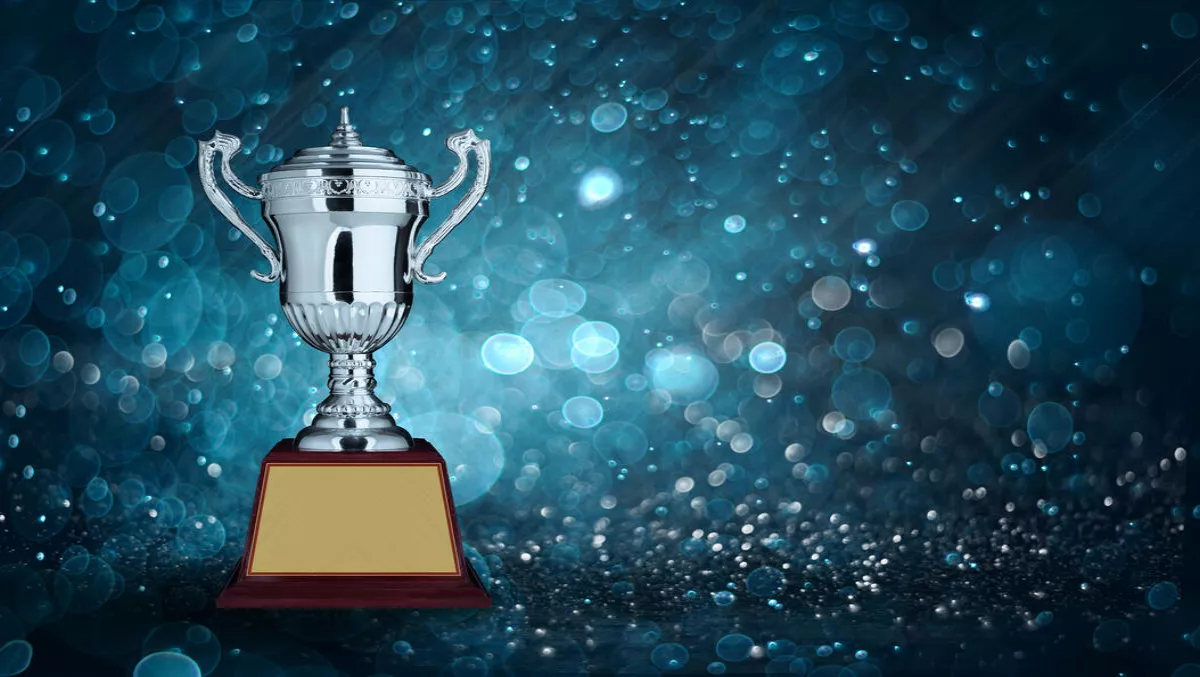 CITIC Telecom scoops Frost & Sullivan APAC Excellence Leadership Award
FYI, this story is more than a year old
CITIC Telecom CPC has claimed Frost - Sullivan's Asia-Pacific Managed Service Growth Excellence Leadership Award, which the company says highlights its 'innovative solutions' in the market.
"We are proud to receive Asia-Pacific Managed Service Growth Excellence Leadership Award from Frost - Sullivan. The award is a clear recognition of CITIC Telecom CPC's innovative solutions in the managed services market," says Daniel Kwong, senior vice president, Information Technology and Security Services at CITIC Telecom CPC.
The company has also excelled in a number of areas, including its cloud data center capabilities and cloud computing, says Sandeep Bazaz, industry analyst, Industry Digital Transformation Practice, Asia-Pacific at Frost - Sullivan.
Bazas says that CITIC's 'flagship' partnership with Fortinet allowed the company to be the first Fortinet managed service provider in the Asia Pacific region, which excelled its growth in cybersecurity.
The company has also taken on an 'aggressive' acquisition strategy of LINX Telecommunications. He says these assets have allowed the company to expand its global footprint across Asia, North America, Western and Eastern Europe.
"CITIC Telecom CPC launched two cloud centers in Taiwan and Japan and it is also planning to launch one data center in China in 2016. The company has launched SmartCLOUD DaaS, which will help companies to deliver virtual workspaces to their employees and the company was also the first to deploy Veeam Cloud Connect in Asia-Pacific," he adds.
The company's newest data center in Beijing is set to launch by the end of the year, and is the latest addition to the company's 28 global data centers.
According to CITIC, it now serves close to 10,000 customer sites across the globe. The company's revenue has increased by 14%, driven by growth in cloud computing and information security services.
The company's total portfolio includes infrastructure across 120 locations. It includes 28 data centers, 10 cloud service centers, 27 cloud data centers and two regional security operation centers.