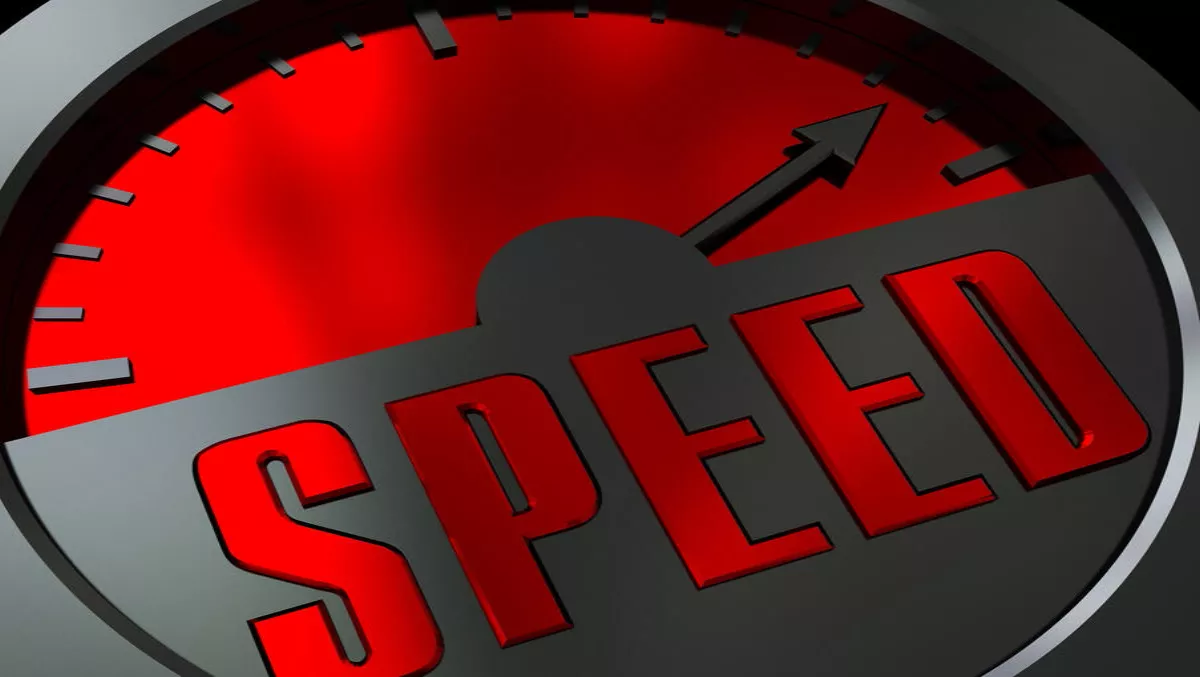 CITIC Telecom CPC 'full speed ahead' in data center market after CITIC Tower acquisition
CITIC Telecom CPC is now going 'full speed ahead' into the data center market, signified partly by the company's purchase of the remaining floors in the CITIC Telecom Tower. The company now owns the entire tower.
The tower is situated in Kwai Chung, and is the second Hong Kong Internet eXchange (HKIX2) that interconnects with many Tier-1 carriers. This allows local and internation enterprises to leverage the tower's services.
The purchase will allow CITIC Telecom to add an extra 10 floors to its 340,000 square foot data center, boosting the rack count to more than 4000. Expansion work will be completed during 2018, the company says.
"The acquisition of the remaining floors of CITIC Telecom Tower will bolster the development of our cloud data center business. We have been striving to strengthen our ICT solutions and our goal is to achieve expansion in network coverage, information security, diversification in cloud computing services and expansion of our cloud data center," comments Stephen Ho, CEO of CITIC Telecom CPC
The company is targeting Hong Kong as a key location in its data center service expansion, due to its 'excellent' ICT infrastructure and cloud services. Hong Kong ranks highest for international connectivity and lowest for data center risk, which puts it well above its APAC peers, the company states.
Hong Kong has also been named the 'most prepared' APAC location for rolling out cloud computing. Alongside big data, IoT and enterprise data traffic developments, there is a strong demand for hybrid, private and cloud data centers in the region, the company states.
"The scale of our cloud data center in CITIC Telecom Tower will double after the completion of the first phase of the new data center construction work. Together with our more than 100 global points-of-presence, 11 cloud service centres, 27 cloud data centers and the acquisition of the telecommunication business of Linx Telecommunications earlier this year with network coverage in Central and Eastern Europe, Central Asia and the 'One Belt One Road' countries, we are set to build a stronger leadership position in the global market," Ho continues.
Ho says that CITIC Telecom is not only increasing cloud data center coverage, but is also looking at the business application space. "Looking ahead, we will strengthen our capabilities in the innovative information and communications arena including big data analytics, IOT, network functions virtualisation (NFV) and software defined everything (SDX). We will also assist enterprise customers in broadening their global business presence through utilising our world-class network facilities, solutions and services," Ho says.
CITIC Telecom CPC has 27 Tier III+ data centers across APAC, the UK and the United States.