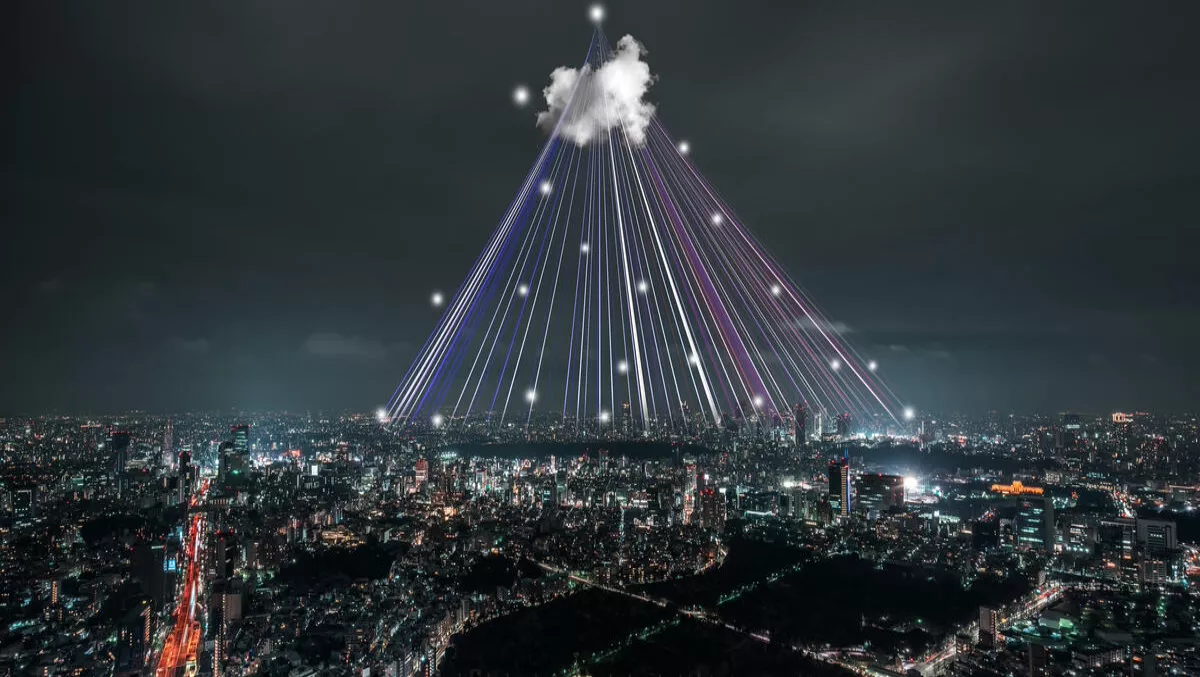 CITIC launches data & cloud centers in Asia-Pacific
FYI, this story is more than a year old
"Innovation never stops" Is CITIC Telecom International CPC's mission, as the company announced last week that it will be taking a four-pillar approach to expand its Asia-Pacific business growth.
The company will be launching new data centers, expanding network coverage, launching new cloud and security services, next-generation ICT development and a managed security services partnership (MSSP) with Fortinet.
"The fast-changing ICT market engenders tremendous expansion opportunities for all of our four business pillars: cloud and data centers, networks, managed security services and cloud computing solutions," said Mr. Ivan Tang, CITIC Telecom CPC's Senior Vice President of Sales.
According to CITIC, data centers are important foundations for this growth, so the company will be rolling out data centers in Ghangzhou, China and Beijing, alongside its 27 other centers around the globe. The company says this will capitalise on the market opportunities in the region, particularly as Frost - Sullivan expects the Asia-Pacific data center market to be worth US$32.8 billion by 2022.
CITIC also says the two centers will complement its synergistic cloud computing business resources and connectivity. The company has also launched two SmartCLOUD centers in Taichung, Taiwan and Tokyo, Japan, bringing its portfolio of cloud centers to twelve across the globe.
CITIC believes their SmartCLOUD services will provide support to businesses who do not have the resources to run their own cloud monitoring systems and applications, which will ensure business continuity and IT investment optimisation, amongst other benefits, in the long run.
In addition, the company will be investing in next-generation IT development, encompassing Internet of Things, Network Functions Virtualization and Software-defined Anything, Tang says.
CITIC has focused on an 'aggressive' acquisition strategy, furthering its connections in many global hubs. Its partnership with Fortinet in Asia-Pacific has been key in its managed security services. "As more enterprises chose to outsource security to focus on their core business, managed security services will continue to grow in popularity. Frost - Sullivan has forecast the APAC MSS market to grow rapidly from US$2.48 billion in 2015 to US$3.77 billion in 2018. This means a huge opportunity for business expansion," says Cherry Fung, Fortinet country manager for Hong Kong, Macau, and Mongolia. CITIC is also investing in Software-defined Networks and virtualized UTM, for example, will offer tighter integration and a 'bright future' of SDx options, the company states."Our phenomenal success over the last few years proves the validity of our long-term growth strategy focused on a customer-first approach, strategic partnerships and continued investment in next-generation technologies and services," Tang concludes.