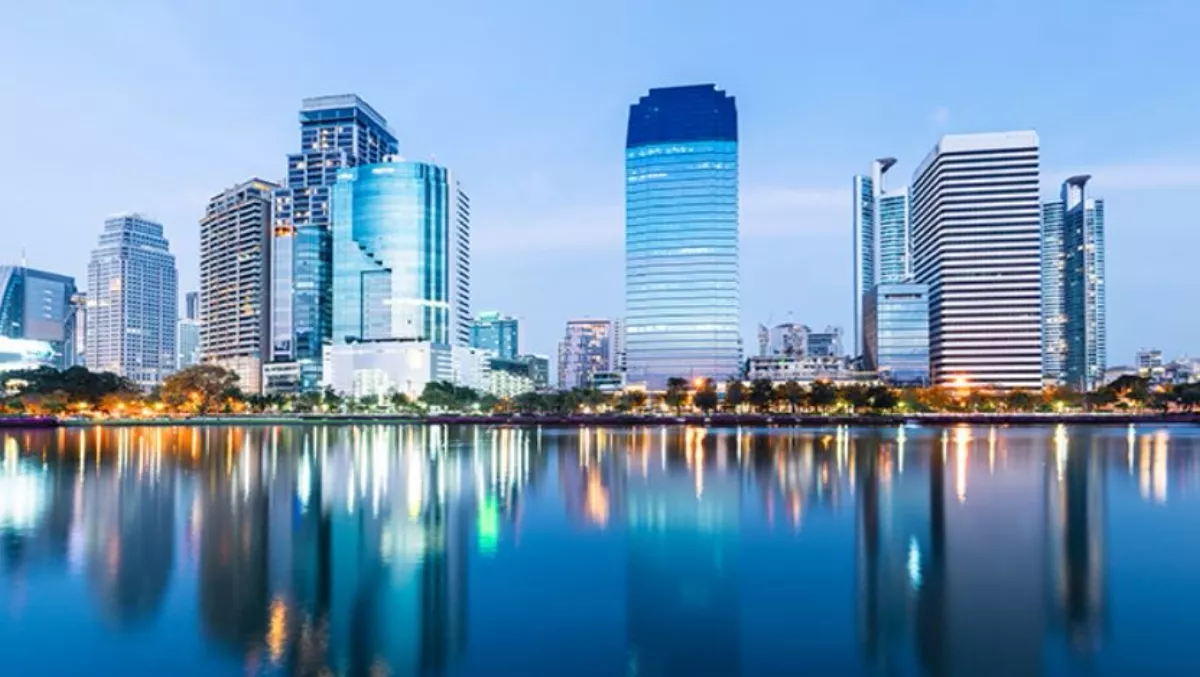 China Mobile establishes Japan office
China Mobile International (CMI) hosted the opening ceremony for its Japan office yesterday in Tokyo.
With the rapid development of information and communications technologies and the increasing interconnectivity, China Mobile is executing on its 'Big Connectivity' strategy, and its ambitions for a globalised business to meet the increasing demands in global data consumption.
Japan Ministry of Internal Affairs and Communications Director Takagi Seiji says, "While government support is important, enterprises are principal in strengthening the telecommunications cooperation between the two countries.
"Japanese telecom companies are actively engaged in China and are working globally with Chinese enterprises
"Chinese companies have also been active within Japan, we believe that CMI, a subsidiary of China Mobile, with the world's largest subscriber base, is opening its Japan office at just the right time to move forward in its business." Continuing to provide competitive international telecommunications services to 890 million China Mobile subscribers, CMI is continuously expanding its global network deployment and scale of connectivity.
The company presently owns 40 submarine and terrestrial cables, 138 PoPs, and expects to complete 10 global Internet data centers (IDCs) over 3 years.
In Asia, CMI has established 41 POP spots providing services such as transmission and communications, IPVPN and the Internet, and has been involved in the construction of the NCP, SJC and SJC2 submarine cable projects to achieve high-capacity connectivity across the Asia-Pacific region, and the interconnection of global data centers.
In future, China Mobile International will continue to participate in the construction of international communications facilities, provide high-quality connectivity services for operators and enterprises, and strive to become a trusted partner.
China Mobile is now the largest telecom operator in the world by network scale and subscriber base and is among the top in terms of market capitalization and brand value.
To provide better services to meet the growing demand in the international telecommunications market, China Mobile established a subsidiary, CMI, in December 2010, mainly responsible for the operation of an international business.