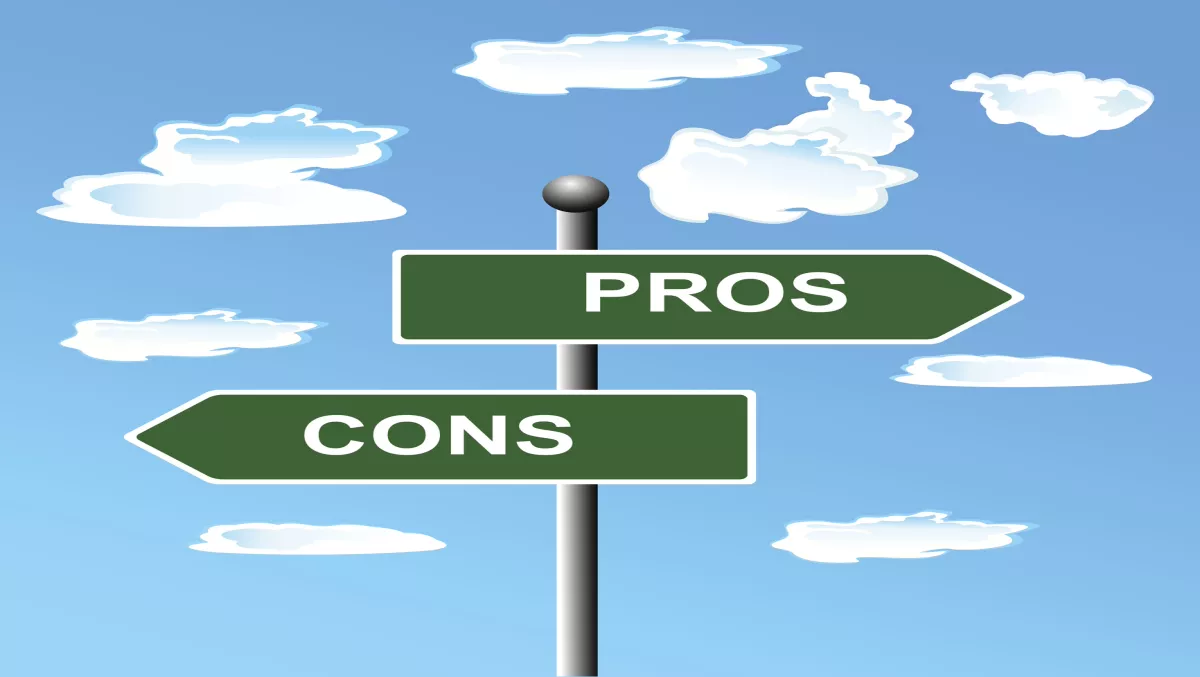 CenturyLink & Level 3: Is it a good deal for CenturyLink?
FYI, this story is more than a year old
CenturyLink plans to buy Level 3 Communications for around $24 billion using a mix of cash and stock as well as take on Level 3's debt of nearly $11 billion. If regulators approve the deal, which TBR believes is likely, it would bring together two of the world's largest network operators that provide ICT services to enterprise and government. CenturyLink shareholders would own 51% of the merged entity, while Level 3 shareholders would own the remaining 49%. The merged entity's headquarters would remain in Monroe, La., with substantial resources in Colorado. Both companies expect the deal to close in 3Q17.
Why CenturyLink wants Level 3
Key reasons CenturyLink wants to acquire Level 3:
· To realize annual operating synergies of $975 million, mostly from back-office rationalization
· To significantly increase exposure to the enterprise segment, an area expected to grow as network traffic from cloud, digital media and Internet of Things (IoT) ramps up
· To better monetize its cloud assets, which have been underperforming as the market consolidates around Amazon Web Services (AWS), Microsoft and Google
· To enhance geographic diversification across 60 countries
· To increase strategic services' share of combined company revenue to 65%
· To substantially reduce its tax burden over the next few years and boost cash flow via a $10 billion net operating loss carryover
· To gain end-to-end control for managing performance latency
On a net basis, this deal is about not only levering up on the enterprise side of the market for growth but also protecting investments in fiber and cloud and providing more robust market offerings that can better compete against AT-T, Verizon and cloud companies.
Regulatory implications CenturyLink is increasingly marginalized by Tier 1 telecom operators such as AT-T and Verizon as well as cloud operators such as AWS, Microsoft and Google, resulting in lower revenue and profit. For these reasons, TBR believes the U.S. government will approve the merger with minimal concessions because, though the merger would further concentrate the telecom market, it would create a larger and more competitive entity that could better compete against larger rivals in the market.
Capex implications Though CenturyLink could execute the Level 3 transaction, its finances would be further strained, which would pressure the company to realize operating synergies and obtain capex efficiencies as fast as possible. Though TBR expects net capex would decrease beginning in the first year from deal completion, it is unlikely there would be a substantial reduction because CenturyLink would have to keep up with growth in network traffic.
Telecom industry implications The market for enterprise ICT services has become a battleground over the past few years as leading operators align themselves with network traffic growth from cloud, digital media and IoT, much of which is generated by enterprises. With Level 3, CenturyLink would control one of the largest, most pervasive network backbones in the world, connecting the continents and providing critical backhaul across many key countries. CenturyLink would be able to plug this backbone into its fiber footprint and cloud ecosystem to provide seamless and secure high-bandwidth connectivity services to enterprises not only in the U.S. but also across 60 other countries.
Is this a good deal for CenturyLink? Though TBR believes CenturyLink would pay a substantial premium for Level 3, the deal has merits, especially from an accounting standpoint. The deal would enable CenturyLink to protect its dividend as well as continue investing at a similar capital intensity ratio. It would also allow CenturyLink to safeguard its cloud investments and drive international expansion more aggressively than the company was able to before. Lastly, the addition of Level 3 would increase CenturyLink's exposure to strategic enterprise services, which is expected to be a growing area as companies scale up in cloud, digital media and IoT.