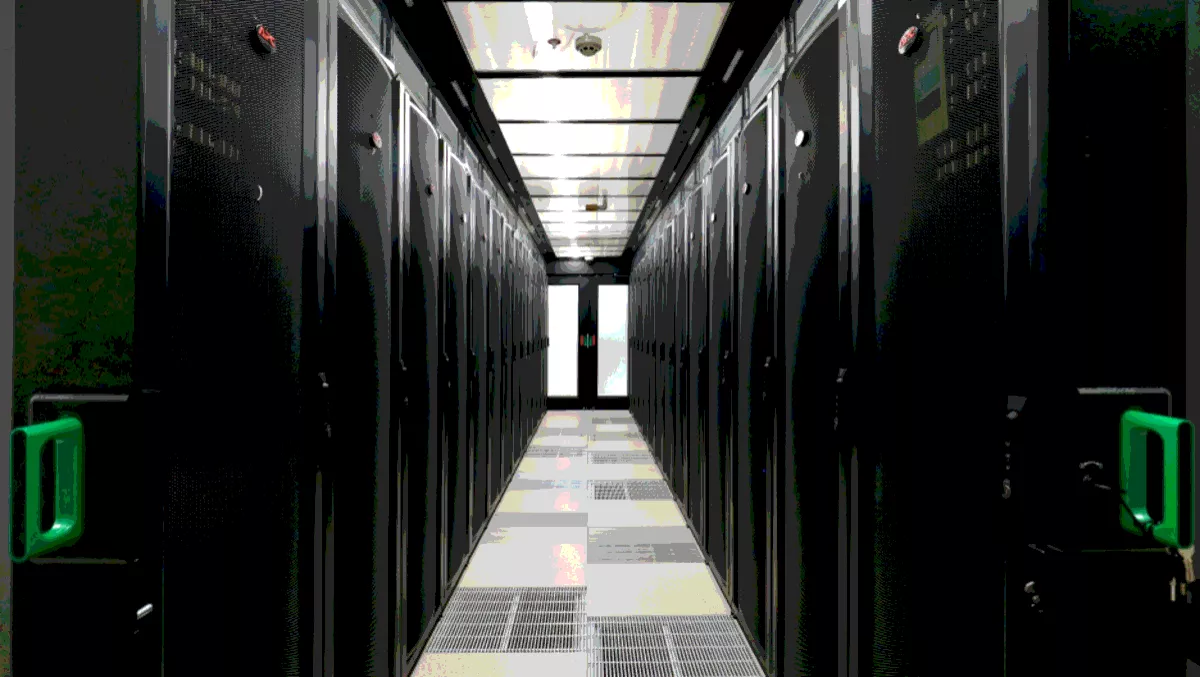 Flexenclosure polishes off CenturyLink's new Ecuador data center
Sweden-based Flexenclosure has just completed a new data center in Ecuador for global communications and IT provider CenturyLink.
The data center is located in Quito, Ecuador's capital, where CenturyLink will use the facility to expand its cloud services portfolio for both existing and new business customers.
The custom-designed 'eCentre' data center was prefabricated, pre-integrated and fully tested at Flexenclosure's manufacturing facility in Sweden, before being shipped to Ecuador for final construction on site – a move the company says maximized capital efficiency and reduced deployment time and overall project risk.
In terms of the specs, the earthquake-resistant facility achieves Uptime Institute Tier III certification the first phase of the project consisting of a single-story 300KW data center. However, the data center is capable of vertical expansion up to two floors that will provide additional white space to cater for more than 100 racks on each floor.
"This new data center in Quito is the latest in a fast growing list of Flexenclosure deployments in Latin America," says Flexenclosure CEO David King.
"eCentre is the solution of choice for data centers requiring almost unlimited configuration flexibility without compromising on future expansion options, so they can quickly and easily grow in line with business needs.
CenturyLink is the second largest communications provider in the United States to the global corporate market, with customers in over 60 countries worldwide. The company has begun offering colocation, hosting, cloud computing, security, collaboration, communication, and managed services to its national and international clients from the new data center.
According to the company, the new facility will provide customers with a processing environment that is tailored to support high levels of availability, service quality and speed of access to the rest of the world, in addition to route diversity for the implementation of contingency and disaster recovery environments.
"We are committed to deploying the highest quality infrastructure and providing the most innovative solutions and services to our customers," says CenturyLink Latin America vice president of data centers and security Gabriel del Campo.
"Located close to our customers, with 24x7 availability and the latest security systems, this state-of-the-art data center is built to optimize power and space efficiencies, and to enable us to bring new managed services to market very fast.