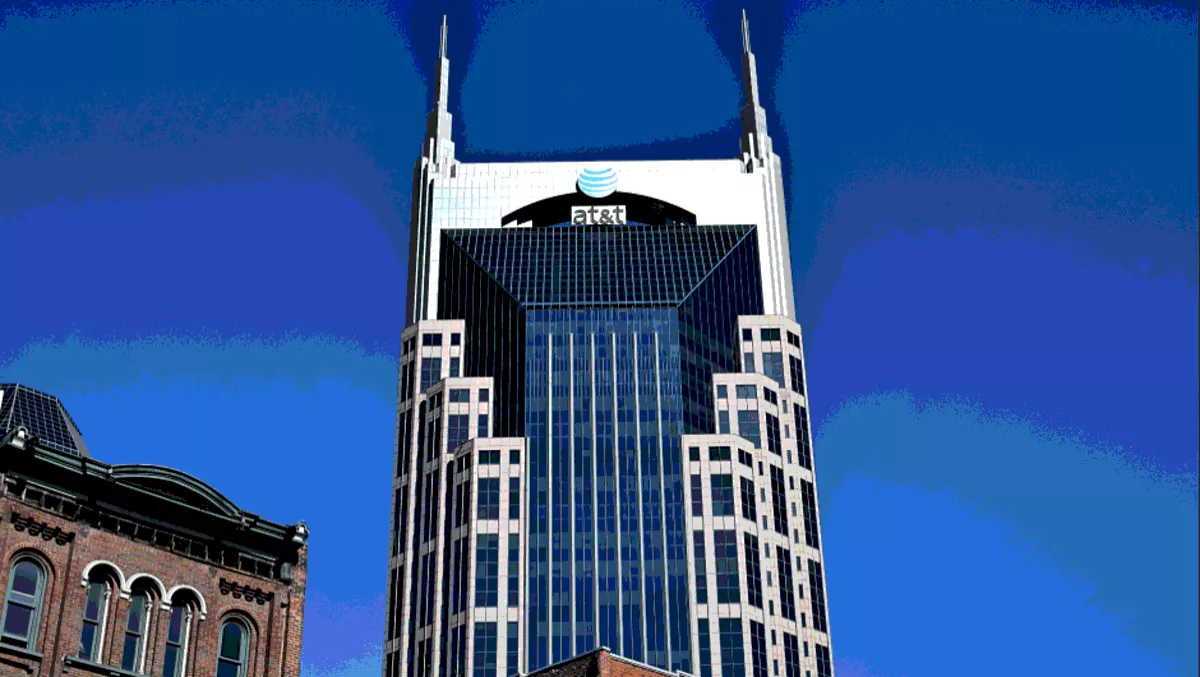 AT&T offloads 31 data centers to trim $1.1b off colossal debt
AT-T has announced a deal with Brookfield Infrastructure in which the giant telco will transfer data center colocation operations and assets.
Under Brookfield's ownership, the business will continue to deliver colocation services to customers in 18 Internet Data Centers (IDCs) in the United States and 13 outside the United States.
Should the deal be approved (which is expected to happen within six to eight months) AT-T will receive $1.1 billion for the data centers and the company has already revealed the money will be going straight towards paying down some of its debt, which after the company's purchases of DirecTV and Time Warner is now in excess of a whopping $180 billion.
At close, customer contracts, employees supporting the colocation operations, fixed assets, leased and owned facilities will transfer to Brookfield. The two companies will cooperate on a joint marketing agreement to sell and resell AT-T services, which include AT-T FlexWareSM, AT-T NetBond for Cloud, and AT-T's cloud and data center consulting.
AT-T will continue to offer customers access to colocation services at more than 350 data centers — including transferred internet data centers (IDC) — around the world as part of AT-T's colocation ecosystem program.
Brookfield will be adding the AT-T data centers to its more than $75 billion in assets under management across the communications infrastructure, utilities, transport, energy, renewable power, and sustainable resources sectors. Brookfield is establishing a wholly-owned company to own and operate the assets and intends to give the reins to Tim Caulfield as CEO of the business – Caulfield is currently CEO of ANTARA Group.
AT-T's sale of its data center facilities falls on the heels of several telco data center sales, which includes Verizon's $3.6 billion sale of its facilities to Equinix, and CenturyLink's sale of its 57 data centers for $2.3 billion to a consortium that eventually became Cyxtera Technologies.
It would appear that as well as attempting to reduce its massive debt, AT-T is working to reduce its reliance on its own infrastructure as in 2016 the company revealed a multi-year strategic collaboration with Amazon Web Services to connect customers to AWS over its virtual private network NetBond, and announced that it would be running its applications on IBM's cloud.