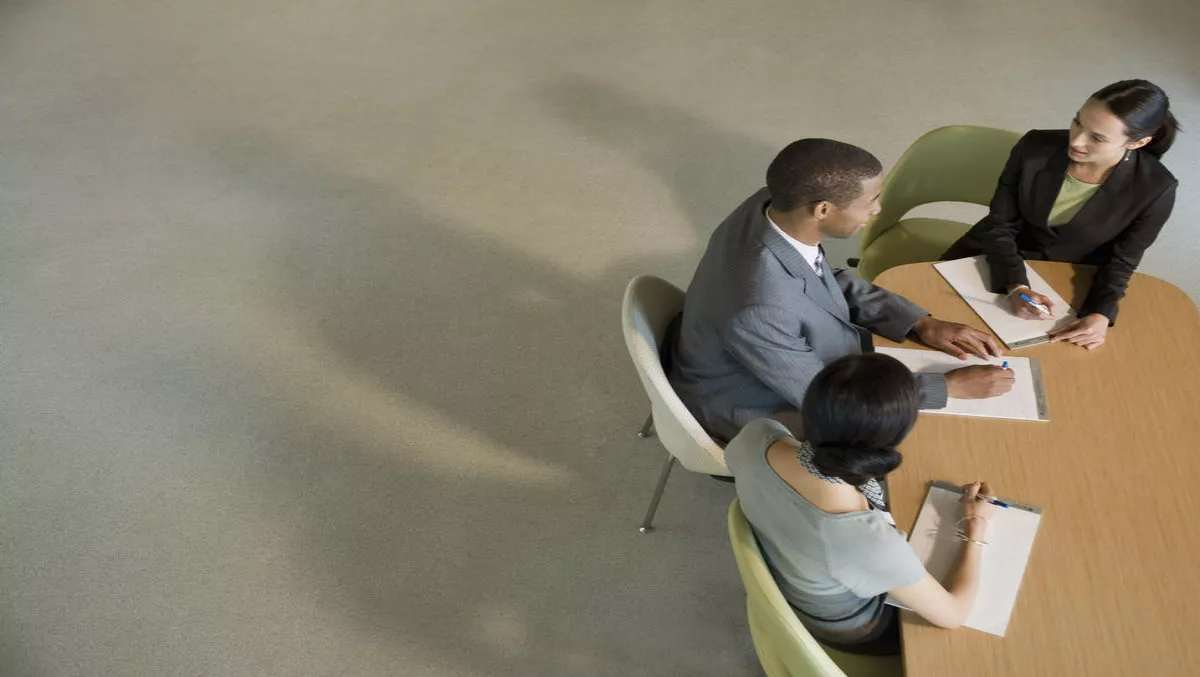 A brief history: How Broadcom, Brocade & Extreme Networks got together
Broadcom Limited is a designer and developer of analog and digital semiconductor connectivity solutions. The company has headquarters in Singapore and California.
Brocade is a data center networking business that was founded in 1995. Broadcom bought Brocade in November 2016 for $5.9 billion.
Now, Extreme Networks have come into the picture following the announcement of an agreement with Broadcom. This agreement will see Extreme acquire Brocade's data center switching, routing, and analytics business.
Extreme specialises in software-driven network solutions, with a focus on strengthening customer, partner and employee connections.
In October 2016, Extreme completed the acquisition of Zebra Technology Corporation, with $115 million expected to be generated in revenue.
In March 2017, Extreme entered an agreement with Avaya Inc. to be the stalking horse bidder to acquire the company in an auction process. The transaction is expected to close within 2 to 3 months.
Brocade's data center networking business will be sold to Extreme for $55 million. This consists of $35 million at closing, and $20million in deferred payments. Additional potential performance based payment will go to Broadcom and will be paid over a five-year term.
Ed Meyercord, president and CEO of Extreme Networks says, "coupled with our recent announcements regarding our position as the stalking horse bidder of Avaya's networking business and the successful completion of the integration of Zebra's wireless LAN business, along with Extreme's organic investments in R-D, will result in a state-of-the-art, newly-refreshed portfolio of enterprise solutions for our customers.
From these newly acquired assets, Extreme hopes to generate over $230 million in annualised revenue and for the acquisition to be accretive to cash flow and fiscal year 2018 earnings.
Meyercord says the acquisition will work to strengthen Extreme's position in the high-end data center market, while reinforcing the company's strategy of delivering software-driven networking solutions focused on enterprise customers.
He comments, "as Extreme is the only pure-play end-to-end, wired and wireless enterprise IP networking company in the world, we believe Brocade's data center customers will benefit from our dedication to delivering high-quality, software-driven, secure networking solutions and the industry's highest rated customer support.
Lloyd Carney, CEO of Brocade, discusses the future of the joint venture by saying that the two companies have similar strategic visions.
The companies both believe that innovation will increasingly be driven through software capabilities, allowing customers to successfully transform their networks for digital business.
Carney adds, "both companies are pure-play networking providers, serving the enterprise edge to the data center core. And both companies consistently demonstrate a customer-first culture, placing a high value on excellence in customer and partner support.
"In addition, we believe Extreme's desire to build on the innovation and momentum of our completely refreshed data center portfolio, including the new SLX family, as well as its intention to drive the ongoing success of our VDX and MLX families, will allow our customers and partners to continue to leverage the full benefits of our world-class portfolio."