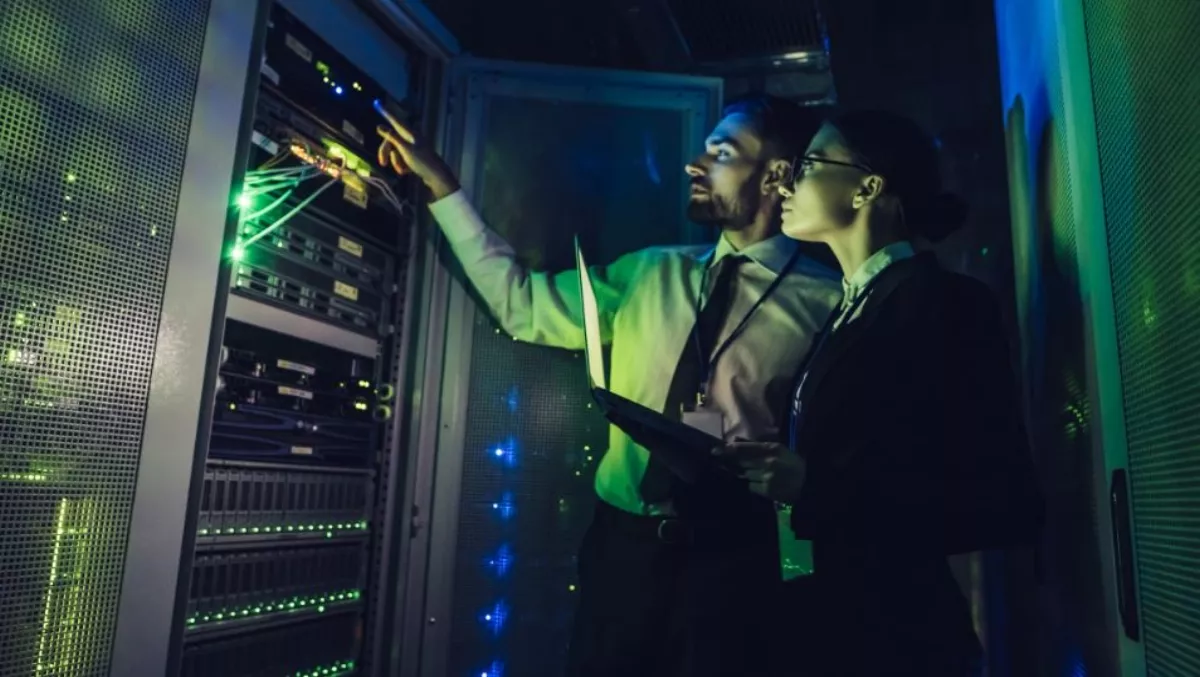 Bridge Data Centres expands APAC footprint
Bridge Data Centers (Bridge), a regional data center services provider headquartered in Singapore, announced the completion of its acquisition of two data centers located in Cyberjaya, Malaysia, from Permodalan Nasional Berhad (PNB), a Malaysian Government Pension Fund.
The acquisition will support Bridge's expansion of its Asia Pacific operations, as the company looks to provide reliable, scalable and low-latency colocation services for the region's rapidly-growing digital economy.
Bridge is a Bain Capital Private Equity portfolio company and maintains offices in Mumbai, Kuala Lumpur and San Francisco.
Bridge's two new data centers renamed MY01 and MY02 under Bridge Data Centers Malaysia Sdn Bhd, comprise approximately one million square feet of data center facilities and 20 megawatts (MW) of critical IT load.
MY01 and MY02 serve many domestic and global blue-chip customers from a diverse set of industries, and Bridge is planning to expand this footprint in Cyberjaya with a contiguous development of a further 20 MW, to cater for its large customer's scaling needs, as the Asia Pacific prepares to become the most important data center regional market by 2020, according to industry analysts.
Bridge Data Centers executive Michael Foust says, "We are excited to announce the completion of this complex transaction.
"There has been strong demand for our data center services in Malaysia, and we will continue to invest in campus-style developments, with energy-efficient buildings, to serve the growing needs of our customers.
Today's announcement follows Bridge's acquisition in November 2017, of the two data centers' operating business and the rights to a dedicated fibre ring within Cyberjaya connecting the data centers, from CSF Group, an AIM-listed regional data center management firm.
Bridge is also commencing construction of a new global best-in-class greenfield data center in Mumbai, India, in June 2018.
Expected to be ready for service by 4Q 2019, the 350,000 square feet facility will be certified Tier III by The Uptime Institute, and will provide 18 MW of IT load capacity for global and domestic customers.
Bridge is also exploring other geographies in APAC, in order to develop a balanced portfolio across the region. Its investment efforts are led by Pithambar (Preet) Gona who also serves as CFO.