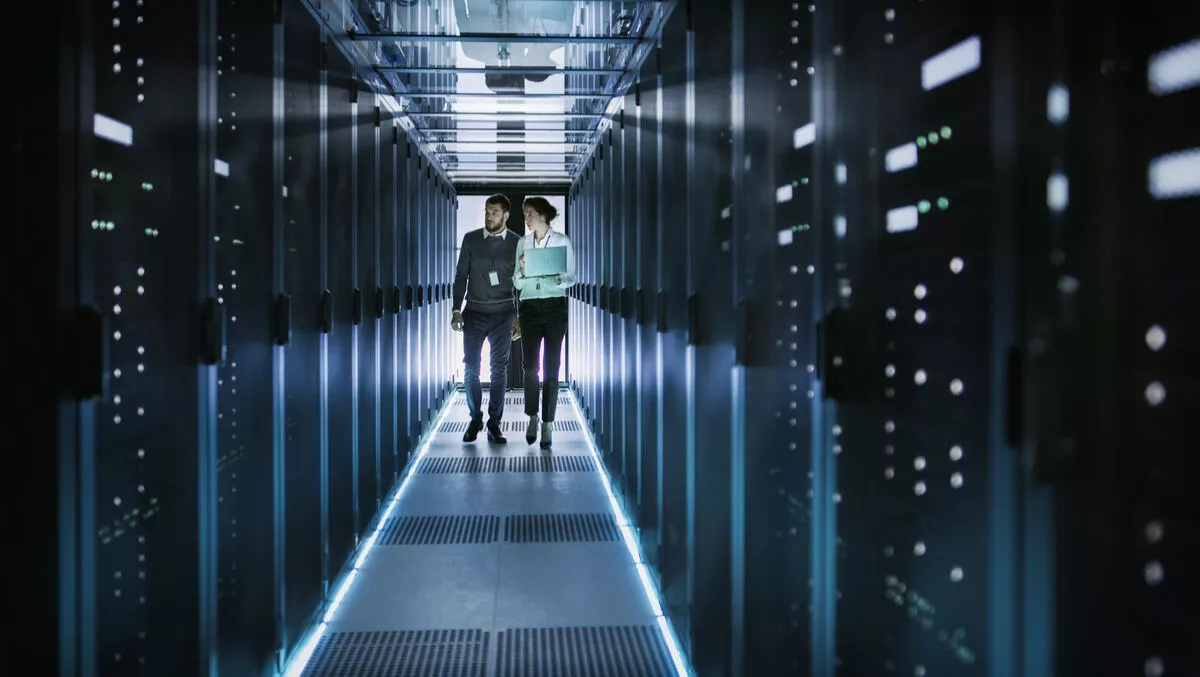 Archive360 delivers support for Microsoft Azure archive blob storage tier
FYI, this story is more than a year old
Microsoft Cloud data migration and management solution Archive360 has announced its Archive2Azure long-term intelligent data management and compliance archive solution, delivers complete support for Microsoft Archive Blob Storage Tier.
Recently debuted at Microsoft Ignite, Archive360's Archive2Azure is one of the first native, cloud-managed solutions for archiving and a long-term data management, built specifically for Azure.
With Archive2Azure, Azure users can enjoy secure, low cost and compliant intelligent archive.
Archive2Azure works with the customer's Azure tenancy to store, index, search and manage large volumes of data.
Archive2Azure creates containers that store and manage data in "cabinets" on specific Azure storage tiers.
This data can then be moved tier-to-tier, programmatically or manually, ensuring the most efficient performance level as well as greatest cost savings.
And one of the best things about Archive2Azure is that you don't need to hand over your data to someone else.
Your sensitive data is held in your Azure tenancy, using your encryption keys with the data stored in its native format so you never have to pay a ransom to get it back.
Archive360 marketing vice president Bill Tolson says, "Today's announcement builds on Archive360's rich history of strategic alignment with Microsoft.
"This enables our ability to engineer and deliver day-one support for Microsoft product innovations, which in-turn ensures our users enjoy day-one optimum capabilities."
He adds, "The new Azure Archive Blob Storage tier combined with Archive2Azure software is a boon for records managers, archivists, HR departments, IT departments, and legal departments - across virtually every industry vertical - anyone that collects and stores low-touch data for long periods of time, that must ensure its availability, protection and security."
Microsoft Azure object storage product management director Jurgen Willis says, "More than ever, organizations are responsible for managing large amounts of unstructured data, leading to an increased demand for storage capacity."
"Microsoft is excited to bring Azure Archive Blob Storage to organizations so they can benefit from the flexibility, data protection and cost savings that an archiving solution offers."