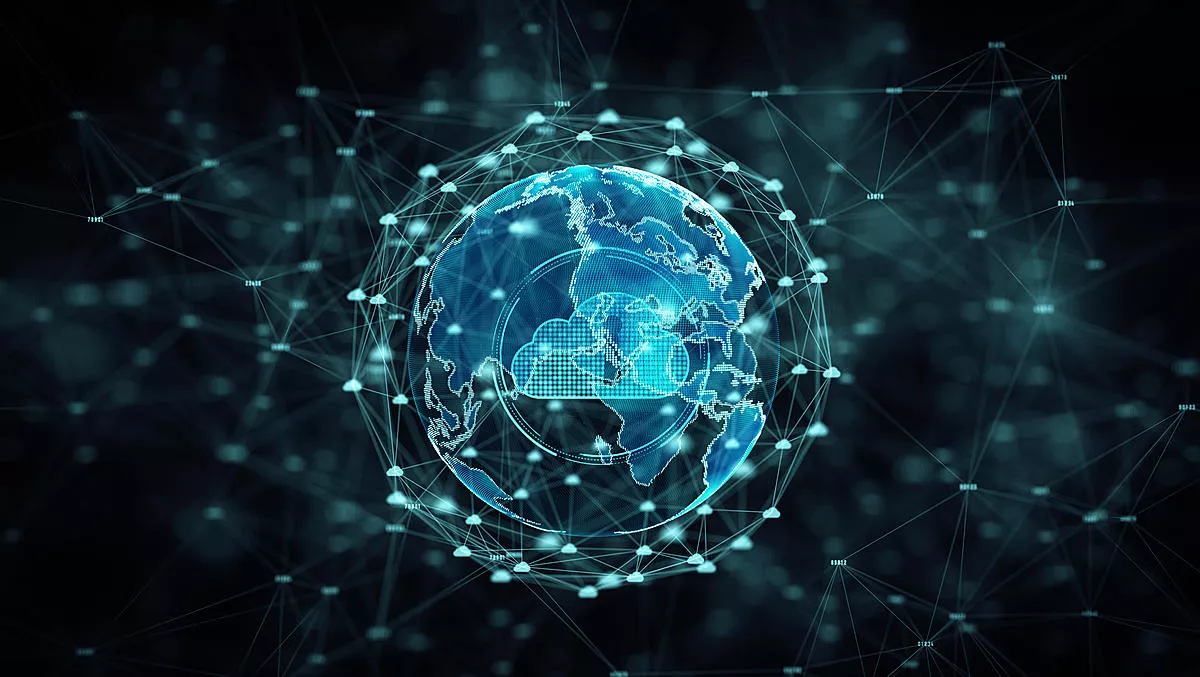 Alibaba Cloud to invest US$28 billion in cloud infrastructure
FYI, this story is more than a year old
Alibaba Cloud has today announced its commitment to its cloud technology, pledging to invest US$28 billion into its cloud infrastructure in the next three years.
The company says it will be focusing primarily on its operating system, servers, chips and network technologies.
It will also focus on building 'the next-generation data centers', and affirms its commitment to offering enhanced cloud services to its clients across the globe, with the goal to bolster digital transformation both when the world eventually emerges from the COVID-19 pandemic.
"The pandemic has posed additional stress on the overall economy across sectors, but it also steers us to put more focus on the digital economy," says Alibaba Cloud Intelligence president Jeff Zhang.
"By increasing our investment on cloud infrastructure and fundamental technologies, we hope to continue providing world-class, trusted computing resources to help businesses speed up the recovery process, and offer cloud-based intelligent solutions to support their digital transformation in the post-pandemic world.
The company says these new technologies are expected to be largely deployed in the next-generation datacenters 'in the coming years'.
The announcement comes a month after Alibaba Cloud was named by IDC as the world's fastest-growing provider in the global public cloud market.
While Alibaba is the third-largest public cloud provider globally, behind AWS and Azure, its increase in growth was higher than its competitors, with its growth rate at 62% for the quarter ended December 31, 2019.
With a year-on-year revenue increase of 68.7% in the infrastructure as a service (IaaS) market in the first half of 2019, Alibaba Cloud topped the sector's growth rate by 20 percentage points, according to IDC.
Quarterly revenue for the data intelligence sector of Alibaba Group reached US$1.5 billion, according to Alibaba Group's latest financial results.
The IDC report also noted further convergence in the global cloud market, with the top three players garnering more than two-thirds of total revenue.
Currently, it has 63 availability zones in 21 regions. Alibaba Cloud has also established the DAMO Academy, a global research institute that focuses on developing technological breakthroughs in cloud computing, artificial intelligence and other related areas.
In addition, global research and advisory firm Gartner Group ranked Alibaba Cloud first in the Asia-Pacific region in terms of IaaS (Infrastructure as a Service) and IUS (Infrastructure Utility Services) market share for 2017 and 2018.
It is unknown how the COVID-19 pandemic will affect Alibaba Cloud's financial standing, with economic uncertainty in China and around the world continuing as a result of widespread global lockdowns.