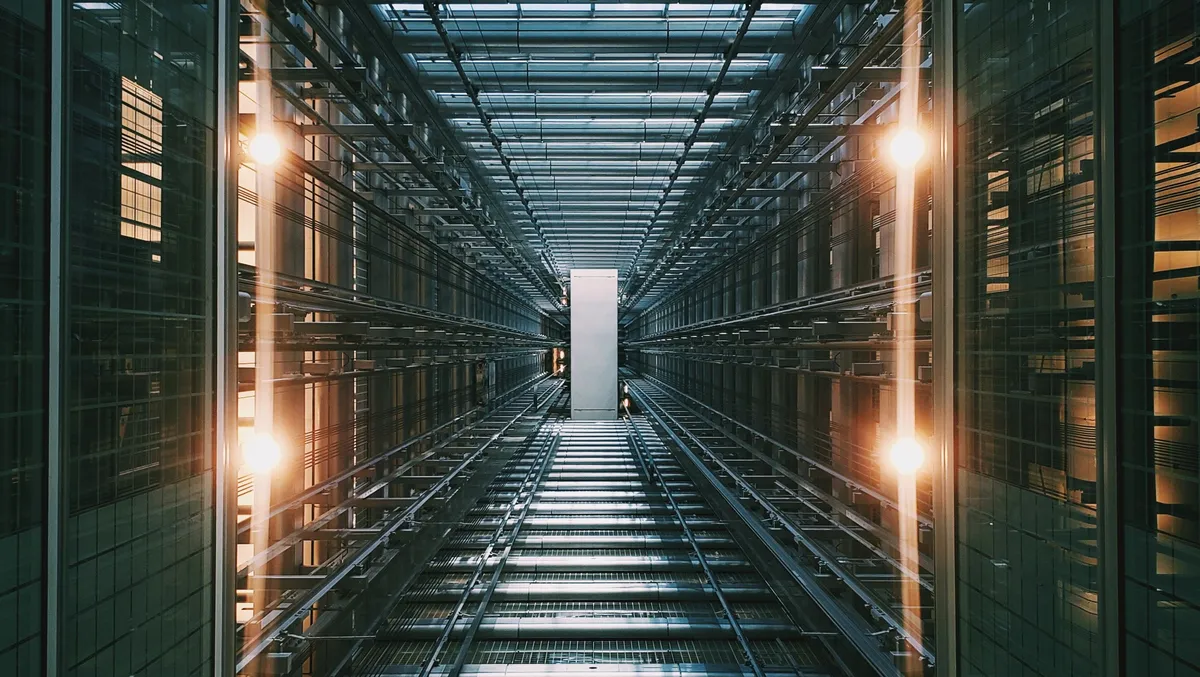 Adani to build India's 1st integrated data centre & IT park
The Adani Group is developing an integrated data centre and technology business park in Vizag, in the Indian state of Andhra Pradesh, to boost the local technology ecosystem in the region.
The groundbreaking ceremony at the park site in Vizag was held on May 3, in the presence of the chief minister of Andhra Pradesh, Y S Jagan Mohan Reddy, managing director of the Adani Group, Rajesh Adani, and CEO and whole-time director of Adani Ports and SEZ (APSEZ), Karan Adani.
The project, which will have a data centre, technology and business park, and skill development centre, will generate jobs for local communities and open new gateways of growth in the region, connecting Vizag to the APAC (Asia-Pacific) IT ecosystem.
AdaniConneX, a 50:50 joint venture between Adani Group and EdgeConneX, will host an integrated 300 MW data centre facility within the park. The park will be powered with up to 100% renewable energy and connected with robust terrestrial and submarine infrastructure to help the deployment of cloud and emerging technologies in the region. The integrated facility will be one of India's largest hyperscale data centres.
"Our world is defined by our ability to generate, store, access and move data. With the advancements in AI, high-definition content and massive digitization, the need for computing and storage is increasing exponentially. Andhra Pradesh, with its geographical advantages of land for renewable energy and a long coastline, is well positioned to host data centre parks not only for our country but also for those nations that are short of land or energy. What the Adani Group brings through our ports, data centres, and green energy capabilities is a uniquely powerful combination of unmatched strategic adjacencies within the data centre world, says Gautam Adani, chairman of the Adani Group.
"The establishment of 300MW data centres by the Adani Group will facilitate the laying of a submarine cable from Singapore and help change the future dynamics of broadband services. The technology park will propel Vizag into a tier-1 city which will also deploy renewable sources of energy to power it up," notes Reddy, the chief minister of Andhra Pradesh.
"The investments will be on top of the Rs 20,000 crore (~US$2.44 billion) already invested in the state, which created more than 18,000 direct and 54,000 indirect jobs. The Adani Group's investments in Andhra Pradesh span multiple sectors, including ports, logistics, and renewable energy. The Group operates two of the state's largest private ports at Krishnapatnam and Gangavaram. It is also committed to developing 15,000 MW of renewable power projects and 10 million tonnes per annum of cement manufacturing capacity in the state," informs the Adani Group.
"Supported by the team from EdgeConneX and their more than a decade of experience in building a global platform of data centres for some of the world's largest and most demanding technology and cloud firms, AdaniConneX is rapidly executing on its plan to deliver 1GW hyperlocal to hyperscale data centre capacity throughout India. The proposed data centre facility will be part of AdaniConneX's strategic investment roadmap and will serve as a model investment for other locations, as it builds India's largest integrated data centre platform," adds the Group.