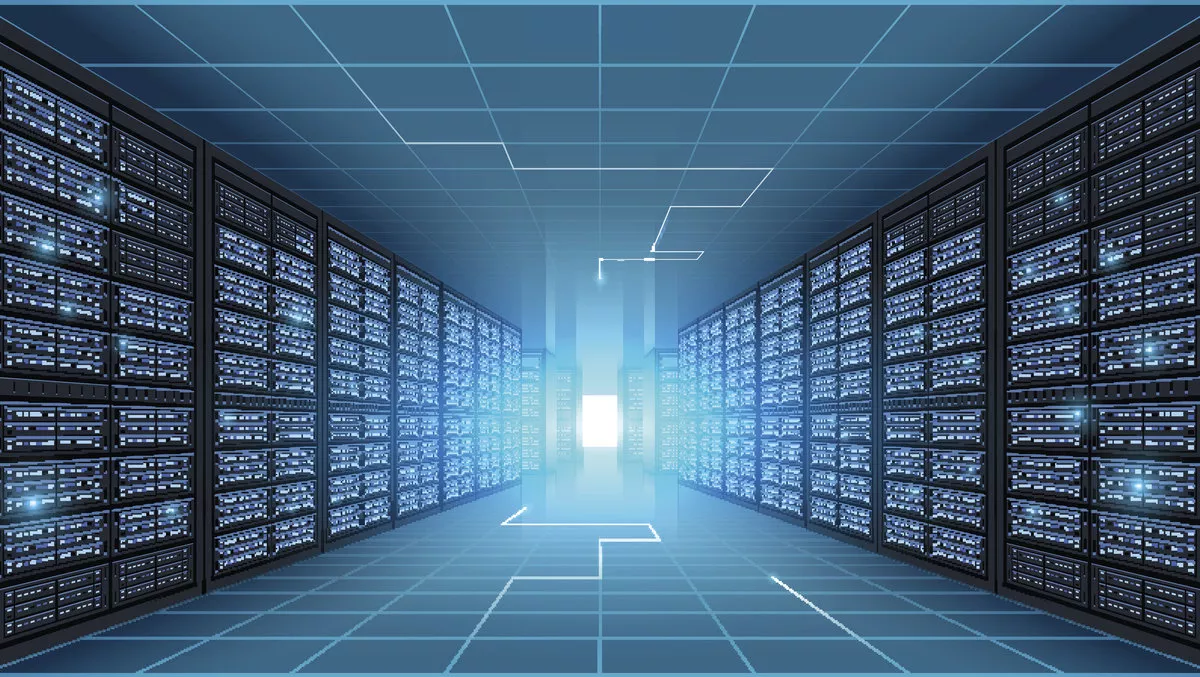 650 Group recognises Aerohive in cloud-managed wireless LAN
By Newsdesk
Tue, 18th Jun 2019
FYI, this story is more than a year old
Cloud-managed networking service provider Aerohive Networks has announced it is named the second largest vendor in the Enterprise-class Cloud-managed Wireless LAN (WLAN) market in the Cloud Managed Wireless LAN Services White Paper published by the 650 Group, an independent market research firm focused on researching data center, communications, and information technology markets.
As one of the pioneers of Cloud-managed WLAN, Aerohive continues to drive Enterprise Networking innovation at cloud-speed with several recent industry firsts, including the first family of Wi-Fi 6 access points, first pluggable access point, and first with ISO27001 certification.
"Many other vendors have offered Cloud-managed WLAN but have not displaced the two early players (Aerohive and Cisco-Meraki)," says 650 Group technology analyst Chris DePuy.
"We expect that Cloud-managed WLAN services market growth will continue to exceed that of the rest of the Enterprise-class WLAN market as more companies will adopt its use.
"There are many reasons why more organisations will transition to Cloud-managed services, including the fact that its use is broadening past the WLAN infrastructure towards campus Ethernet switches, routers, firewalls, and SD-WAN.
There are many advantages to using Aerohive's Cloud-managed WLAN services and over time, small to large enterprises will take complete advantage of these services to further simplify their business models and gain operational efficiencies that come from Artificial Intelligence (AI) and Machine learning (ML).
Retail, finance, and healthcare are examples of verticals that are quickly adopting Cloud-managed WLAN services, and with time, we expect many, if not all verticals will adopt Cloud-managed widely.
Artificial Intelligence and Machine learning capabilities are being brought to the enterprise network at a rapid rate, and many such capabilities are being managed, deployed, and powered by the cloud.
Cloud-managed WLAN services are among the first such services to take advantage of AI and ML.
Today, AI and ML are being used to help deploy, manage, secure, and troubleshoot networks and client devices, which is becoming more critical as IoT devices are becoming a growing portion of connected devices.
"Aerohive pioneered Cloud network management, specifically designing the Enterprise-class HiveManager network management architecture for the Cloud," says Aerohive Networks chief executive officer David Flynn.
"Our third generation Cloud platform aims to reduce operational complexity and cost for our customers and partners. It's great to be recognised as one of the two leading vendors in the Cloud-Managed WLAN market for our network management system.