Job move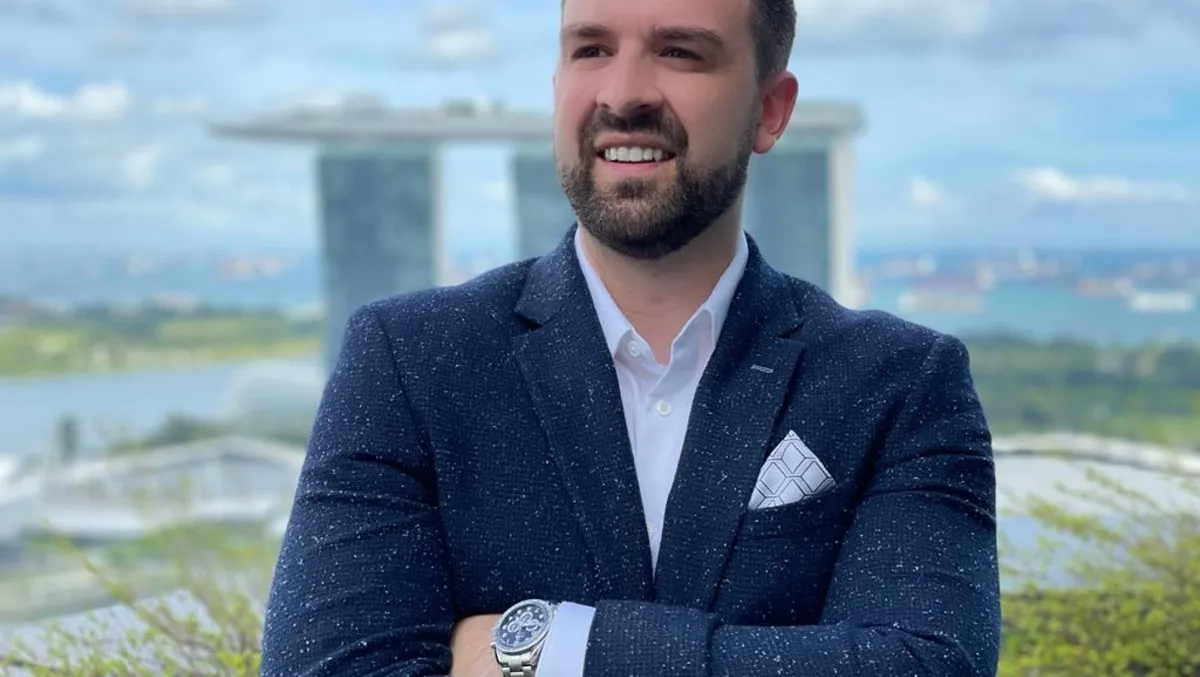 Stewart Garrett - Regional Vice President, ASEAN
Stewart Garrett Leads ASEAN Business for MongoDB
By Sean Mitchell
Mon, 13th Mar 2023
Stewart Garrett has joined MongoDB as Regional Vice President, ASEAN, a newly createdrole that will see Stewart responsible for MongoDB's go-to-market across the region as the company is building momentum with alreadymorethan 1,700 customers across a number of differentindustries and geographies.
"We have very high expectations for Stewart and what he can do in this region. He is everything we look for in a leader at MongoDB obsessed with making customers successful and building a great culture where the team can have the transformational experience of their career," said Simon Eid, SVP APAC at MongoDB.
The newly created role will see Stewart responsible for MongoDB's go-to-market across the region. He will report to Simon Eid, MongoDB's Senior Vice President of APAC.
MongoDB already has momentum in the ASEAN region with more than 1,700 customers across a number of different industries and geographies. These include Amar Bank, a pioneering Indonesian digital bank; Open Government Products, Singapore's innovative GovTech division; and GLS, one of Thailand's leading hospital groups.
"I don't think there is a market more dynamic and innovative in the world as ASEAN. At MongoDB, we already have an excellent foundation with proven technology, a great team and thousands of fantastic customers. But we're just at the beginning of a huge shift in how data is being used and applications are being built," said Stewart Garrett, Regional Vice President, ASEAN at MongoDB.
Prior to joining MongoDB, Stewart led the New Relic business across ASEAN, Korea and Hong Kong for more than four years. Originally from Scotland, Stewart has also led sales teams in Australia for SAP and worked across a number of countries in Europe.
"There are three key areas I'll be focused on - customer success; building and scaling a great culture; and working closely with our partners to help deliver growth across the region."
MongoDB is the developer data platform company empowering innovators to create, transform, and disrupt industries by unleashing the power of software and data. Headquartered in New York, MongoDB has more than 40,800 customers in over 100 countries. The MongoDB database platform has been downloaded over 365 million times and there have been more than 1.8 million registrations for MongoDB University courses.