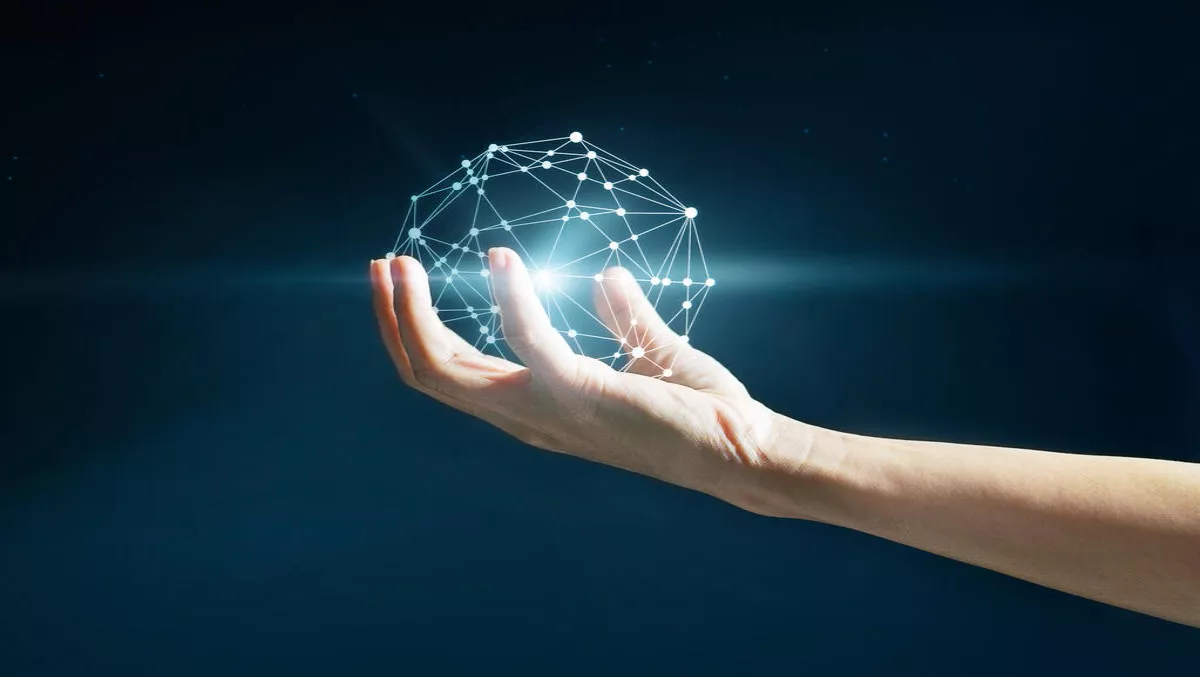 Yelo creates cutting edge test for 100G data centers
Fri, 19th Aug 2016
FYI, this story is more than a year old
By Sam Worthington, News Editor
Yelo has just launched an automated high volume test and burn-in of optical components for 100G data centers.
The automated test equipment manufacturer says its new automated high volume test and burn-in system will increase throughput for test of optical components.
David Simms, Yelo's director of Sales and Marketing, says the company's market research has identified that the use of optical components in data centers will grow by a factor of 100 over the next 8 years.
"This means that optical component manufacturers need to scale production from 10,000 components per month to 500,000 or even 1 million per month," explains Simms.
He adds that it's simply not possible to scale that kind of volume with only people, so there is a dire need for automated assembly, automated test, automated burn-in and automated packaging.
"With our many years of experience in burn-in and test we are providing a cutting edge solution for optical component manufacturers targeting the data center market," adds Simms.
"This solution allows burn-in and test of their optical components at a much higher volume, with improved yield and at lower labour cost.
The dynamic engineering company is renowned for its bespoke and cutting edge technology, with a variety of customers ranging from large multinational corporations to smaller specialist companies, it designs, manufactures and supports test solutions worldwide.
Yelo will also be at the China International Optoelectronic Exposition (CIOE) this year in September, discussing their new burn-in and test solutions for data centers.