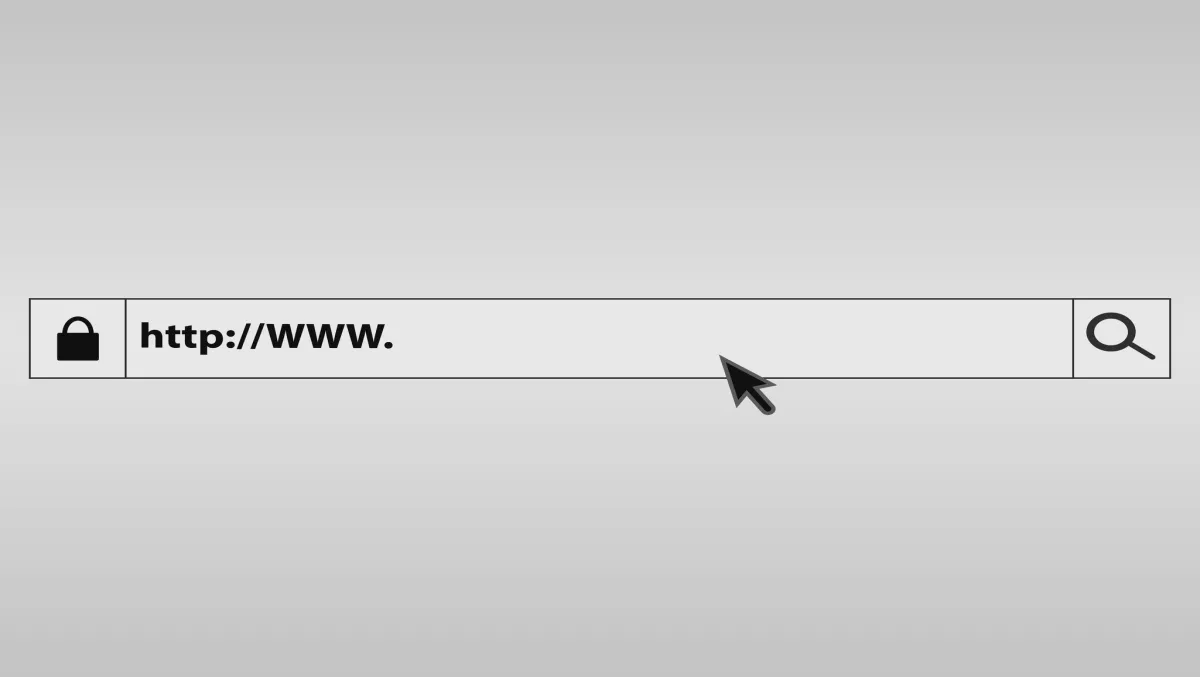 What happens when your domain name is taken? The benefit of using a unique TLD
Traditionally top-level domain (TLD) extensions have acted as an indicator of where a website or business was based.
However, with online trading growing and business becoming more international, TLDs have been expanding and taking on new roles.
Africa has seen a big growth in the online presence of companies. According to the Internet Corporation for Assigned Names and Numbers (ICANN), Africa is now the fastest digital consumer market in the world.
South Africa, Gabon and the Central African Republic are the three top countries registering TLDs.
However, with close to 1 million domain registrations to date, South Africa has nearly 500 000 more TLDs registered than runner up country Gabon.
The .co.za TLD is still the most popular LTD in the country making up 96% of all domain registrations in South Africa according to no-profit organisation ZA Central Registry's website. It is, however, becoming more difficult to find unique TLD names using .co.za.
This has caused start-ups to look into other alternative such as .online, .technology, .tech and .mobi to name a few.
The appeal of using these unique LTDs that add better description value to a website, has however not remained limited to start-ups.
When Google's holding company, Alphabet, decided to have their domain name read as www.abc.xyz, the value of using unusual LTDs became a real option to many companies.
Lexi Pandell even declare in her article on Wired.com in 2015 that it marked the end of the .com dominance in the US.
South African enterprises such as EdTech company ITSI with their domain www.it.si and low cost financial service platform for emerging markets, Jumo, with their domain www.jumo.world have all moved to include unique TLDs rather than the typical .co.za extensions.
According to Jumo, the decision to use the .world extension allowed the brand to be accessible to reach users across Africa and the globe while being based in South Africa. The .com option, the traditional global reach extension, was also already taken by a Brazilian company trading in a completely different field as Jumo South Africa.
In 2012 ICANN announced that companies such as MTN, Naspers and DSTV applied for TLDs using their company names. In 2016, however, DSTV announced that they would no longer be using their TLDs .kyknet,. supersport and .dstv.
There are downsides to using a unique TLDs.
.com or .co.za allows for a blank slate when it comes to marketing and can be used and understood in any language across the globe.
The opportunity to be creative and create a unique identifier for an enterprise should not be overlooked when companies rebrand, such as South African digital agency and Cannes Lion winner Bnry who rebranded and changed their domain name completely from buynary.co.za to bnry.digital.
With this change, Bnry could tap into one of the biggest advantages of using unusual TLDs for any enterprise; the immediate association which is made with the industry in which the company trades.
Another advantage which big enterprises with traditionally long names should consider is the shorter URL options available when using unique TLDs. The UK's leading glass manufacturer Essex Glass chopped off 13 characters from their URL when they went from essexsafetyglass.co.uk to Esg.glass.
Location based enterprises can also use "dotCITY" TLDs such as .capetown, .durban and .joburg, to ensure customers are immediately aware of their location. To date 4,887 .capetown, 3,437 .joburg and 2,492 .durban TLDs have been registered according ZA Central Registry.
For some big enterprises who have established brands, renaming their TLD to a unique extension can be very risky and costly. That does not mean these enterprises cannot capitalise on the trend as a marketing element.
Creating micro sites for specific events or products can be a successful marketing ploy and if done using a unique TLD, these micro sites can be very attractive.
Using a non-traditional TLD holds a number of advantages for enterprises, however the market and their susceptibility to change should be taken into consideration when making the decision to change.
Nevertheless, companies looking to set themselves apart should not overlook the value a unique TLD can add to their online presence.