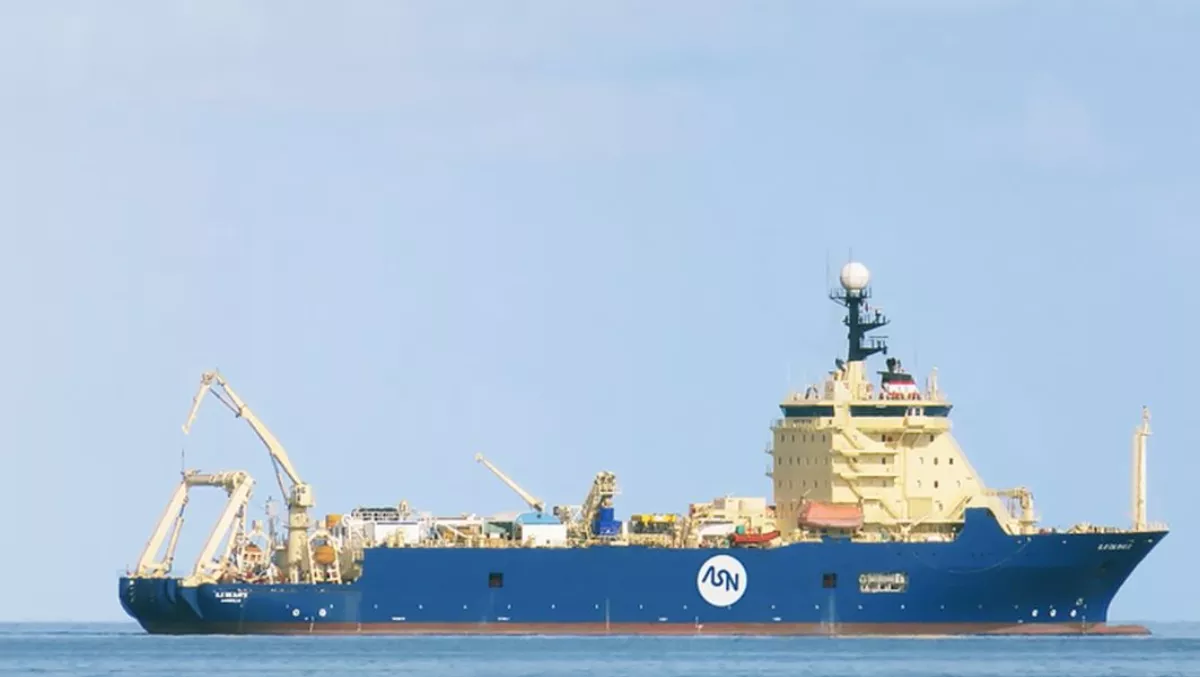 Vocus preparing infrastructure for Australia Singapore Cable
Vocus Communications ("Vocus") is in the process of upgrading core domestic infrastructure to support the early customer demand for Australia Singapore Cable ("ASC"), as the project's ready for service date draws closer.
The planned upgrade is designed to deliver an additional 8T of capacity across the country, predominantly between Perth, Sydney and Melbourne.
Vocus Head of International Luke Mackinnon says, "We're expecting immediate network activity when the ASC is ready for service.
"So this upgrade is critical to ensuring we keep ahead of demand and continue to provide the most advanced and intelligent network for our customers.
The ASC project includes two new POPs in Singapore, replacing the existing POP.
It will also add diversity and multiple handoff options, in Equinix SG1/SG3 and STT/Globalswitch.
An entirely new POP for Christmas Island is a first for Vocus and will deliver the island's first ever terrestrial connection providing massive capacity uplift for the community.
The ASC team is currently attending the PTC Conference in Hawaii, meeting customers and securing further orders in advance of RFS.
A number of agreements are already in place with key customers.
The Vocus Communications Australia Singapore Cable (ASC) is a 4,600km submarine cable system linking Perth, Western Australia to Singapore, via Jakarta, Indonesia.
The USD$170m cable, which is due for completion in Q3 2018, is set to deliver a minimum of 40Tbps of capacity and will offer an approximate 30% reduction in latency from Sydney to Singapore compared to existing east coast routes.
As of November 2017, the ASC is 57% complete.
Alcatel Submarine Networks (ASN) is tasked with constructing and installing the cable system, which is currently being shipped to Singapore in advance of the cable lay.
This key milestone will take place in February (Southern section) and March (Northern section) 2018.