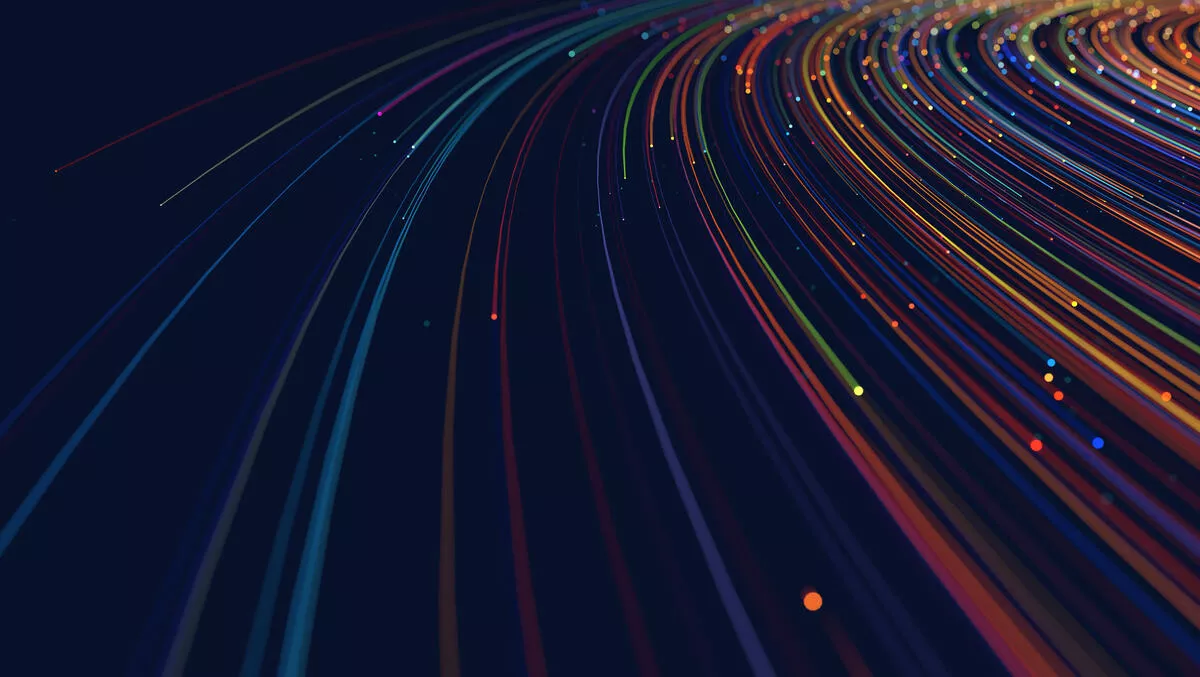 Vocus announces first international submarine cable connection into Darwin
Thu, 19th Aug 2021
FYI, this story is more than a year old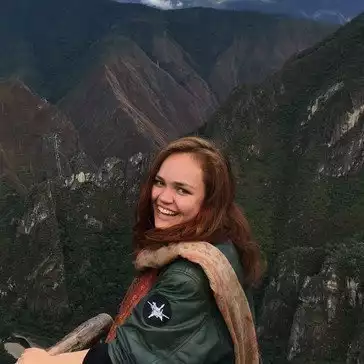 By Catherine Knowles, Journalist
Vocus, the Australian fibre and network solutions provider, is set to deliver the first international submarine cable connection into Darwin, establishing the Northern Territory capital as Australia's newest entry point for international data connectivity.
Vocus has now signed construction contracts for a new $100 million, 1,000km cable linking the Australia Singapore Cable (ASC) to the North West Cable System (NWCS) in Port Hedland.
This will provide the final piece of the Darwin-Jakarta-Singapore Cable (DJSC), a $500 million system of high-capacity cables connecting Perth, Darwin, Port Hedland, Christmas Island, Indonesia, and Singapore.
The DJSC will deliver 40Tbps of internet capacity between Australia and Asia, and as a result is set to unlock Darwin as a major new data hub for the Asia-Pacific and opening up the Pilbara mining region for low-latency connectivity into Singapore.
The DJSC has been years in planning and marks the final stage in a sequence of major infrastructure builds by Vocus in Australia's North and West.
The DJSC will interconnect with the 4,600km ASC between Perth and Singapore and the 2,100km NWCS between Port Hedland and Darwin, with the completed system expected to be online by mid-2023.
In addition, the new system will interconnect with Vocus' in-progress Project Horizon fibre from Perth to Port Hedland, with the completed network providing greater redundancy and reliability for Vocus customers in the Pilbara region and Australia's North and West, the company said in a statement.
At present, Vocus has commenced commercial discussions with potential customers in the mining, oil and gas sectors, as well as Government and major international Over-The-Top (OTT) service providers with the highest bandwidth and redundancy requirements.
On the announcement, Northern Territory chief minister Michael Gunner says, "The Territory is going digital - and there is so much opportunity for growth and jobs in this space.
"The Darwin-Jakarta-Singapore Cable is a massive sign of confidence in the top end as an international provider for connectivity and digital industries.
He says, "This further cements Darwin as Northern Australia's most advanced digital economy, and will open the door to new opportunities for advanced manufacturing, data-centres and cloud-based computing services for Territorians and investors.
Minister for communications, urban infrastructure, cities and the arts, the Hon Paul Fletcher MP says, "Submarine cables are vital infrastructure, connecting Australia to the rest of the world.
"This new international cable landing in Darwin will provide more capacity and additional redundancy for Australia, and I welcome this investment from Vocus.
The announcement coincides with the completion of the 'Terabit Territory' project with the Northern Territory Government, which has seen Vocus deploy 200Gbps (Gigabits per second, per wavelength) technology on its domestic fibre network into Darwin.
Vocus' Darwin fibre routes now have 20Tbps of capacity, scalable to deliver up to 480Tbps of total capacity, with a future upgrade path in place to deliver 400Gbps technology as it becomes commercially available.
Vocus Group managing director and CEO Kevin Russell says, "Vocus is delivering the four largest telecommunications network projects in Northern Australia, cementing our position as the leading fibre infrastructure investor in Australia today.
"We've delivered Terabit Territory - a 25-times increase in capacity into Darwin. We've delivered a submarine cable from Darwin to the Tiwi Islands. We're progressing Project Horizon - a new 2,000km fibre connection from Perth to Port Hedland and onto Darwin.
"And today we've announced the Darwin-Jakarta-Singapore Cable, the first international submarine connection into Darwin.
Russell adds, "No other telecoms operator comes close to this level of investment in high-capacity fibre infrastructure.
The 'Terabit Territory' network upgrade announced by NT Chief Minister Mick Gunner in February 2020 has seen Vocus' network routes from Adelaide to Darwin to Brisbane upgraded from 10Gbps technology to cutting-edge 200Gbps technology – with a clear upgrade path to double this capacity again to 400Gbps when the technology becomes commercially available.
This has led to a 25-times increase in Vocus' total network capacity between Darwin and other mainland capitals, allowing future data traffic from Singapore and Jakarta to flow through Darwin on to other Australian capitals and regional centres, the company states.
The commencement of the DJSC follows the recent announcement of Project Horizon, the first competitive fibre backbone between Perth and Port Hedland and onto Darwin.
Vocus is currently in discussions with potential infrastructure partners and customers and is targeting completion of the project in the same timeframe as the DJSC, according to a statement.
Project Horizon will complete Vocus' national fibre backbone between all mainland capitals and establish a new competitive fibre link for major resources operators in the Pilbara, the company states.