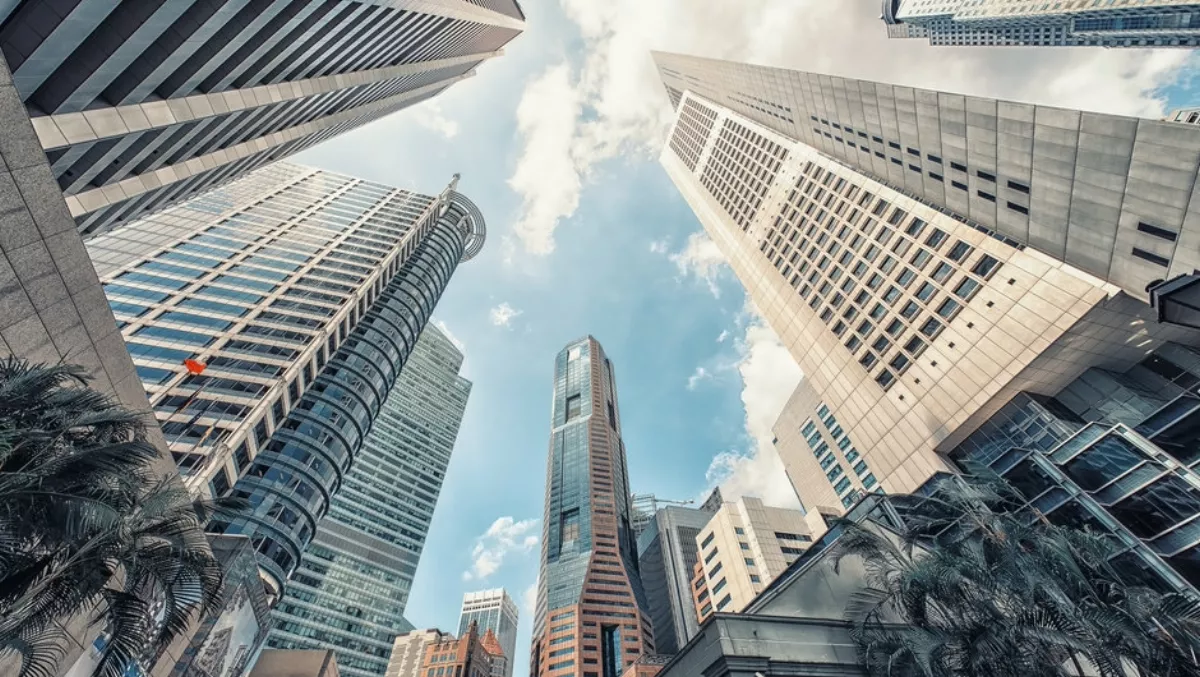 VMware to roll out cloud platform on AWS in Singapore
VMware has selected AsiaPac Distribution as its launch partner for VMware Cloud on Amazon Web Services (AWS) in Singapore.
The partnership will help to grow the Singapore economy's digital transformation, as organisations adopt VMware's enterprise-class software-defined data center on AWS Cloud.
"Cloud migration is a core component to digital transformation, and VMware Cloud on AWS provides a quick and cost-effective way to migrate mission-critical applications, or even entire data centers, to the cloud," comments VMware Southeast Asia and Korea vice president and managing director, Sanjay k. Deshmukh.
"Combining software-defined data center capabilities of VMware, together with the elasticity, breadth, and depth of AWS infrastructure and services, the new hybrid cloud service is the ideal platform for modern applications.
"AsiaPac's keen knowledge of the local industry, with its well-trained team of technological experts and network of partners and customers make them our preferred partner in helping equip organizations with the hybrid cloud infrastructure that will help them meet the dynamic demands of Singapore's digital economy," he adds.
Singapore ranks highly in international benchmarks as a digital technology hub in Asia. According to the Asia Cloud Computing Association's 2018 statistics, Singapore ranks higher than other countries including Hong Kong, Japan, and South Korea.
"With the Smart Nation initiative and continued digital transformation among organizations in Singapore, a more secure and robust digital infrastructure, in addition to a seamless cloud migration process, are pertinent to enabling success for our customers in the digital economy," explains AsiaPac Distribution executive director, Andrew Cheng.
"We are excited to be the launch partner for VMware Cloud on AWS in Singapore and Southeast Asia, and look to supporting our customers with the best-in-class hybrid cloud offering that will serve to catalyze new product innovations and realize possibilities of the future.
Jointly engineered by VMware and AWS, the applications deployed in this environment benefit from robust disaster protection and optimized access to AWS' wide range of services. It also can reduce the cost and effort associated with migrating applications to the cloud by delivering infrastructure and operations that are consistent with those deployed within customer data centers, and extending tools, processes, and practices proven to support the most demanding applications.
Recent advancements to the service include:
Improvements to Disaster-Recovery-as-a-Service that can deliver robust protection for large-scale and storage intensive workloads, while significantly reducing the cost and complexity previously required to enable the business continuity of mission-critical applications, cyclic workloads and Next Gen apps.
Supporting large-scale, secure cloud migrations and application portability globally, enabling customers to more rapidly and reliably migrate applications and extend data centers to the cloud.