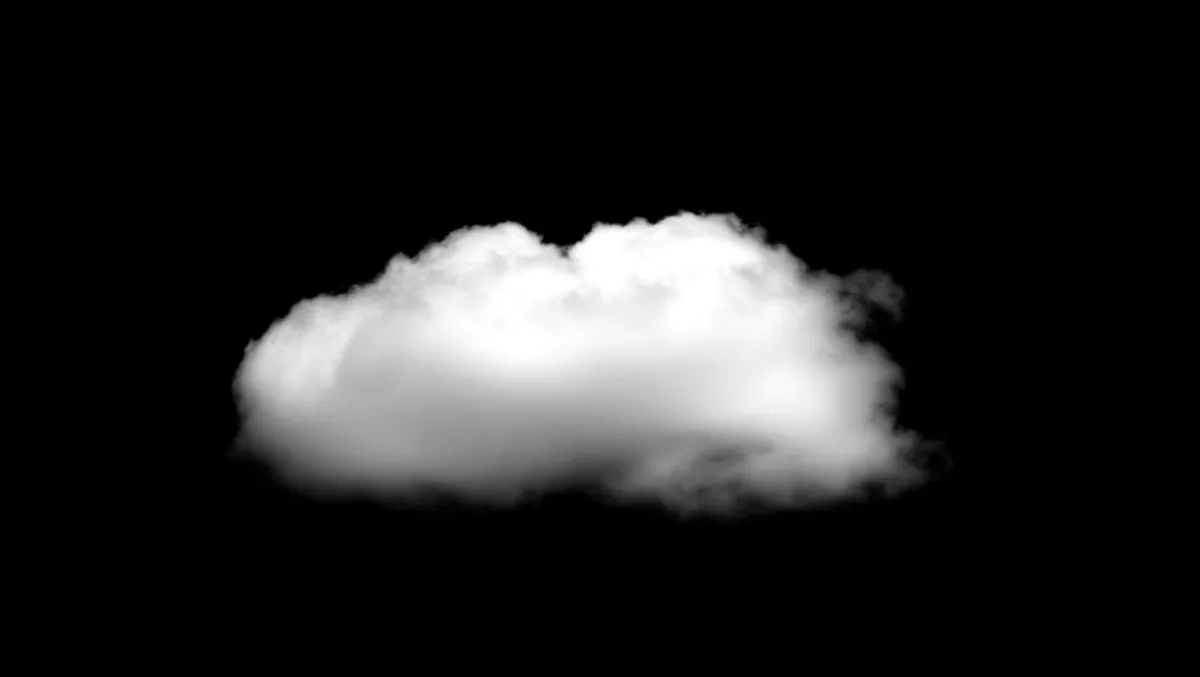 Veeam takes Availability Suite to new VMware Cloud on AWS
Veeam has announced that its Veeam Availability Suite is available to customers of VMware Cloud on AWS, joining a long list of companies throwing their weight behind VMware's new offering.
VMware announced the initial availablity of VMware Cloud on AWS for the AWS United States West region overnight at VMworld. The service, which can be consumed ohourly, will roll out to AWS regions worldwide in 2018.
VMware Cloud on AWS brings VMware's software-defined data center to the AWS cloud, allowing customers to run applications across operationally consistent VMware vSphere-based private, public and hybrid cloud environments, with optimised access to AWS services.
The offering is delivered, sold and supported by VMware as an on-demand, elastically-scalable cloud service which the vendor says removes barriers to cloud migration and cloud portability, increases IT efficiency and opens up new opportunities for customers to leverage a hybrid cloud environment.
Andy Jassy, AWS chief executive, says the offering provides customers with an integrated hybrid cloud that delviers the same architecture, capabilities and oeprational experience across both vSphere-based on-premises environments and AWS.
In a blog post, Peter McKay, Veeam co-chief executive and president, dubbed the announcement a 'major game-changer because VMware Cloud on AWS technology partners enable customers to deploy the same proven solutions seamlessly in both the public and private cloud'.
"As enterprises accelerate adoption of hybrid-cloud implementations, they need to migrate workloads to the cloud simply and efficiently, while also leveraging their investment in software defined data center technologies," McKay says.
"VMware simplified deployment and eliminates the need for partners to refactor solutions for VMware Cloud on AWS," he adds.
"Customers also benefit from this combination of Veeam and VMware Cloud for AWS, which will blend the capabilities of VMware vShpere, vSAN and NSX in private, public and hybrid cloud environments and advanced AWS services, enabling enterprises to leverage Veeam's industry-leading availability solutions.
Mark Lohmeyer, VMware vice president of products for the Cloud Platforms Business Unit, says solutions such as Veeam Availability Suite enable IT teams to reduce cost, increase efficiency and create operatonal consistency across cloud environments.
"We're excited to work with partners such as Veeam to enhance native VMware Cloud on AWS capabilities and empower customers with flexibility and choice in solutions that can drive business value," Lohmeyer says.