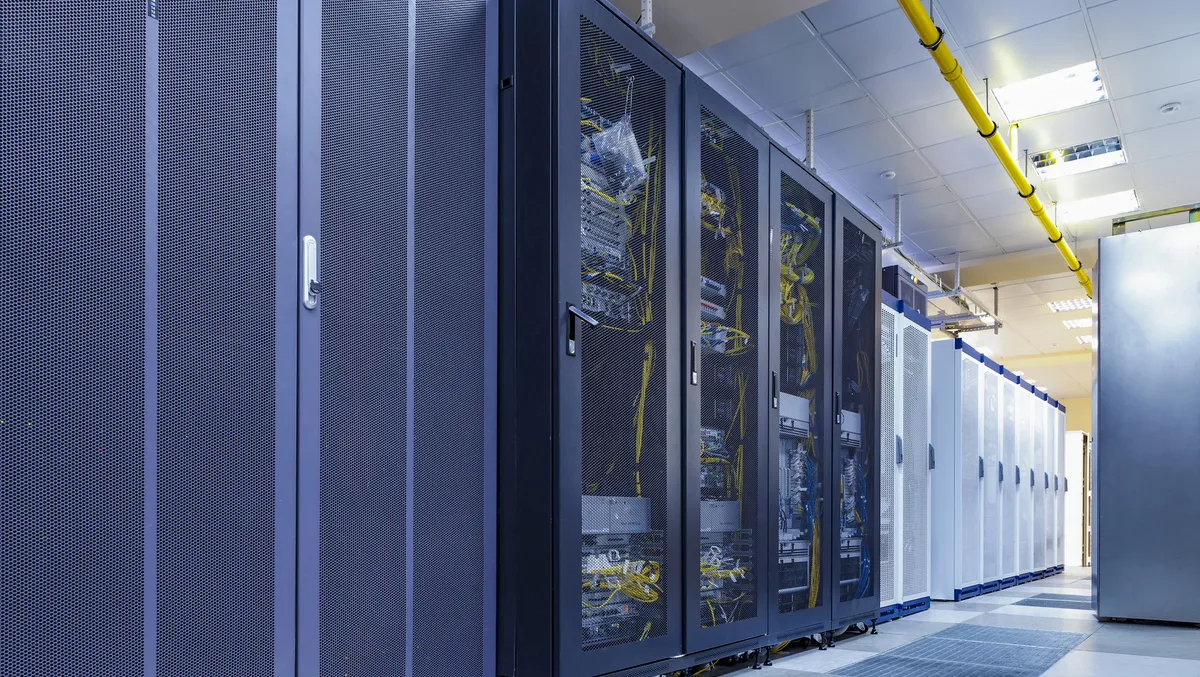 Varonis announces the opening of a data centre in Australia
Wed, 12th Apr 2023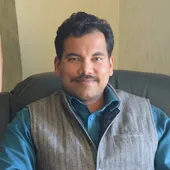 By Gaurav Sharma, Journalist
Varonis Systems, a data security and analytics provider, has announced the opening of its first data centre in Australia to support customers moving to Varonis' SaaS offering. The new data centre, located in Sydney, will help Varonis customers demonstrate compliance with national data sovereignty rules and enable them to leverage Varonis' world-class visibility, automation, and support.
The new data centre will help Varonis meet growing demand from the local market when Australian companies have been hit hard by a relentless wave of ransomware attacks. In addition, the proposed Australian Privacy Act amendments place increased scrutiny and potential data breach fines on organisations that fail to protect personal information.
"After doubling our team in the past year, Varonis is proud to announce we are positioned for further growth with our new data centre in Australia, which opens the door for organisations interested in adopting Varonis' SaaS offering," says Scott Leach, vice president for APAC at Varonis.
"Privacy-minded companies can be assured data is kept locally while they benefit from everything our SaaS platform brings to the table, from classifying critical data and slashing exposure to putting a stop to threats such as ransomware and insider attacks, automatically and with minimal effort."
Varonis is making automated outcomes a reality for customers.
Recently, Varonis launched Proactive Incident Response, an expert team of cybersecurity professionals who watch and investigate customer alerts as part of the Varonis SaaS subscription.
Varonis also introduced automated posture management to help customers effortlessly remediate security and compliance gaps across their SaaS and IaaS environments and announced least privilege automation for Microsoft 365, Google Drive, and Box.
"The Varonis data security platform detects cyber threats from both internal and external actors by analysing data, account activity, and user behaviour; prevents and limits disaster by locking down sensitive and stale data; and efficiently sustains a secure state with automation. In addition, Varonis products address important use cases including data protection, data governance, Zero Trust, compliance, data privacy, classification, and threat detection and response. Varonis started operations in 2005 and has customers spanning leading firms in the financial services, public, healthcare, industrial, insurance, technology, consumer and retail, energy and utilities, construction and engineering, and education sectors," informs Leach.
Meanwhile, Varonis' customers have welcomed the opening of the new data centre in Australia.
"As a health insurance company, safeguarding our customers' personal health information through data security is a top priority," adds Dinesh Babu, head of information security and compliance at Teachers Health. "It builds trust, ensures compliance, and reduces the risk of data breaches, ultimately contributing to our continued success. We value the investment that Varonis is making in establishing a local data centre to help organisations like ours realise our data security objectives, as well as provide a lower total cost of ownership and greater level of capability."